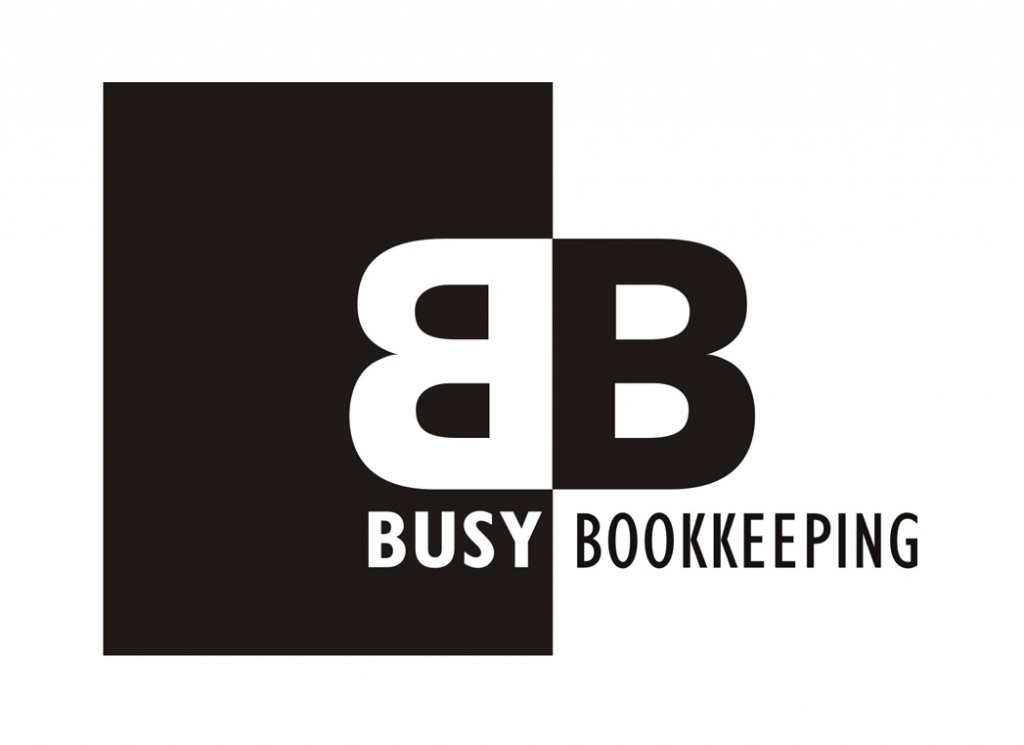 Busy Bookkeeping Eastern Suburbs
Busy Bookkeeping Eastern Suburbs
We care about your business as if it was our own.
02 9369 5330
120 MacPherson Street
Bronte NSW 2024
Busy Bookkeeping's Profile on LinkedIn
As an SME, Busy Bookkeeping Eastern Suburbs understands your needs. And it's no surprise that our success depends on your success, which is why we do our very best to bring all our experience and expert processes to bare on helping you run your business as efficiently as possible… just like ours.
Our services, listed below, are broad ranging, just like the demands on SME's.
Or, for an obligation free chat about how we can help you excel, please call us on 02 9369 5330
It's one thing to have an experienced management team - with over 60 years collectively at the coalface of bookkeeping, managing staff, budgets and ensuring compliance – and another to have a staff equally experienced on the ground working directly with you and your accountant. And that's why Busy Bookkeeping Eastern Suburbs guarantees experience through the line - from our management team to your dedicated bookkeeper – across a range of industries. To see industries we have special expertise in, look below.
We understand that it's not always convenient to lug all your documents into someone elses office, which is why we we'll happily come to you. Whether it's once a week, once a month or once a quarter, we'll be wherever you need us, so you can spend less time travelling and more time growing your business. And of course, we're always only a phone call away too.
Technology has completely changed the accounting industry. That's why we have very close relationships with a number of accounting software firms – notably Xero, Reckon and MYOB – so we're always abreast of developments, ensuring we can streamline your bookkeeping processes and minimise the time spent on your books, all the while maximising your profits.
It's no surprise, that with our accurate, streamlined systems, experienced team and dedication, that most of our recommendations come from accountants. And needless to say we're just as pro-active as your accountant in keeping up to date with changes in regulatory requirements and tax law, so that you can trust your obligations are being met all the time, on time.
As you'd expect, all computerised records are protected by secure backup and recovery systems, so no matter what happens, your finances are safe always.
We're locals. We love to see those businesses and individuals who make up our wonderful Eastern Suburbs community thrive. We also appreciate that there's no use living in such an amazing part of Sydney if you can't enjoy its spoils. So talk to us
Skills
Bookkeepers Experienced in the following industries:
Manufacturing operations including textiles
Hospitality Industry
Consulting Services
Healthcare Industry
Thoroughbred and animal care industries
Retail industry
Restaurant/Cafe
Construction & Engineering
Financial service industry
and more...
Registered BAS Agent 90074006
Services
Bookkeeping Services
Payroll Services
BAS Preparation & Lodgement
GST Compliance
Financial Reporting
Consulting & Troubleshooting
Software Set-up & Training
"

Dear Maria, I would like to take the opportunity to commend you on your exceptionally talented staff. Larisa Kelly has been attending to our financial records since mid 2013. Since that time, Larisa has identified and rectified a number of errors in our accounts caused by previous bookkeepers, primarily as a result of previous service providers not having a thorough understanding of our LEAP systems. Larisa has demonstrated a knowledge and experience with LEAP and the manner it integrates with MYOB well and truly beyond our expectations – calling her "proficient" does not give sufficient credit to her expertise. I would have no hesitation in recommending Larisa, and effectively your services too, to any of my colleagues who require assistance, as I have done a number of times already. Further, I strongly recommend and encourage you to take steps to become a certified consultant in LEAP, as it is of great importance for LEAP customers to feel confident in handing over their bookkeeping work to a consultant that will appropriately manage their financial records within that system. I would be more than happy to provide any feedback or recommendation required by way of referral, or in relation to your certification process. Kind Regards, Antonella Sanderson Principal Solicitor / Director Accredited Specialist Family Law

"

"

In 2004, I acquired a small to medium size business of around 120 employees out of voluntary administration and appointed Busy Bookkeeping Eastern Suburbs (based on a referral from my accountant) to assist with establishing the relative reporting and financial account structure and to deal with the mess that had been left by the previous owner. Initially, this was intended to be a short term arrangement whereby the structure would be set up and the history appropriately dealt with. However due to the professionalism, technical competence and business model offered, Busy Books proved to be a valuable asset to the business. Consistently providing value added information and advice(both proactively and re-actively)and always having multiple qualified staff that are familiar with my business available to respond to ad-hoc queries has resulted in a lasting partnership which we would struggle to operate without. Consequently, Busy Books have been involved in various capacities(all regular) since 2004 and continue to be the primary bookkeeping tool I use in my business today. The Busy Books team provide support for all of our geographies (Australia, New Zealand and Canada) from our office in Sydney and compliment my team of 2 additional full time finance staff. I highly recommend Busy Bookkeeping as a professional accounts and bookkeeping service provider and would endorse any decision to utilise their service.

"

"

Busy Bookkeeping are a pleasure to work with. We collaborate with Busy Bookkeeping on a number of clients, and we have always found them competent, trustworthy and reliable. They provide quality and comprehensive information to us in a timely manner. I have recommended Busy Bookkeeping to many of my clients and am happy to continue to do so.

"
Areas Serviced
2015 Alexandria
2019 Banksmeadow
2019 Botany
2050 Camperdown
2036 Chifley
2034 Coogee
2032 Daceyville
2036 Eastgardens
2018 Eastlakes
2042 Enmore
2043 Erskenville
2015 Eveleigh
2036 Hillsdale
2033 Kensington
2032 Kingsford
2036 La Perouse
2036 Little Bay
2036 Malabar
2035 Maroubra
2204 Marrickville
2020 Mascot
2036 Matraville
2035 Pagewood
2036 Phillip Bay
2018 Rosebery
2034 South Coogee