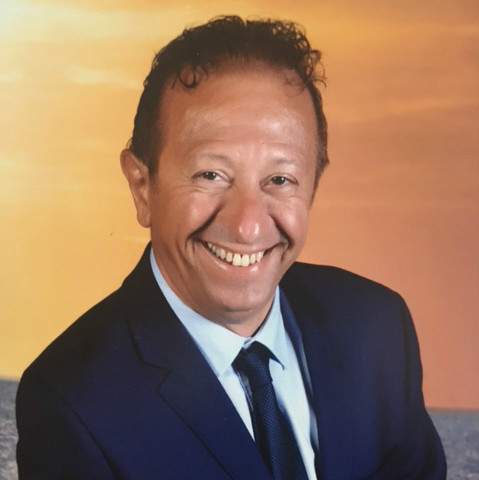 Nader Gayed
First Class Accounts - Boronia
With extensive experience and a strong focus on his clients' needs, Nader provides the highest quality bookkeeping and accounting services.
0472 623 095
PO Box 4476
Knox City Centre VIC 3152
Nader Gayed brings more than 30 years' experience in finance and accounting related positions. Backed by the extensive network of First Class Accounts, Australia's largest bookkeeping franchise, Nader offers a full range of bookkeeping and accounting services that will exceed expectations.
With his clients as the focus of his practice, Nader offers a great deal of flexibility in the work that he does. He is able to accommodate the long and busy working hours of his clients, with appointments available outside of normal business hours. He is also very comfortable working both remotely and onsite, and has a strong understanding of both the new and existing technologies that are relevant to his work.
The flexibility that Nader brings to his work day also extends to his clients. He is able to work with clients of any size, and in any industry. He would prefer to build long lasting professional relationships with his clients, as this allows him to have a strong impact on their growth and success. He is driven to remove the burden of bookkeeping from business owners, allowing them to focus on what they do best.
Nader's extensive experience in finance and accounting allows him a very in-depth understanding of business sustainability, and he is perfectly positioned to offer insights that business owners may overlook. Nader's outgoing personality affords him the opportunity to fully integrate himself into the teams and businesses that he works with, and his professionalism and attention to detail is unsurpassed.
To find out how Nader can help your business thrive, contact him now for a free, no obligation assessment.
Skills
Successfully completed the First Class Accounts Accredited Training Program incorporating Cert IV in Finance (Bookkeeping)
Fully trained in accounting software such as MYOB, Xero & Reckon Accounts
Fully registered and authorised to trade as a First Class Accounts professional bookkeeper
Bachelor of Economics – Accountancy Major
Master of Business Accountancy
Member of Australian CPA
Student member of the Association of Accounting Technicians Australia
Services
General bookkeeping and compliance
Bank reconciliations
GST settings and BAS Preparation **
Payroll Services **
** Working under the Supervision and Control of Tax Agent: First Class Financial Group Pty Ltd - Tax Agent number 20874002.
Accounts payable and receivable
Weekly, monthly or quarterly accounts management
Financial reports and analysis
Preparation of financial budgets and variance reporting
Balance sheet ratio analysis
Dashboard reporting
Profit & Loss and cash flow forecasts
Balance Sheet reconciliations
Debt management
Debtor & Accounts Receivable management
Cash flow management
Fixed asset register maintenance and management
Process improvement and controls
Stock control, inventory reporting and stock takes
Accountant ready books for taxation and financial planning
Initial set up of accounting and office systems
Software training
Areas Serviced
3137 Kilsyth
3153 Bayswater
3154 The Basin
3155 Boronia
3767 Mt Dandenong
3787 Sassafras