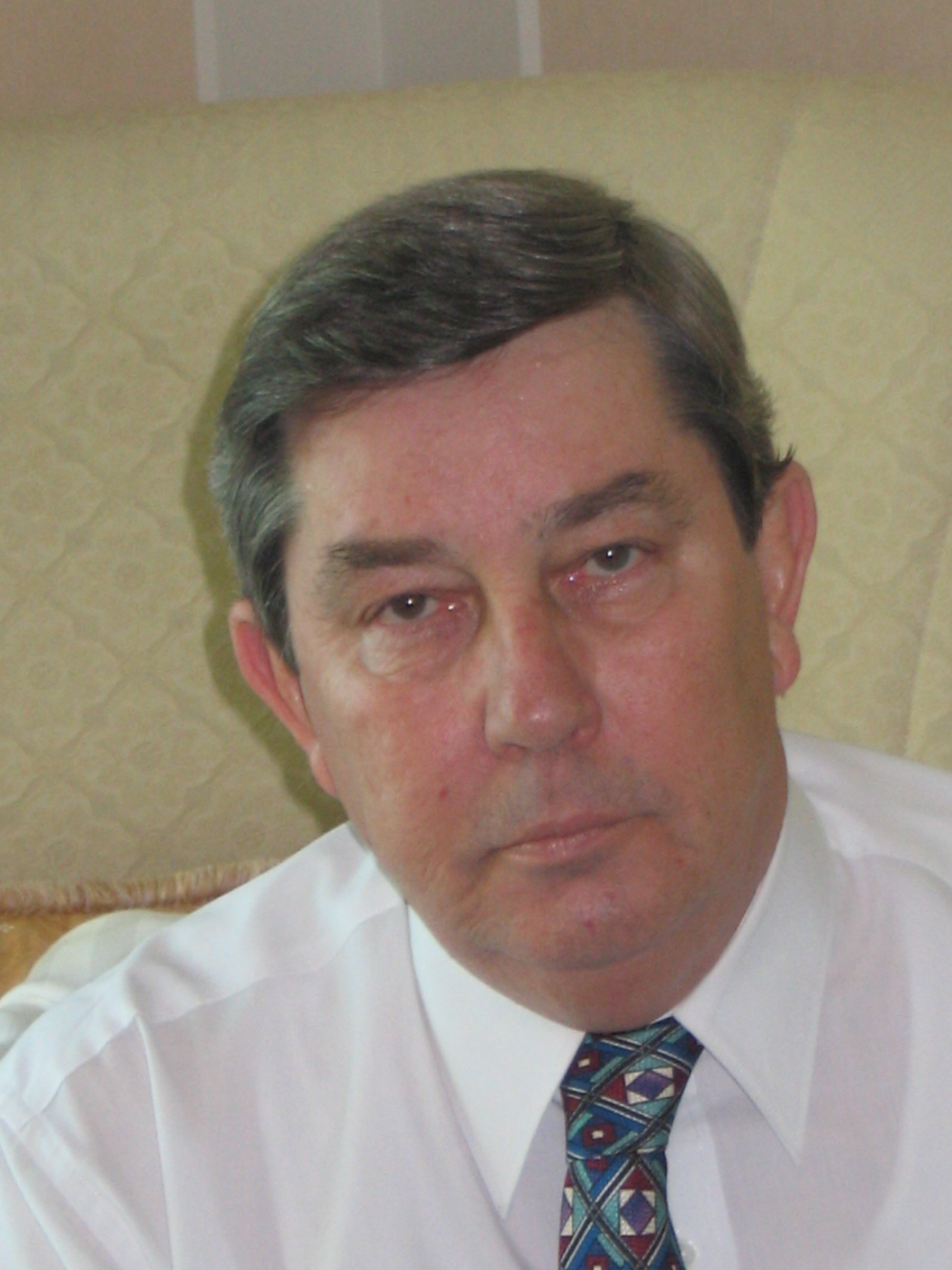 Russell Sheil & Peter Hansen
First Class Accounts - Carindale
Russell and Peter work for you the small business owner. We specialise in online 'cloud' bookkeeping systems and can work on-site or off-site.
0400 383 200
0416 180 202
PO Box 465
Carina QLD 4152
Servicing two locations we provide bookkeeping services to business clients in the Carindale/Bayside eastern suburbs area of Brisbane and in the Coolum/Hinterland region of the Sunshine Coast.
We are fully qualified Bookkeepers and Registered BAS Agents. We specialise in "cloud" bookkeeping systems such as XERO, MYOB and Reckon Accounts. We set up your system, we train you or your staff, we reconcile your bank accounts, we prepare and lodge your BAS Returns, we coordinate your BAS payments or refunds, we oversee your Payroll obligations and we even provide you with management reports, budgets and cash-flow forecasts.
This complete service can be provided on a monthly package basis or on an hourly basis whichever better suits your cash-flow.
Skills
Russell's Skills
Registered BAS Agents 94281001 & 16432004
Certificate IV in Financial Services (Bookkeeping)
Graduated First Class Accounts Accredited Training Programme
Fully trained in and Professional Partner with XERO, MYOB, and Reckon Accounts Approved LEAP Bookkeepers
Specialise in Hotels, Newsagencies, Insurance Agents, Financial Advisors, Clothing Manufacturing & Wholesale/Retail/Etail, Trades & Service Industries, Retail Services, Event Management and many more industries.
Peter's Skills
Registered BAS Agent 88704001
Certificate IV in Financial Services (Bookkeeping)
Bachelor of Economics – Australian National University
Graduated First Class Accounts Accredited Training Programme
Fully trained in and Professional Partner with XERO, MYOB, and Reckon Accounts Approved LEAP Bookkeepers
Services
Software Setup
Data Input
Bank Reconciliations
GST settings and BAS Returns
Accounts Payable and Receivable
Weekly, monthly or quarterly accounts management
Financial reports and analysis
Debt management
Cash flow management
Stock control and inventory
Payroll, payment summaries and superannuation
Software training including Excel
Areas Serviced
4152 Carindale
4153 Belmont
4154 Wakerley
4158 Thorneside
4173 Tingalpa
4174 Hemmant
4178 Wynnum West
4179 Manly West