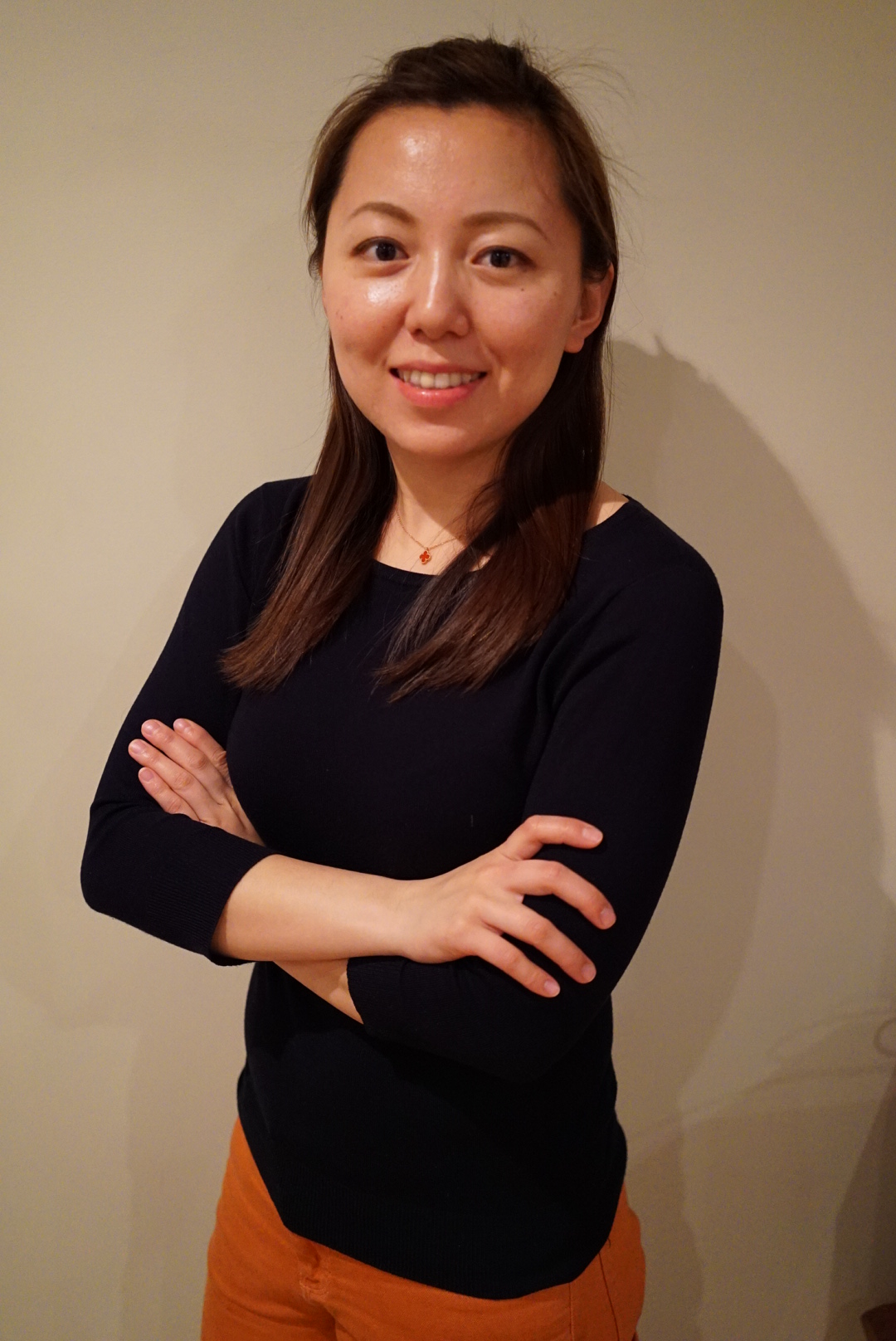 Sophie Ding
First Class Accounts - Five Dock
Smarter Bookkeeping Solutions With Smart Cost Saving Options!
0420 228 222
PO BOX 688
Follow Sophie on Twitter
Sophie's Profile on LinkedIn
Why spend hours on doing book work for your own business, and not getting the results you desired?
We guarantee to tailor a solution to suit your requirement! No matter it's you wanting to learn more on software knowledge or  looking for someone to take off the burden of bookkeeping, you will be satisfied the cost/time saving we bring to you!
Online Accounting Solution - With the most advanced online accounting technology, all the bookkeeping can be done over-the-air. You can access your most updated accounting record from your computer instantly in an easy and understandable way!
Money-Wise - We provide package solutions to our regular clients! For a fixed amount of fee for every week/ month/ quarter, what you get is:
Accurate and updated bookkeeping record
Easy budget with a fixed bookkeeping fee
A peace of mind
And more...!
Which software? How frequent?How much will this cost me exactly?Please give us a call on 0420 228 222 to book your free initial consultation. We come to you to answer your questions on bookkeeping
Or your can visit my office in the heart of Burwood, Suite 8, 210 Burwood Rd, Burwood NSW 2134 (Appointment Required)
Skills
Successfully completed the First Class Accounts Accredited Training Program incorporating Cert IV in Finance (Bookkeeping)
Fully trained in accounting software such as MYOB, Xero & Reckon Accounts
Fully registered and authorised to trade as a First Class Accounts professional bookkeeper
Member of the Association of Accounting Technicians Australia
Services
Bank reconciliations
GST settings and BAS returns
Accounts payable and receivable
Weekly, monthly or quarterly accounts management
Financial reports and analysis
Debt management
Cash flow management
Stock control and inventory
Payroll, payment summaries and superannuation
Software training
"

I am delighted to recommend Sophie Ding who has been our bookkeeper since the abrupt departure of our previous bookkeeper in 2012. Sophie joined Flavours Catering + Events at a very challenging time for our business and with her calm and professional manner has been a great asset ever since. I suggest Sophie would be an enormous help to any business in need of a knowledgeable and professional bookkeeper. She has certainly been an asset for Flavours and I don't know what we would do without her.

"

Flavours Catering + Events

"

I started to work with Sophie from business merging about two years ago. She has very clear mind and professional judgment on what she is doing, not only complete the tasks she was given, but also contribute on her own thoughts, developments and improvements. It gives me great pleasure to recommend Sophie to any business looking for a brilliant bookkeeper.

"

"

My name is Maritza Nassif and I am the owner of Vintage Glamour Australia. I took on the services of Sophie Ding as my company's book keeper approx. 2yrs ago and since then she has made a remarkable impact on helping me catch up on late BAS reports as well as streamlining our accounting practices on MYOB. Sophie has been reliable and competent in all her dealings with Vintage Glamour Australia and I highly recommend Sophie's services to anyone requiring a professional book keeping service.

"

Vintage Glamour Australia

"

Sophie is an excellent bookkeeper. She created the terrific system for our company with her comprehensive knowledge and highest integrity. She always delivery the reliable and consistent service to us, provide quick response, very well organised training for our staff. It is a pleasure to work with Sophie and I would highly recommend Sophie to your business!

"

Equity and Property Investment Corporation Pty Ltd
Areas Serviced
2047 Drummoyne
2046 Five Dock
2132 Croydon
2134 Burwood
2137 Concord