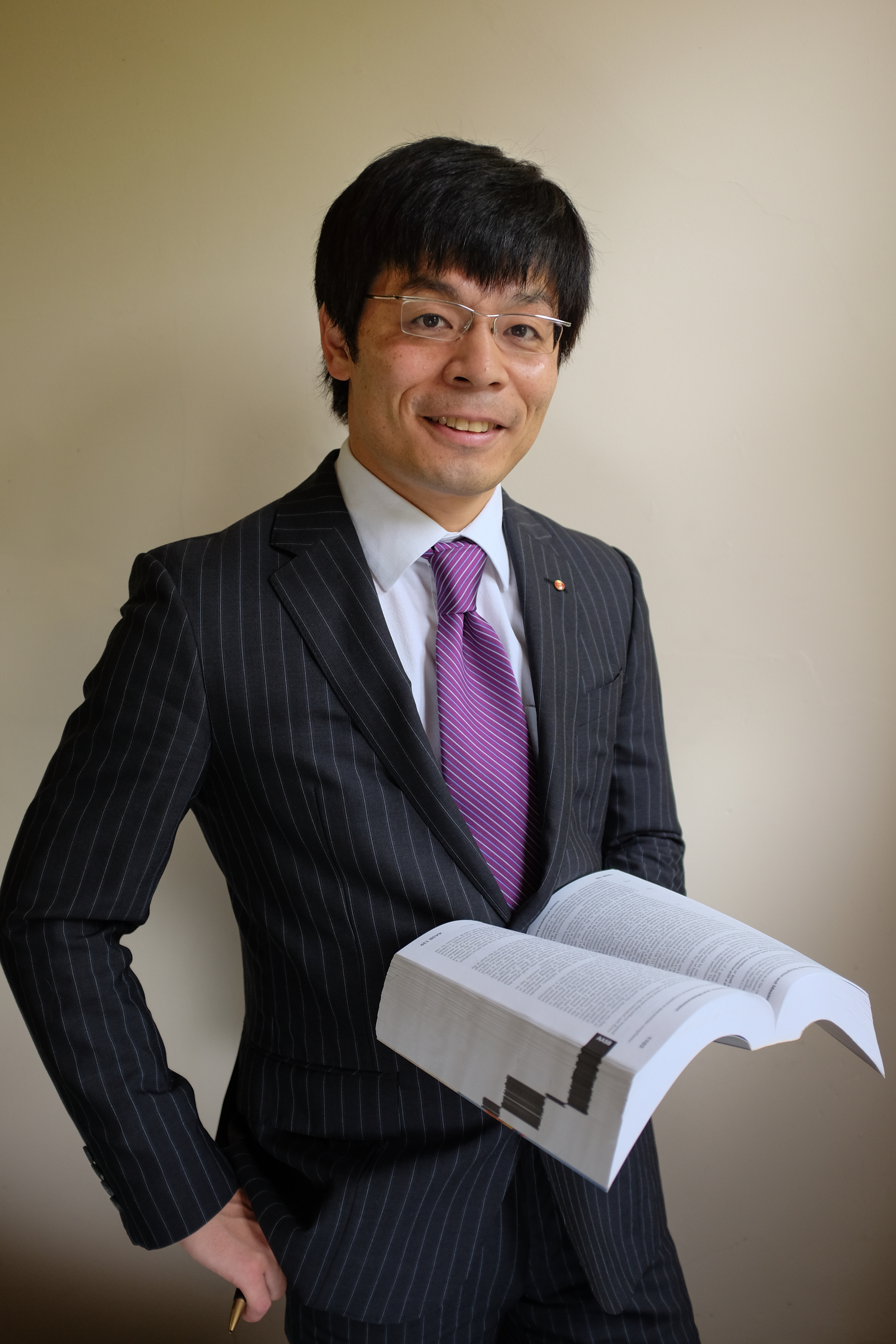 Yuki Hasegawa
First Class Accounts - Hobart
My mission is to make your bookkeeping headaches disappear, save my clients' money and time and thereby improving their efficiency and profitability
0468 424 722
PO Box 4762
Bathurst Street PO
Yuki's Profile on LinkedIn
Yuki is a Certified Bookkeeping Specialist with more than 10 years' experience working in external audit roles within broad financial services industry, corporate management accountant at a global listed manufacturing corporation and hands-on bookkeeping roles for SMEs. He is keen to help you achieve effective and efficient business operation.
Skills
Xero, MYOB and QuickBooks Online
Registered BAS Agent (24856360)
Certificate Ⅳ in Bookkeeping (ATI12445)
Chartered Accountant (488589)
ABN 90 315 521 360
Bachelor of Accounting from the University of South Australia
Services
Bank reconciliations
GST reviews and BAS returns
Accounts payable and receivable
Financial reports and KPI analysis
PL preparation for bank, Centrelink, etc.
Stock control and inventory
Payroll, payment summaries and superannuation
Software training
STP (Single Touch Payroll)
and
Taking care of any size of shoe box!
"

"In a busy medical practice, financial management is a critical function. Yuki helped us put up-to-date effective systems in place working co-operatively with our in-house administrative staff to ensure compliance, effective financial reporting and payroll administration. He is a true professional and utterly dependable"

"

Director at Hobart Occupational Medicine

"

Dear Yuki, We would like to commend your work done for us to date and thank you for assisting Omnitek with all our bookwork and BAS requirements. We would recommend you to any of our clients in future.

"

"

I would like to thank Mr Yuki Haseqawa from First Class Accounts for his honesty & professionalism in completing the Hobart Police & Community Youth Club Inc 2013-2014 end of year deprecation, journals & finalise the accounts. I would recommend to any business his accounting service.

"

Hobart Police and Community Youth Club

"

Yuki is an invaluable asset to the our practice. Professional, accessible and reliable.

"

Tasmanian Obstetrics & Gynaecology Specialists

"

Yuki was able to bring all our systems together, creating a highly efficient workflow. We have never had such a high level of financial clarity. Yuki easily negotiates obstacles that have inhibited us in the past. We can't thank Yuki enough for keeping our books in order.

"

Artisan Baker Association

"

Yuki transformed our bookkeeping process from manual to automated one. He dealt with payroll for over 200 employees with ease, took care of creditors with batch payment and chased up debtors thoroughly. Appreciate your work – things have been much easier!

"
Areas Serviced
7000 North Hobart
7000 Queens Domain
7000 West Hobart
7001 Hobart
7002 North Hobart
7004 Battery Point
7004 South Hobart
7005 Dynnyrne
7005 Lower Sandy Bay
7005 Sandy Bay
7006 Sandy Bay
7007 Mount Nelson
7007 Tolmans Hill
7008 Lenah Valley
7008 New Town
7009 Derwent Park
7009 Lutana
7009 Moonah
7009 West Moonah
7010 Glenorchy
7010 Goodwood
7010 Montrose
7010 Rosetta
7011 Berriedale
7011 Chigwell
7011 Claremont
7012 Collinsvale
7012 Glenlusk
7015 Lindisfarne
7017 Old Beach
7017 Otago
7018 Rosny Park
7021 Lauderdale
Blog