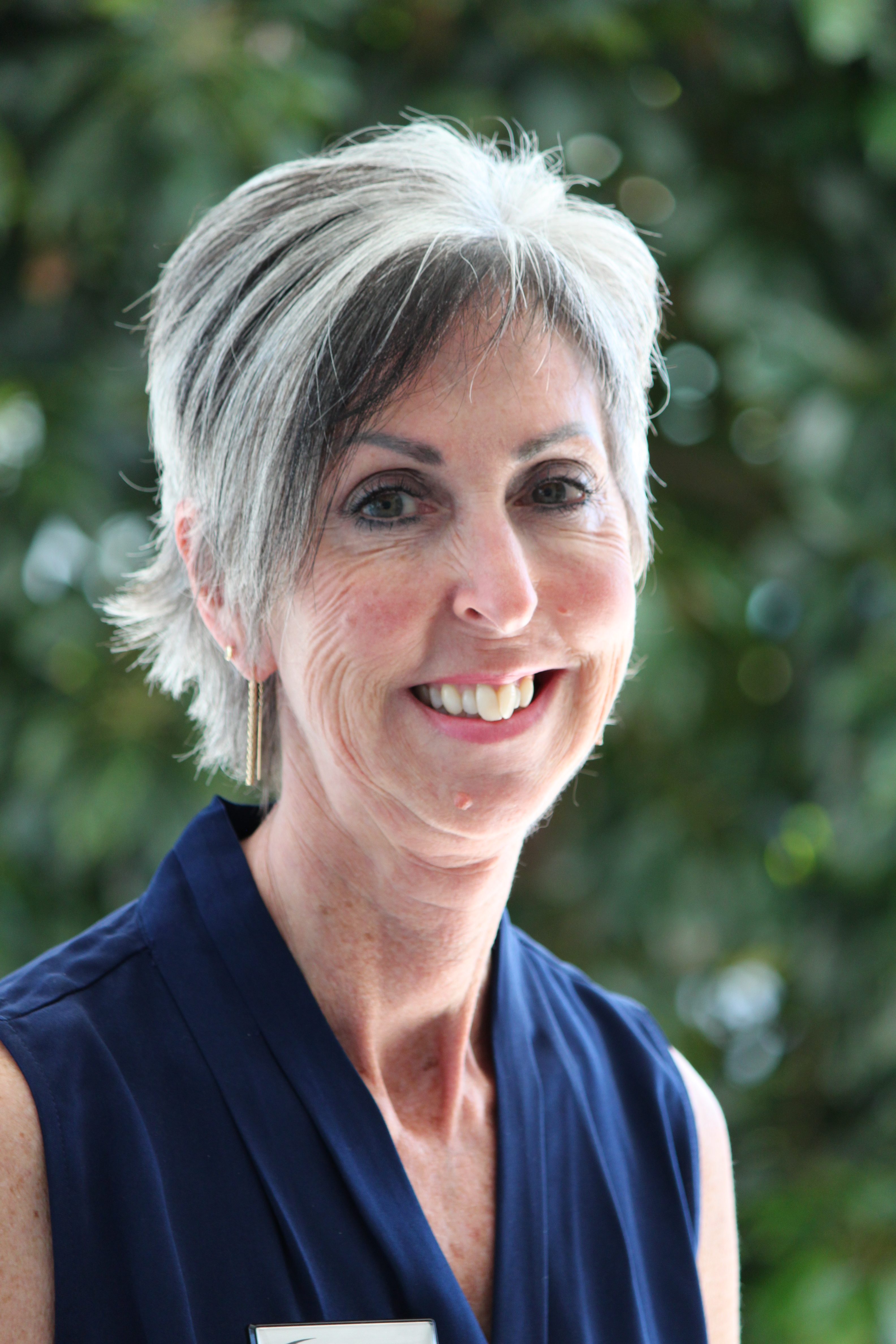 Kay Godfrey
First Class Accounts - Mona Vale
Here to help make your life easier by building and operating all of the internal financial systems for your small business.
02 9918 6996
0438 529 439
PO Box 877
Avalon Beach NSW 2107
Follow Kay on Twitter
Kay's Profile on LinkedIn
With over 35 years' experience as a corporate accounting professional, and having worked in a variety of industries (defence, energy, manufacturing, pharmaceuticals and entertainment) in the UK, Europe and Australia, I have now set up my own business and share my accounting and finance knowledge and expertise in organisational and project management with my clients.
Equally proficient in all areas of finance and accounting, I also have expertise in the implementation of new systems and software.
With a passion for helping businesses of all sizes, I offer a flexible approach to my clients that meets their particular needs. I'm happy to work remotely at home or at my clients' premises on a short- or long-term basis, either weekly, monthly or quarterly and I offer flexible hours that can be arranged on a case-by-case basis.
Please feel free to contact me for a free, no obligation assessment to discuss your business needs and how I can bring my wealth of experience to benefit your company.
Skills
Higher National Diploma in Business Studies (UK)
Diploma of Project Management (Aus)
Graduate Certificate in Internal Auditing (Aus)
Member of the Australian Bookkeepers Association
Justice of the Peace
Successfully completed the First Class Accounts Accredited Bookkeeping Training Program
Fully registered and authorised to trade as a First Class Accounts professional bookkeeper
Fully trained in accounting software such as MYOB, Xero, Quickbooks and Reckon One
Cert IV in Bookkeeping
Services
Bank reconciliations
GL account reconciliations
Accounts payable and receivable recording and monitoring
Weekly, monthly or quarterly accounts management
Financial reporting and analysis
Budgeting and forecasting
Debt management
Quality management
Payroll reporting
Cash flow management
Stock control and inventory
Software training
Internal auditing
Project management
BAS Agent number 25751627
"

Kay worked with me as Group financial controller for a recently acquired large family owned German group of companies. This was an especially challenging role bridging the requirements of a listed international group and the culture of a hundred year old family owned company. Kay excelled in the role developing both the underlying internal controls and group reporting systems. Kay developed the required financial control in such a challenging environment through determination, a strong work ethic and the real ability to work as a team. Her achievements ultimately resulted in her promotion to a corporate head office role in Australia.

"

"

Kay Godfrey comes highly recommended! Kay set up my Quickbooks, integrated Servicem8 and provided the training I needed to manage my day-to-day small business bookkeeping independently. Could I have done this without her? Possibly, but going-it-alone would almost certainly have been slower, less accurate and more stressful. Kay made the process stress free, fast and friendly. I can relax in the knowledge that I'm capturing the right information correctly and will be ready for the tax man. She gave me her undivided attention and took the time to truly understand my business and future plans. Kay's service and style are ideally matched to the needs of new or established small businesses, such as trades, services and online retailers. Kay's expertise is invaluable, affordable, personalised, supportive and one of the best business investments I've made to date.

"

"

Young Engineers North Shore is a new business established in October 2017 , we have found that Kay has grasped the concepts of our business model quickly and is giving us 'peace of mind' by looking after the stuff that we are not good at (financials),  so that we can get on with running our business " 'We look forward to working with Kay where she continues to add value in the critical area of finance compliance

"

"

Kay has been amazing and has helped us so much by taking off a lot of stress with our bookkeeping, so we can spend time with our family Thankyou Kay!

"

"

We run an in-home care worker services business for elderly people in the local area who want to live at home safely and comfortably. We have been open one year and as we get busier and busier, book keeping services such as submitting invoices to brokerages, keeping track of outstanding invoices, producing monthly P&L summaries, and supporting us with learning Quick Books is invaluable. Operational excellence is critical to keep clients and staff happy, and Kay is an invaluable part of our operational excellence goals.

"

Home Care Assistance North-East Sydney
Areas Serviced
2103 Mona Vale
2101 Narrabeen
2107 Avalon
2106 Newport
2102 Warriewood
2104 Bayview
2108 Palm Beach
2105 Church Point