Software Training and Support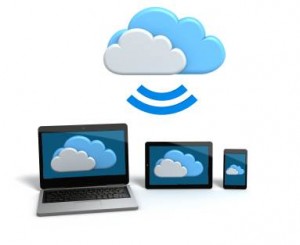 First Class Accounts bookkeepers are trained to be highly proficient in major accounting software. With ongoing training on any bookkeeping software updates, we are able to provide you with training and support on any accounting packages you use whether it be MYOB, Xero, Reckon, finance software, budget software, payroll software or small business accounting software.
First Class Accounts has a very strong relationship with the major accounting software providers in Australia and currently partner with MYOB, Xero and Reckon.
Looking for a bookkeeper, training or support on a particular software package? Click on the software logo below to find a bookkeeper to help you work smarter, grow faster, live better!