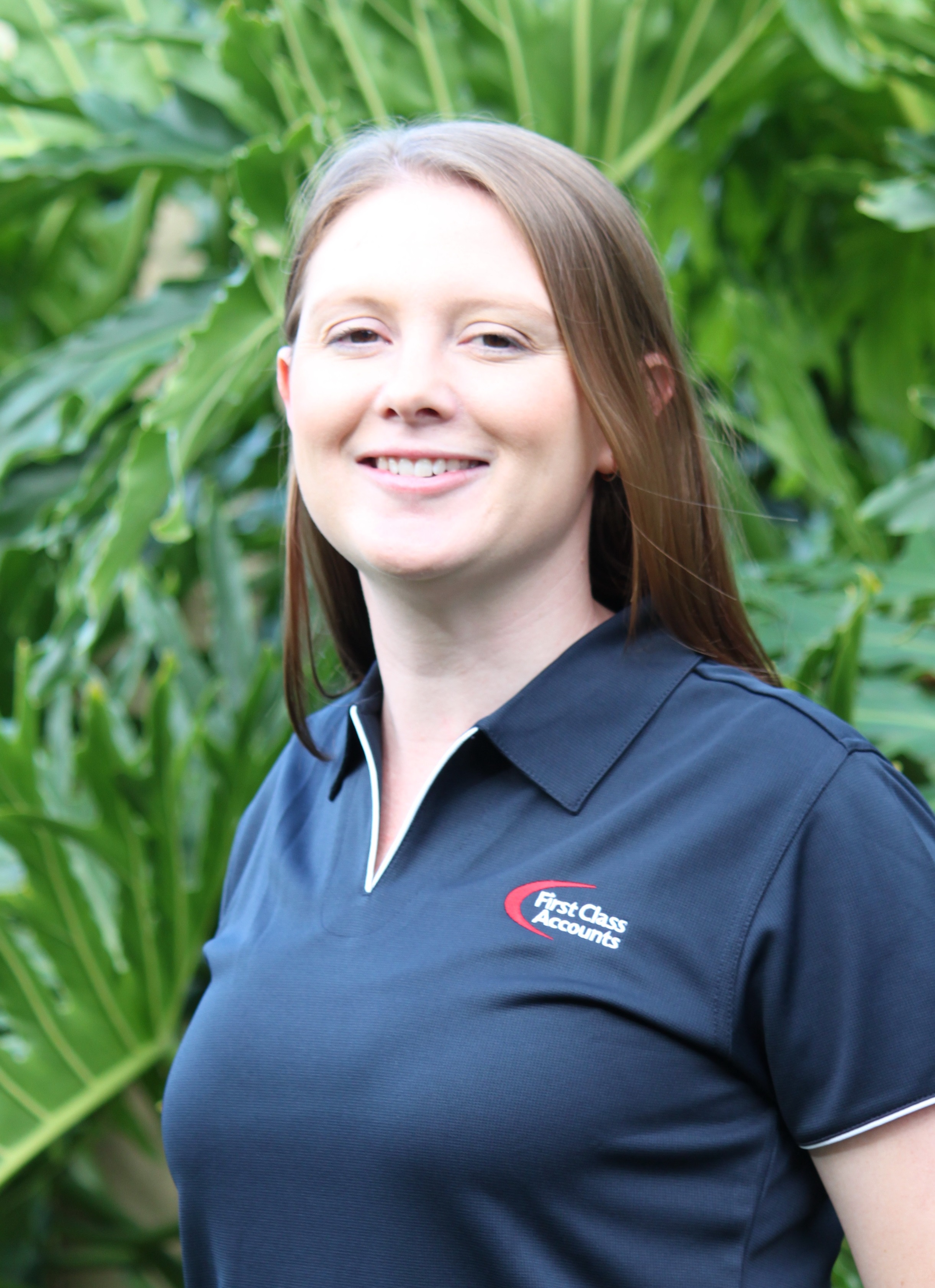 Felicity Menchin
First Class Accounts - Toronto
Give your business a boost with professional bookkeeping and exceptional service.
0423 313 301
PO Box 4211
Edgeworth NSW 2285
Felicity's Profile on LinkedIn
I bring a wealth of experience and a full range of expert bookkeeping services to Toronto and surrounding areas. With a background in contract management, I am acutely aware of the fundamental need for completely accurate and professional bookkeeping. Backed by First Class Accounts, Australia's largest bookkeeping franchise, I offer highly professional services that exceed expectations.
Driven to provide the highest standard of service through timeliness, attention to detail, and problem solving, I offer a high degree of flexibility in my work. I am able to meet potential clients outside of working hours, in order to accommodate their busy working lives, and can work both on-site and remotely. I am highly adaptable, and am comfortable with a range of emerging and existing technologies designed to streamline financial reporting.
Achieving a positive balance between work and life is very important to me, both for myself and for my clients. I am willing and able to work with businesses of all sizes, allowing them to take care of the day-to day management, while I look after the books. I take great pride in my work, and it shows in my professionalism, efficiency, and results.
To see how I can help your business thrive, contact me now for a free, no obligation assessment.
Skills
Successfully completed the First Class Accounts Accredited Training Program incorporating Cert IV in Finance (Bookkeeping)
Fully trained in accounting software such as MYOB, Xero & Reckon Accounts
Fully registered and authorized to trade as a First Class Accounts professional bookkeeper
Member of the Association of Accounting Technicians Australia
Xero certified
Services
BAS Agent 25717941
Bank reconciliation
Accounts payable and receivable
Weekly, monthly or quarterly accounts management
Financial reports and analysis
Debt management
Cash flow management
Stock control
Software training
Areas Serviced
2285 Cardiff
2283 Toronto
2282 Warners Bay
2264 Bonnells Bay
2284 Teralba
2265 Cooranbong
2267 Wangi Wangi
2278 Barnsley
2286 West Wallsend