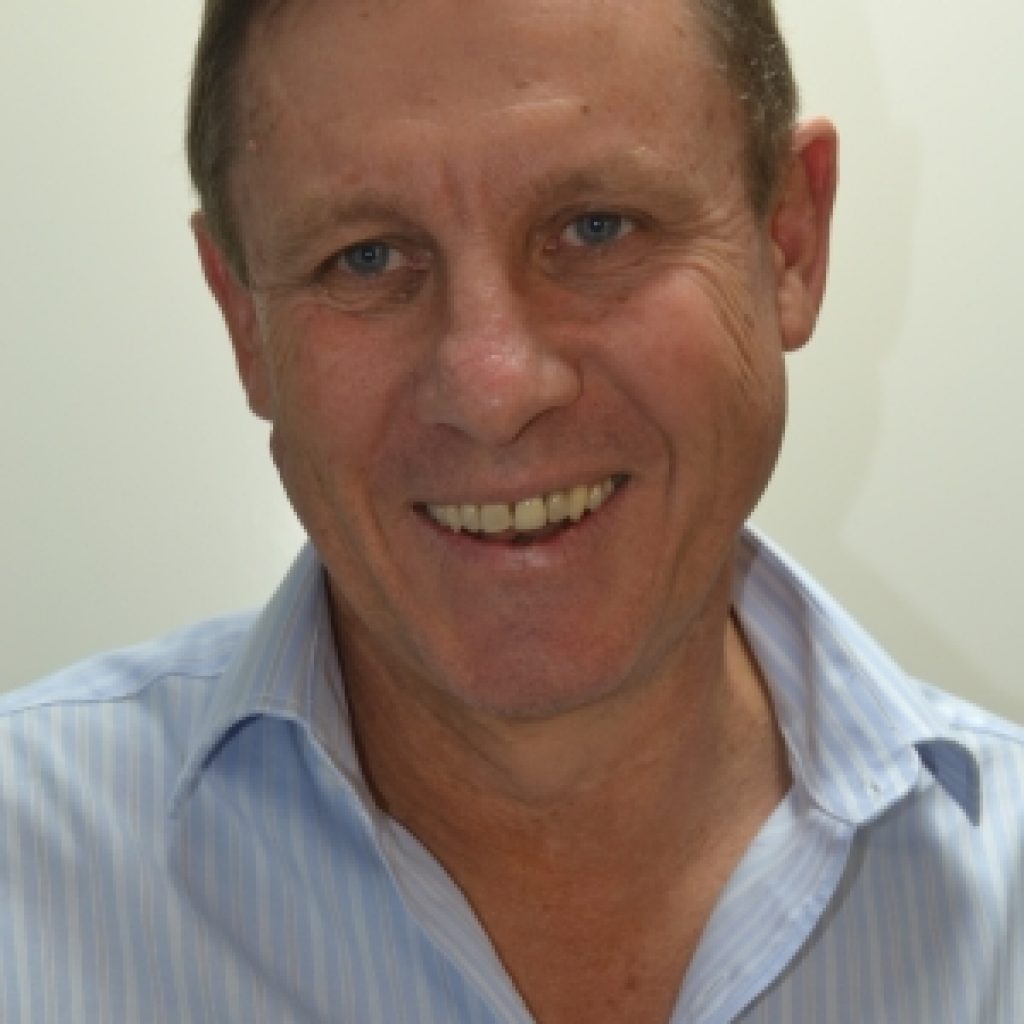 Peter Morgan needed a change. So he set himself up in his own bookkeeping business and set about enjoying his new life as a small business owner. Unfortunately, the small business world can sometimes be a hostile place, and while Peter had all the makings of a successful business, it was a struggle to get off the ground.
Not one to be beaten that easily, Peter went back to the drawing board and decided that if he was going to succeed in this small business world, he needed support. By chance, Peter came across First Class Accounts and within the year, he had a list of clients, and his dream of small business ownership and freedom to live life on his own terms was realised. He sat down with us to share more of his journey.
FCA: Hi Peter, thanks for taking the time to chat with us today! We love your story because you don't come from a traditional finance background. Can you tell us a little bit about your past working life?
Peter: Sure. I was a mechanical engineer for 30years. I spent 14years living and working in PNG, and I came back to Australia when I was in my mid-50s, and I knew I needed a change. I'd been exposed to bookkeeping through family and being treasurer at local clubs etc., so I knew it was a role I could succeed in. I completed my Cert IV in Accounting and set myself up as a business in 2013.
FCA: That sounds like quite a switch! How did you go about getting clients?
Peter: Well, I didn't! I didn't have a clue really. After a few months on my own, I realised that I wasn't getting anywhere. I didn't have the support network or marketing knowledge to make much of an impact, unfortunately. So I essentially went back to the drawing board. I took on another 6-month Engineering contract while I thought about my next steps. Then I saw an ad for First Class Accounts and realised that was what I was missing. Peter Morgan, Bookkeeper, didn't have much of an impact, but Peter Morgan – First Class Accounts franchisee showed I had credibility. So after chatting with the recruitment manager for a few months, I started my training, and I haven't looked back since!
FCA: I love that you never gave up – you just found a new way to succeed! So what was the difference with a franchise? You already had your Cert IV, what did you get out of training?
Peter: Well, the training focused quite heavily on running a small business – as opposed to bookkeeping financial training. I mean, there were elements of that of course, getting technical support and training across multiple platforms. And we get updated training several times each year, so there's definitely a higher level of expertise under the FCA umbrella. But what was groundbreaking for my business, was the marketing training, and finding a support network. I now knew how to get a client and how to discuss rates with a client. It gave me a huge confidence boost, I know how I can help someone, I know my value.
FCA: So what was the most unexpected thing about being a part of the franchise?
Peter: The feeling of being part of a network. When I was a sole trader, there was no support system, whereas here, we have quarterly training (which is just as good as a catch up with friends as a training session!) and I still speak to the people I did my training course with. It's not competitive – I got my first client from another franchisee.
You are your own boss, but you're part of a large organisation at the same time, so it's comforting that I always have someone to call on with an issue.
I love that my business is structured by me and I'm in control, and I have resources at the end of the phone. Definitely best of both worlds. I'm sure as time goes on, my support needs will change, and it may not be as important to me. But at the start, and now, 4 years in, it's vital to the success of my business.
Thanks so much for your time Peter!
We love sharing our franchisee stories, everyone's tale is different, and we love showing the different paths people take in their business. Stay tuned for more Success Stories in the coming months!