Your local First Class Accounts bookkeeping expert.

Improve your relationship with the ATO and employees with our efficient and friendly bookkeeper.

We lift the burden of bookkeeping with expert advice at every turn so you never feel alone.

We are reliable, very well-trained and experienced experts for your peace of mind.

Focus on running your business and we'll focus on running your books.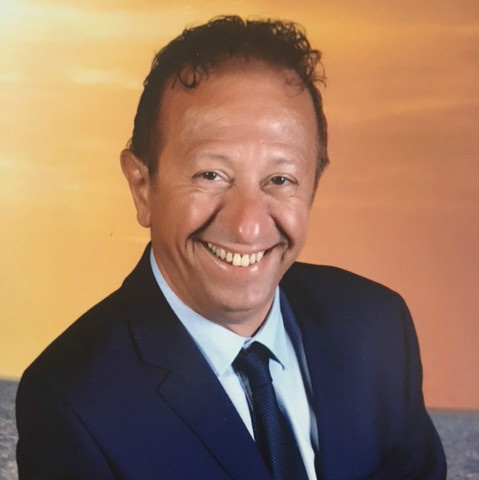 Nader Gayed – Boronia
Interest Areas: Accounting Setup, Bookkeeping, BAS & GST, Payroll, Software Training, Tax
Languages: English
Nader Gayed brings more than 30 years' experience in finance and accounting related positions. Backed by the extensive network of First Class Accounts, Australia's largest bookkeeping franchise, Nader offers a full range of bookkeeping and accounting services that will exceed expectations.
With his clients as the focus of his practice, Nader offers a great deal of flexibility in the work that he does. He is able to accommodate the long and busy working hours of his clients, with appointments available outside of normal business hours. He is also very comfortable working both remotely and onsite, and has a strong understanding of both the new and existing technologies that are relevant to his work.
The flexibility that Nader brings to his work day also extends to his clients. He is able to work with clients of any size, and in any industry. He would prefer to build long lasting professional relationships with his clients, as this allows him to have a strong impact on their growth and success. He is driven to remove the burden of bookkeeping from business owners, allowing them to focus on what they do best.
Nader's extensive experience in finance and accounting allows him a very in-depth understanding of business sustainability, and he is perfectly positioned to offer insights that business owners may overlook. Nader's outgoing personality affords him the opportunity to fully integrate himself into the teams and businesses that he works with, and his professionalism and attention to detail is unsurpassed.
To find out how Nader can help your business thrive, contact him now for a free, no obligation assessment.
Specialist in Bookkeeping services
Weekly, monthly, quarterly and annual accounts
Reporting the earnings of a business by stating all relevant income and all expenses that have been incurred to generate that income.
Reporting all ATO lodgements to keep you ATO compliant.
Such obligations include the need to complete an IAS or BAS, which can be done monthly, quarterly or annually.
EOFY Processes including finalisation of STP
End of financial year processes including reconciliation of accounts and inputting Tax Agent's adjustments
Payroll Services inc PAYG Withholdings, and STP setup
Ensure your staff are paid the correct rates and paid according to the correct hours worked.
End of Payroll year process including STP
Ensuring all your payroll accounts balance and any discrepancies are corrected, prior to lodgement with the ATO.
Management reporting, consolidations and analysis
Key information about the financial state of your business in language you can understand.
Set up and maintenance of accounting systems
Including Inventory & Payroll and keeping all reconciliations up to date.
Software Training
Training and support in all Accounting Software products (MYOB, Reckon, Intuit and Xero) and associated app/addon training.
Bank Reconciliation
Maintain all bank accounts, bank feed setup and keep them reconciled.
Cost analysis and controls
Generating profit and loss reports as well as balance sheet to be informed at all times.
Data input manual or automated processes
Making sure all information is entered and bank reconciliations are up to date.
Debt Management
Making sure receivable accounts are monitored and collected on time.
Cash Flow Management
Monitoring income and expenditure to establish your immediate cash flow.
Budgets
Setting up budgets to help you run your business.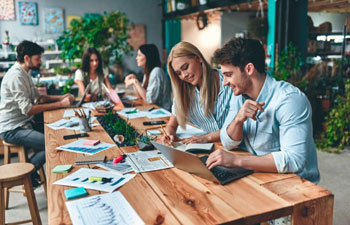 Skills
Successfully completed the First Class Accounts Accredited Training Program incorporating Cert IV in Finance (Bookkeeping)
Fully trained in accounting software such as MYOB, Xero & Reckon Accounts
Fully registered and authorised to trade as a First Class Accounts professional bookkeeper
Bachelor of Economics – Accountancy Major
Master of Business Accountancy
Member of Australian CPA
Student member of the Association of Accounting Technicians Australia
Trusted by Businesses across Australia
Serving clients in Boronia and surrounding areas
3137 Kilsyth
3153 Bayswater
3154 The Basin
3155 Boronia
3767 Mt Dandenong
3787 Sassafras
Contact us for a free 1 hour initial consultation
Book an appointment using our online system or call us.