Your local First Class Accounts bookkeeping expert.

Focus on running your business and we'll focus on running your books.

We take the headache out of cashflow worries with bookkeepers who are experts with small business accounts.

Professional advice and support tailored for your business.

Sleep easier at night knowing your staff and suppliers are paid right and your cashflow is handled.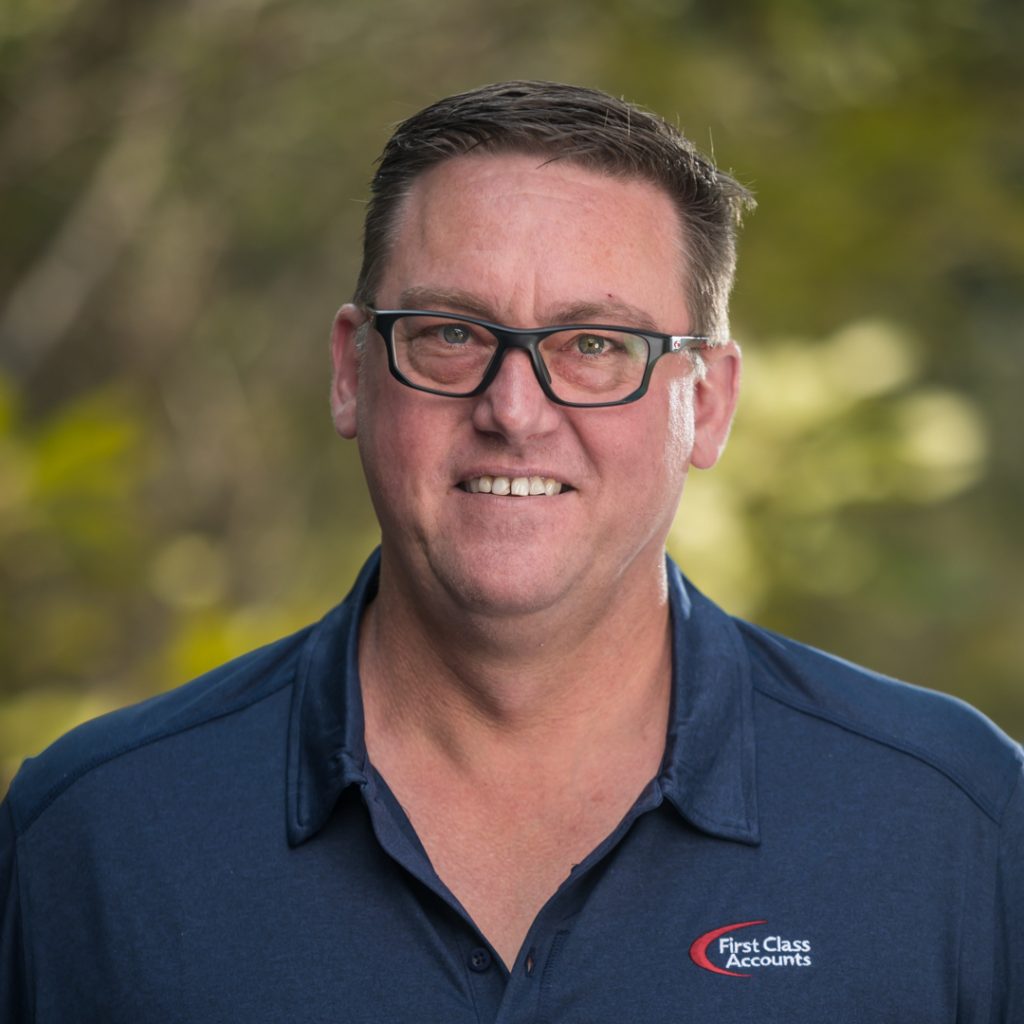 John Boreham – Buninyong
Interest Areas: Accounting Setup, Bookkeeping, BAS & GST, Payroll, Software Training, Tax
Languages: English
In a former life, John trained as a chef. Since then he has worked his way up from the kitchen floor to management, running some of Melbourne's most profitable pubs. After successfully running his own small business in the hospitality industry, he realised his passion lay with spreadsheets and payroll rather than in the kitchen, so he set about training as a bookkeeper, so he could help other small businesses thrive.
Doing the books is a time-consuming process, one that is often left to the last item on the small business owners to-do list. In a fast-paced and long-hours industry like hospitality, this can lead to all sorts of trouble. Having your books in order, managing your cash flow and making sure your staff are paid correctly is essential to your businesses success.
This is where John can help you. Backed by Australia's largest bookkeeping franchise, John understands not only how your books should look, but he also understands the pressures you are under as a business owner in the hospitality industry. John can help devise operating systems and procedures that streamline your financial systems and business operations.
He delivers quality bookkeeping services that can help take your business to the next level and relieve you from the stress of "The Books."
Working under the supervision and control of a registered Tax Agent –Registered BAS Agent. First Class Financial Group PTY LTD Tax Agent Number 20874002
Specialist in Bookkeeping services
Weekly, monthly, quarterly and annual accounts
Reporting the earnings of a business by stating all relevant income and all expenses that have been incurred to generate that income.
Reporting all ATO lodgements to keep you ATO compliant.
Such obligations include the need to complete an IAS or BAS, which can be done monthly, quarterly or annually.
EOFY Processes including finalisation of STP
End of financial year processes including reconciliation of accounts and inputting Tax Agent's adjustments
Payroll Services inc PAYG Withholdings, and STP setup
Ensure your staff are paid the correct rates and paid according to the correct hours worked.
End of Payroll year process including STP
Ensuring all your payroll accounts balance and any discrepancies are corrected, prior to lodgement with the ATO.
Management reporting, consolidations and analysis
Key information about the financial state of your business in language you can understand.
Set up and maintenance of accounting systems
Including Inventory & Payroll and keeping all reconciliations up to date.
Software Training
Training and support in all Accounting Software products (MYOB, Reckon, Intuit and Xero) and associated app/addon training
Bank Reconciliation
Maintain all bank accounts, bank feed setup and keep them reconciled.
Cost analysis and controls
Generating profit and loss reports as well as balance sheet to be informed at all times.
Data input manual or automated processes
Making sure all information is entered and bank reconciliations are up to date.
Debt Management
Making sure receivable accounts are monitored and collected on time.
Cash Flow Management
Monitoring income and expenditure to establish your immediate cash flow.
Budgets
Setting up budgets to help you run your business.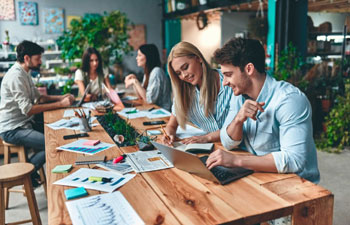 Skills
Successfully completed the First Class Accounts Accredited Bookkeeping Training Program
Fully trained in accounting software such as MYOB, Xero & Reckon One.
Fully registered and authorised to trade as a First Class Accounts professional bookkeeper
Member of the Australian Bookkeepers Network (ABN)
Trusted by Businesses across Australia
Serving clients in Buninyong and surrounding areas
3329 Shelford
3330 Rokewood
3333 Meredith
3334 Mount Doran
3350 Ballarat
3351 Wendouree
3352 Sebastopol
3355 Cardigan Village
3360 Linton
3361 Skipton
3363 Creswick
3364 Allendale
3370 Clunes
3373 Beaufort
3375 Buangor
3378 Tatyoon
3460 Daylesford
3220 Geelong
3356 Newtown
3357 Buninyong
Contact us for a free 1 hour initial consultation
Book an appointment using our online system or call us.