Why not another bookkeeping franchise?
First Class Accounts is Australia's largest bookkeeping franchise currently with over 150 bookkeepers – and growing. Our growth can be credited to the strength of our training programs and the ongoing support we provide to our franchisees.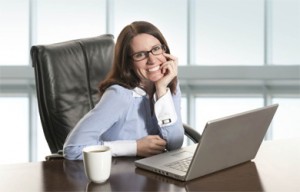 Our competitors are the few other smaller franchise or pooled bookkeeping service providers and freelance bookkeepers. Many of our competitors do not have the benefits of our ongoing training, support structure or national marketing program that our system provides.
Most importantly, we are dedicated to bookkeeping and related financial services only. Our focus is on bookkeeping and the First Class Accounts brand. We continually endeavour to expand the range of accounting and related services our franchisees can offer, with the prime objective of adding value to their clients' businesses.
For more information on our advantages over other bookkeeping franchise alternatives, please click here.