Why Does Your Existing Business Need Bookkeepers?
The bane of most small and medium business owners' existence is ensuring their financial records are in order.
It can be a very time consuming process, which in itself is extremely costly.
With limited hours in the working day, many small business owners get bogged down with tedious administrative tasks such as bookkeeping, which limits the time they can devote towards growing their business and driving their sales.
Most small business owners do not have the required knowledge of legislation or good accounting systems, which leads to stress, a lack of compliance or inaccurate data.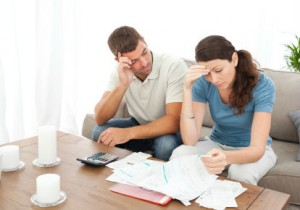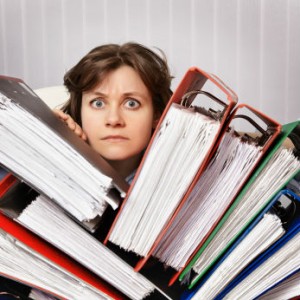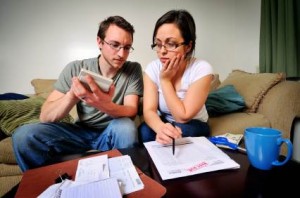 It is never too late to implement efficient systems and by engaging a good bookkeeper, business owners can be at ease with the knowledge that;
Their lodgements are on time to avoid penalties and fines
Their return data is accurate and up to date for complete compliance
They are informed on the status of your business via critical reports
They have well organised systems
They plan for the future
Have the time and energy to focus their attention towards growing their business