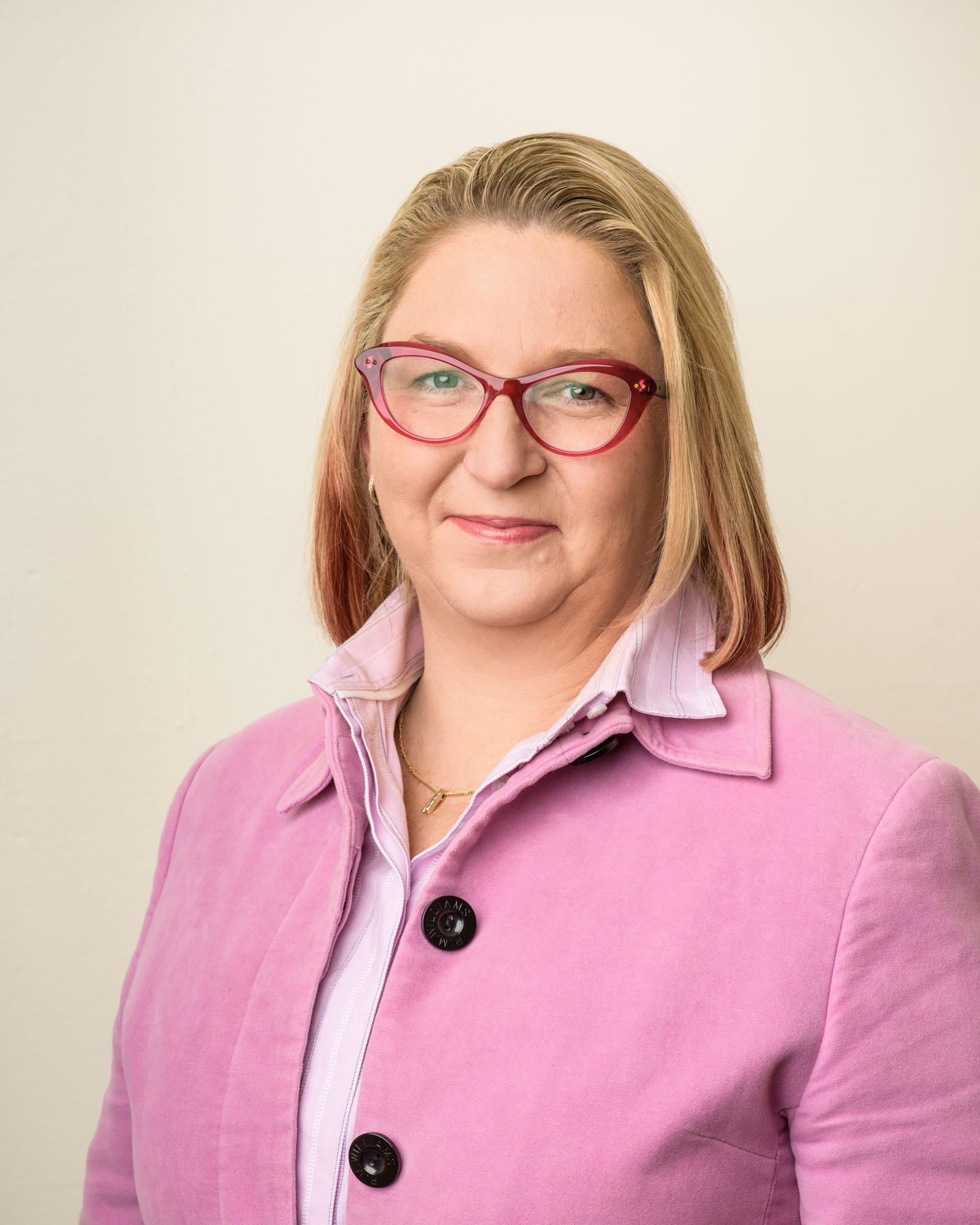 Renae Pitargue
First Class Accounts - Ovens Murray
Award winning bookkeeping services that allow you to take care of business, while we, as experienced accountants, take care of your books.
0438272456
PO Box 434
Wodonga VIC 3689
Follow Renae on Twitter
Renae's Profile on LinkedIn
Renae Pitargue provides exceptional, award winning bookkeeping services to the Ovens and Murray region, located on the Victoria/NSW border. Her expertise, along with the considerable network of First Class Accounts, Australia's largest bookkeeping franchise, enables her to fulfill any and all of your bookkeeping requirements.
With over 20 years experience in the financial services industry, Renae is highly qualified, and extremely knowledgeable. She maintains Professional Partnerships with MYOB and Reckon, and has extensive experience with Xero, Cashflow Manager and Agrimaster.
With an inherent understanding of the needs of small to medium businesses, Renae fosters flexibility in her approach to her bookkeeping services. In addition to offering very flexible working hours, she provides all levels of service, including weekly, monthly and quarterly services and regular payroll processing.
Renae is also extremely flexible in regards to working both on-site and remotely for her clients. She has a strong understanding of current and emerging technologies that allow her to efficiently and effectively provide bookkeeping and financial services from any location. She works as much as possible in her clients' own space, in order to make them as comfortable as possible.
Empowering clients to understand their own business is one of the main focuses of Renae's service. Through setup assistance, training, troubleshooting, and ongoing support, she gives her clients the skills and motivation to monitor the financial health of their own businesses.
With an open and engaging communication style, extensive community interaction, and an abiding desire to see small businesses succeed, Renae is the perfect complement to your business.
For a free, no obligation assessment, contact Renae now to see how she can help your business grow and thrive.
Skills
Bachelor of Accounting (UTS)
Registered BAS Agent
Fully trained in accounting software such as MYOB, Xero & Reckon Accounts
Fully registered and authorised to trade as a First Class Accounts professional bookkeeper
Member of the Association of Accounting Technicians Australia (AAT)
Professional Partner with both MYOB and Reckon
Justice of the Peace (Vic)
Services
Software setup and training
Payroll, payment summaries and superannuation
Accounts payable and receivable
Stock control and inventory
Bank reconciliations
GST settings and BAS returns
Weekly, monthly or quarterly accounts management
Cash flow management
Financial reports and analysis
Debt management
Areas Serviced
3671 Benalla
3675 Glenrowan
3677 Wangaratta
3678 Various
3683 Chiltern
3685 Rutherglen
3687 Wahgunhay
3688 Barnawartha
3690 Wodonga
3691 Various
3695 Sandy Creek
3698 Tawonga
3699 Mount Beauty
3700 Tallangatta
3701 Eskdale
3704 Koetong
3705 Cudgewa
3707 Corryong
3708 Tintaldra
3709 Walwa
3730 Yarrawonga
3741 Bright
3744 Wandiligong
3746 Eldorado
3747 Beechworth
3749 Yackandandah
2640 Albury
2643 Howlong
2644 Holbrook
2646 Corowa
2647 Mulwala