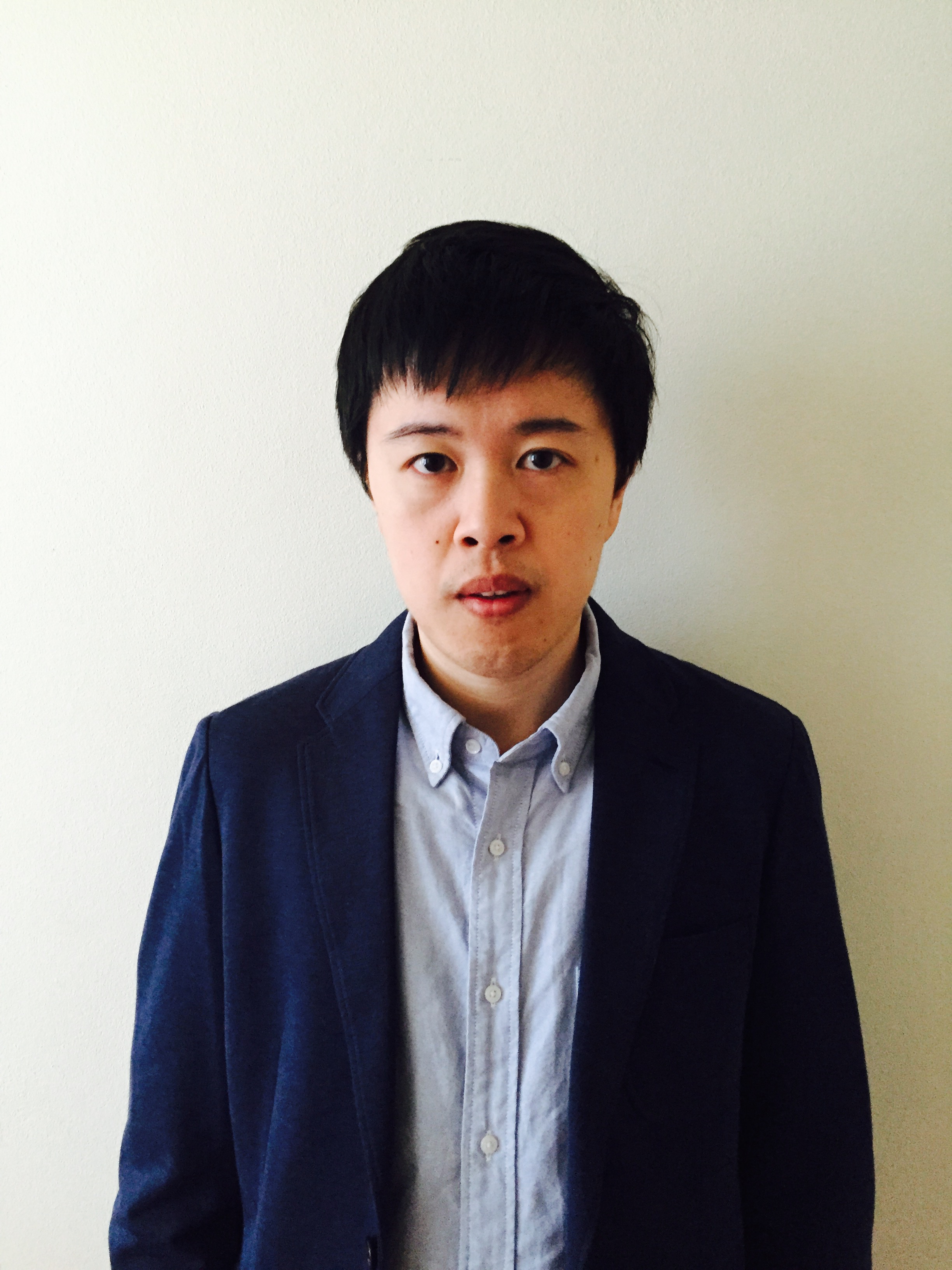 Jason Zheng
First Class Accounts - Paddington Nsw
With a strong focus on problem solving and value adding, Jason will help you and your business shine.
0402 381 858
0402 381 858
PO Box 659
Paddington 2021 NSW
Follow Jason on Twitter
Jason's Profile on LinkedIn
With over 10 years experience in accounting, Jason brings extensive knowledge and enthusiasm to Sydney's Paddington, and surrounding areas. With the support of First Class Accounts, Australia's largest bookkeeping franchise, Jason is perfectly equipped to assist you with all your bookkeeping and financial service needs.
Thanks to his accounting background, Jason is highly proficient in regard to the financial services he offers. He has a high level of expertise in all facets of bookkeeping, including Accounts Payable, Accounts Receivable, Payroll, Bank Reconciliation, BAS returns, and Financial Reporting. He is also a registered BAS agent, so is well equipped to assist you with your GST and BAS reporting requirements.
Jason excels with all major accounting software, including Xero, MYOB, Reckon, and QuickBooks. He has a firm foundation in technological applications, and is extremely comfortable working with a wide range of established and emerging technologies. He is able to work remotely, offering services via online channels, or in person.
With an abiding passion for small business, brought about by growing up in his own family's business, Jason is driven to see small to medium businesses thrive. He understands implicitly how challenging running a small business can be, and he is dedicated to sharing his natural affinity with numbers, to make the working lives of his clients less complicated.
Jason's passion and enthusiasm doesn't stop at his bookkeeping. He is completely dedicated to community involvement, and as a result, at the end of each financial year, he donates 1% of his businesses total revenue to Variety, the Children's Charity (http://www.variety.org.au/). Jason also serves on the board of the Haymarket Chamber of Commerce as Treasurer. (http://www.haymarketchamber.org.au/aboutus) He is driven to improve the lives of others, in all aspects of his life, and he will prove to be a most valuable asset to any business he works with.
For a free, no obligation assessment, contact Jason now to see how he can help you and your business shine.
Skills
Bachelor of Commerce(Accounting)
BAS Agent # 25275926
Xero Silver Partner
Services
Bank reconciliations
GST settings and BAS returns
Accounts payable and receivable
Weekly, monthly or quarterly accounts management
Financial reports and analysis
Debt management
Cash flow management
Stock control and inventory
Payroll, payment summaries and superannuation Software
"

HCC has been working with Jason for over a year and in that time he has been very timely, efficient and very customer focussed. As our Chamber has certain times that are high transactional periods due to our growing membership, Jason has fulfilled these needs readily. We would recommend Jason as a very efficient and skilled book keeper.

"

Haymarket Chamber of Commerce

"

When running a small business, the key to success, is surrounding yourself with the right people. Jason is the best person to handle your accounts, because he does it accurately and efficiently. More importantly, there is one less thing to worry about, because you know this function is being handled by someone who is trustworthy and reliable. Jason also makes that extra effort to look ahead and provide those vital financial details needed to plan and run a business smoothly and profitably. Definitely highly recommended. A great guy too, very friendly and courteous, but most of all, he just makes my life much easier. Thanks Jason.

"

Birkenstock Junction, Paddington

"

It gives me great pleasure to recommend Jason to any business looking for a brilliant bookkeeper. Jason has worked along side Cbreeze Cleaning with great passion and zeal and has been a valued asset to our business. He is motivated and has shown a professional approach to all areas of our business. Jason is very proactive, which makes him indispensable. Thank you Jason, your work greatly appreciated.

"
Areas Serviced
2021 Paddington
2023 Bellevue Hill
2025 Woollahra
2027 Edgecliff
2028 Double Bay
2029 Rose Bay
2030 Vaucluse