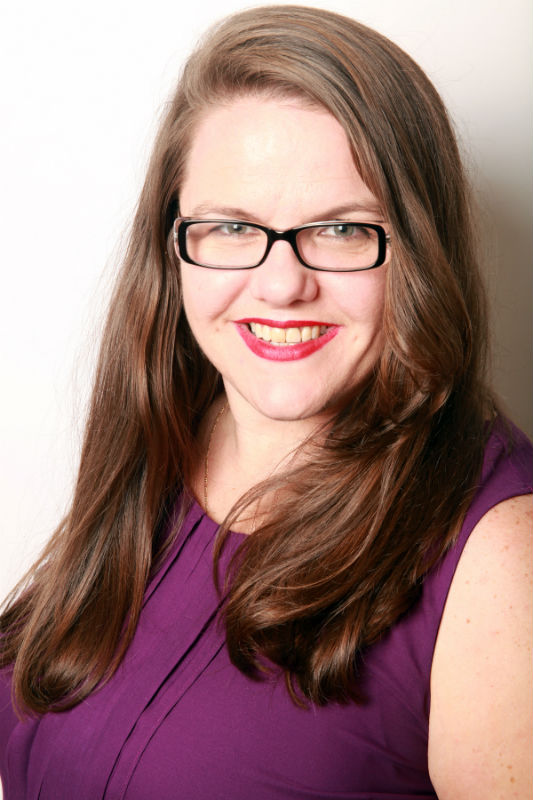 Kelly Marshall
First Class Accounts - Richmond
I have 10 years experience working as an Assistant Accountant for small to medium Companies.
0429 833 719
Elizabeth Street
Follow Kelly on Twitter
Kelly's Profile on LinkedIn
As the Bookkeeper of First Class Accounts Richmond I pride myself on delivering excellent customer service and focusing on the individual needs of each client. I will ensure that accuracy, integrity and confidentiality are maintained at all times.
The services provided include all aspects of bookkeeping as well as Management Reporting and analysis along with budgeting and forecasting are other valuable services that are available.
As a mobile bookkeeping service I can come to you or work off-site and from my office.
I have over 10 years experience working as an Assistant Accountant for Companies ranging from small family owned businesses to national ASX listed Companies. I now look forward to using these years of experience and the resources available through the FCA network to assist my clients to improve their own business operations, so they can focus on what they do best.
I developed extensive initiative, organisational and time management skills through my employment which I consider to be one of my strongest assets. These skills have also been enhanced through my personal life; balancing work, study and friends while trying to maintain a healthy lifestyle. While working at Saville Hotel Group I undertook the task of identifying systems which improved policies and procedures within my position. As a result of these enhancements, procedures were improved dramatically on a national level.
Skills
Advanced Diploma in Accounting
Services
Set up of new bookkeeping systems, streamlining your current one or simply running your current system with efficiency and professional standards that meet your Accountants expectations
All types of financial reports, financial analysis, cash flow statements, Bank reconciliation statements from your already maintained books of accounts or provide full service from data entry to reporting.
Accounts Payable/Receivable
Stock control & inventory
Budgets & Variance analysis Weekly, monthly or quarterly accounts management.
Payroll
Areas Serviced
3121 Richmond
3121 Cremorne
3067 Abbotsford
3002 East Melbourne