Your local First Class Accounts bookkeeping expert.

Prepare for tax time with monthly and annual packages.

Our bookkeepers save you money by minimising accountant fees and government fines with better money management.

Take control of your cashflow with accurate monthly reporting.

Improve your relationship with the ATO and employees with our efficient and friendly bookkeeper.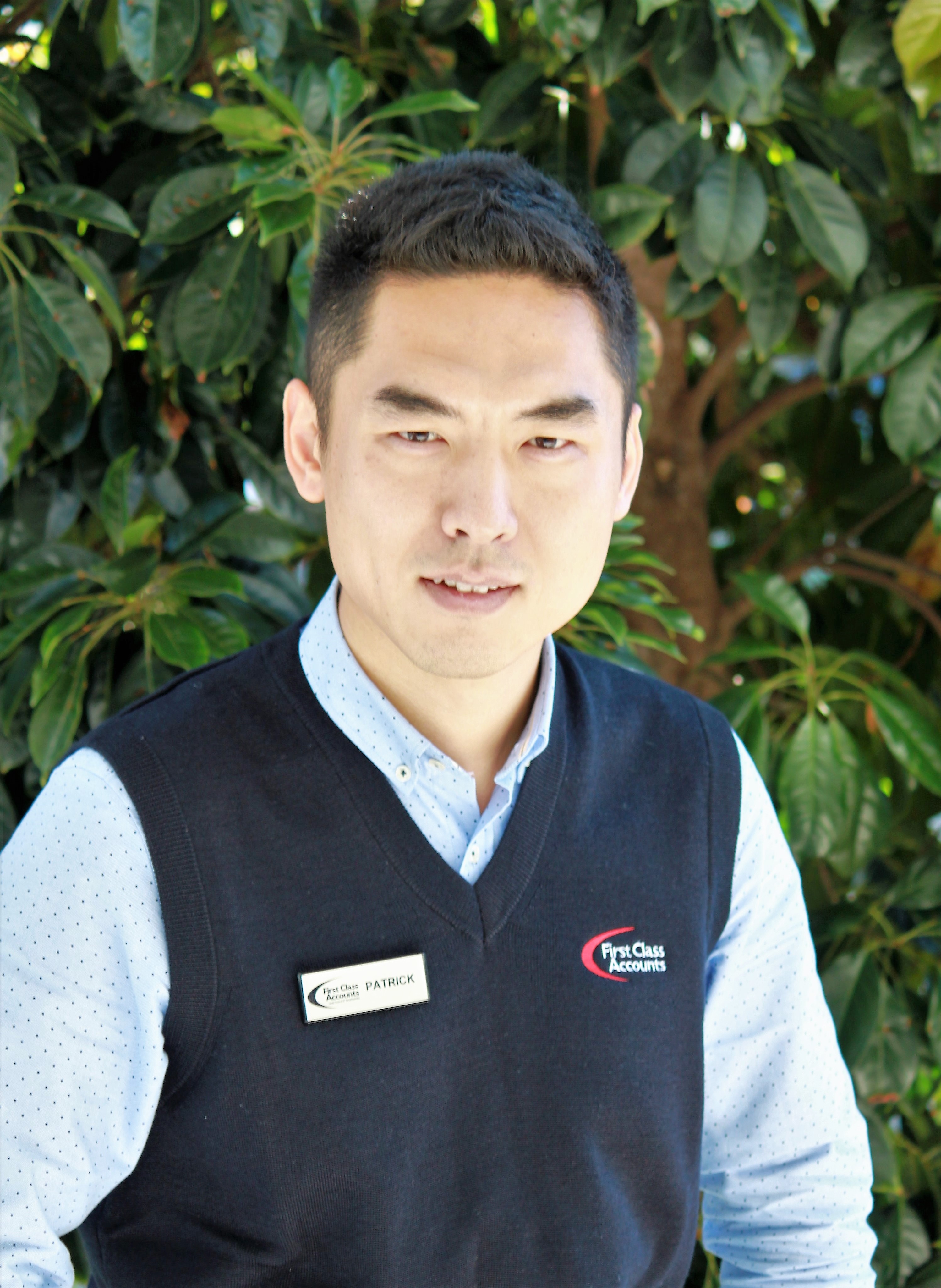 Patrick Wang – North Ryde
Interest Areas: Accounting Setup, Bookkeeping, BAS & GST, Payroll, Software Training, Tax
Languages: English
First Class Accounts North Ryde is a bookkeeping business providing full services with high quality, efficiency and accuracy to wide range of industries.
We focus on the individual client's needs, and specialise in helping business owners to save time and money, unlock business potential, improve business performance and grow the business. Our service can be tailored as your requirement, from day to day data entry, bank recs, payroll to BAS lodgement, budgeting or Financial analysis, there is no task is too big or too small for us.
As a voting member of CPA, with 10 years' extensive experience in corporate and commercial accounting environments, Patrick is experienced in most aspects of accounting including AP AR, payroll, cash flow, budgeting, BAS/IAS, reconciliations and reporting. Patrick has previously held accountant positions in various industries and degree-qualified in professional accounting.
We are passionate about building strong, long-term relationships with clients, and offer both in-house and remote services with flexible working hours or packages that best suits your requirements. We welcome the opportunity to sit down with you to discuss your business needs and how we can add value to your operations.
Specialist in Bookkeeping services
Weekly, monthly, quarterly and annual accounts
Reporting the earnings of a business by stating all relevant income and all expenses that have been incurred to generate that income.
Reporting all ATO lodgements to keep you ATO compliant.
Such obligations include the need to complete an IAS or BAS, which can be done monthly, quarterly or annually.
EOFY Processes including finalisation of STP
End of financial year processes including reconciliation of accounts and inputting Tax Agent's adjustments.
Payroll Services inc PAYG Withholdings, and STP setup
Ensure your staff are paid the correct rates and paid according to the correct hours worked.
End of Payroll year process including STP
Ensuring all your payroll accounts balance and any discrepancies are corrected, prior to lodgement with the ATO.
Management reporting, consolidations and analysis
Key information about the financial state of your business in language you can understand.
Set up and maintenance of accounting systems
Including Inventory & Payroll and keeping all reconciliations up to date.
Software Training
Training and support in all Accounting Software products (MYOB, Reckon, Intuit and Xero) and associated app/addon training.
Bank Reconciliation
Maintain all bank accounts, bank feed setup and keep them reconciled.
Cost analysis and controls
Generating profit and loss reports as well as balance sheet to be informed at all times.
Data input manual or automated processes
Making sure all information is entered and bank reconciliations are up to date.
Debt Management
Making sure receivable accounts are monitored and collected on time.
Cash Flow Management
Monitoring income and expenditure to establish your immediate cash flow.
Budgets
Setting up budgets to help you run your business.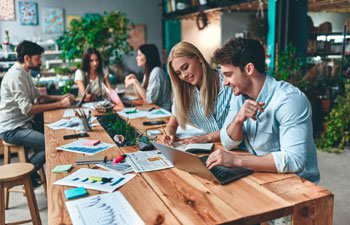 Skills
Master of Business Administration (MBA) from UTS
Certified Practising Accountant (CPA)
Successfully completed the First Class Accounts Accredited Training Program
Member of the Australian Bookkeepers Association (ABA)
Fully trained in accounting software such as MYOB, Reckon, Xero & QuickBooks Online Accounts
Fully registered and authorised to trade as a First Class Accounts professional bookkeeper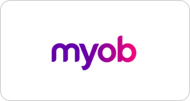 Trusted by Businesses across Australia
Testimonial coming soon
Serving clients in North Ryde and surrounding areas
2112 Ryde
2113 North Ryde
2113 Macquarie Park
2113 Macquarie Centre
2113 East Ryde
2111 Gladesville
2110 Hunters Hill
2110 Woolwich
2111 Boronia Park
2111 Henley
2111 Huntleys Cove
2111 Huntleys Point
2112 Denistone East
2112 Putney
2113 East Ryde
2066 Lane Cove
Contact us for a free 1 hour initial consultation
Book an appointment using our online system or call us.