Your local First Class Accounts bookkeeping expert.

We are reliable, very well-trained and experienced experts for your peace of mind.

Protect your business from fines, charges or even ATO action with Australia's trusted and experienced bookkeepers.

We have the latest training in Australia's MYOB and Xero software so you receive the most accurate bookkeeping.

We're here for every question whenever you need so you can quickly get on with business without delay.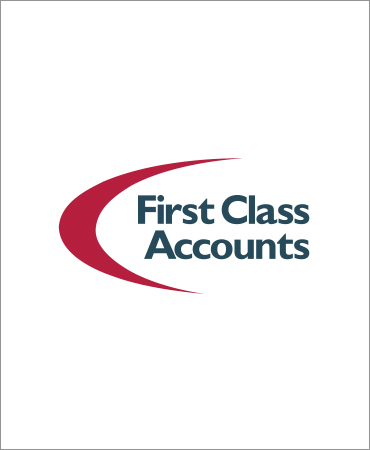 Danielle & Peter Speck – Moorabbin
Interest Areas: Accounting Setup, Bookkeeping, BAS & GST, Payroll, Software Training
Languages: English
Busy Bookkeeping – Moorabbin is a full service bookkeeping corporation serving a wide range of industry types. Our services are ideal for organisations who do not have the time or background to handle their bookkeeping functions.
Busy Bookkeeping – Moorabbin is committed to building long-term relationships with clients through well-organised and trustworthy bookkeeping. Accuracy, quality and efficiency are priorities in our work and we aim to provide great financial management solutions to every client on time, every time!
Our services are as flexible as possible to maximise the benefits for our clients. We will visit your business and set a course of action customised to your situation. From there, our services can be delivered on or off- site and at intervals that are consistent to your needs and preference.
Busy Bookkeeping – Moorabbin strives to build a solid rapport with our entire client base, yet still maintain an astute attention to detail and a determination to benefit our clients, we are responsible for helping our clients with all of their bookkeeping needs, and they are our priority.
Specialist in Bookkeeping services
Weekly, monthly, quarterly and annual accounts
Reporting the earnings of a business by stating all relevant income and all expenses that have been incurred to generate that income.
Reporting all ATO lodgements to keep you ATO compliant.
Such obligations include the need to complete an IAS or BAS, which can be done monthly, quarterly or annually.
EOFY Processes including finalisation of STP
End of financial year processes including reconciliation of accounts and inputting Tax Agent's adjustments
Payroll Services inc PAYG Withholdings, and STP setup
Ensure your staff are paid the correct rates and paid according to the correct hours worked.
End of Payroll year process including STP
Ensuring all your payroll accounts balance and any discrepancies are corrected, prior to lodgement with the ATO.
Management reporting, consolidations and analysis
Key information about the financial state of your business in language you can understand.
Set up and maintenance of accounting systems
Including Inventory & Payroll and keeping all reconciliations up to date.
Software Training
Training and support in all Accounting Software products (MYOB, Reckon, Intuit and Xero) and associated app/addon training.
Bank Reconciliation
Maintain all bank accounts, bank feed setup and keep them reconciled.
Cost analysis and controls
Generating profit and loss reports as well as balance sheet to be informed at all times.
Data input manual or automated processes
Making sure all information is entered and bank reconciliations are up to date.
Debt Management
Making sure receivable accounts are monitored and collected on time.
Cash Flow Management
Monitoring income and expenditure to establish your immediate cash flow.
Budgets
Setting up budgets to help you run your business.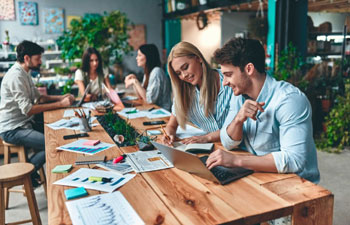 Skills
Fully trained in accounting software such as MYOB, Xero & Harmony Desktop.
Registered BAS Agent No: 85816004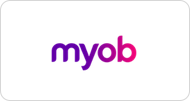 Trusted by Businesses across Australia
Serving clients in Moorabbin and surrounding areas
3172 Springvale South
3192 Cheltenham
3202 Heatherton
3169 Clarinda
3197 Patterson Lakes
3204 Ormond
3165 Bentleigh East
Contact us for a free 1 hour initial consultation
Book an appointment using our online system or call us.