Your local First Class Accounts bookkeeping expert.

Professional advice and support tailored for your business.

We handpick our expert bookkeepers and train them well so you get the best advice to keep your business running smoothly.

We take the headache out of cashflow worries with bookkeepers who are experts with small business accounts.

Prepare for tax time with monthly and annual packages.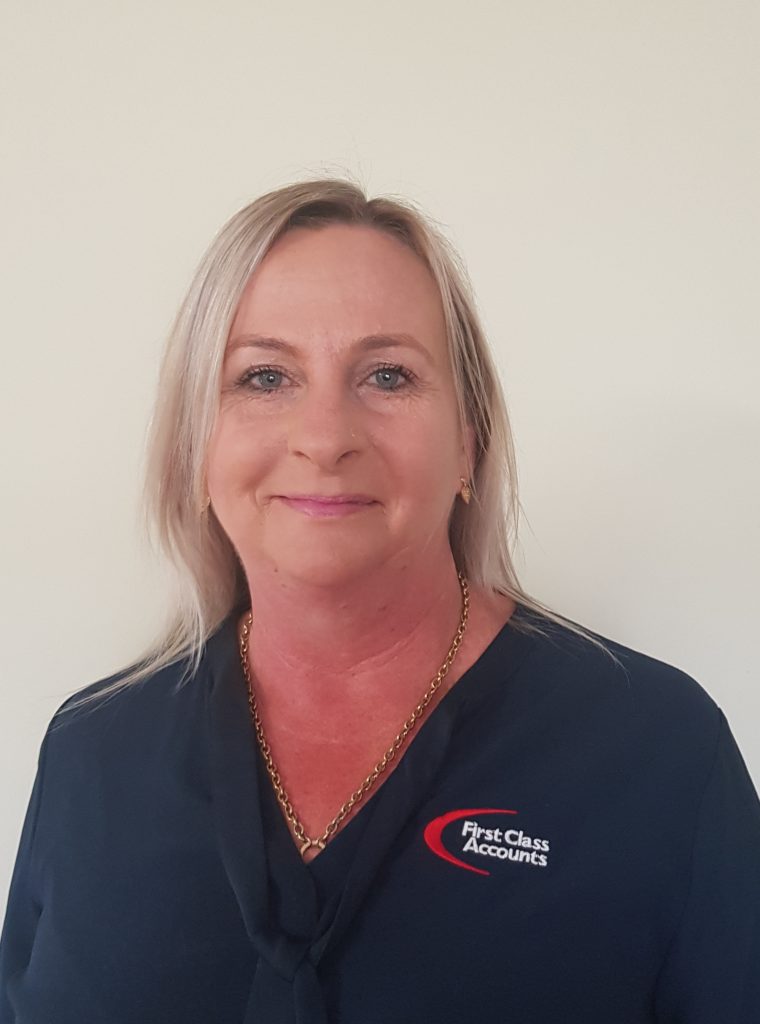 Lysa Fox – Ipswich
Interest Areas: Accounting Setup, Bookkeeping, BAS & GST, Payroll, Software Training
Languages: English
At First Class Accounts Ipswich we understand the enormous demands that modern business places on owners and managers. Not only are you keeping an eye on the competition, complying with government regulations, looking after your customers and bringing great products or services to the market, but you are also trying to accurately track your financial progress. Are you one of the many small business owners despairing at the prospect, because you can't find time to keep your books up to date?
Now you don't have to, because First Class Accounts Ipswich provides great financial management solutions through our efficient and trustworthy bookkeeping services. We have built a reputation for professionalism by being reliable, confidential and flexible, and completely tuned in to the needs of our clients.
Our service is super convenient as we come to your premises and help you design a course of action suited to your individual circumstances. We can then deliver our services either off or on site and at times and intervals that suit your business.
At First Class Accounts our clients are always our top priority and we work hard to build a solid rapport with our client base. We provide a quality bookkeeping service that gives our clients the accurate, up to date financial information they need to make crucial business decisions with confidence.
If you are struggling to keep your head above water or are ready to take your business to the next level, but are still too "hands on" to make the jump, First Class Accounts has a solution for you. You have nothing to lose by making an enquiry.
Specialist in Bookkeeping services
Weekly, monthly, quarterly and annual accounts
Reporting the earnings of a business by stating all relevant income and all expenses that have been incurred to generate that income.
Reporting all ATO lodgements to keep you ATO compliant.
Such obligations include the need to complete an IAS or BAS, which can be done monthly, quarterly or annually.
EOFY Processes including finalisation of STP
End of financial year processes including reconciliation of accounts and inputting Tax Agent's adjustments
Payroll Services inc PAYG Withholdings, and STP setup
Ensure your staff are paid the correct rates and paid according to the correct hours worked.
End of Payroll year process including STP
Ensuring all your payroll accounts balance and any discrepancies are corrected, prior to lodgement with the ATO.
Management reporting, consolidations and analysis
Key information about the financial state of your business in language you can understand.
Set up and maintenance of accounting systems
Including Inventory & Payroll and keeping all reconciliations up to date.
Software Training
Training and support in all Accounting Software products (MYOB, Reckon, Intuit and Xero) and associated app/addon training
Bank Reconciliation
Maintain all bank accounts, bank feed setup and keep them reconciled.
Cost analysis and controls
Generating profit and loss reports as well as balance sheet to be informed at all times.
Data input manual or automated processes
Making sure all information is entered and bank reconciliations are up to date.
Debt Management
Making sure receivable accounts are monitored and collected on time.
Cash Flow Management
Monitoring income and expenditure to establish your immediate cash flow.
Budgets
Setting up budgets to help you run your business.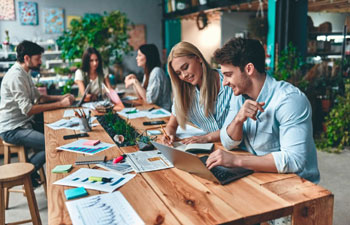 Skills
Successfully completed the First Class Accounts Accredited Training Program incorporating Cert IV in Finance (Bookkeeping)
Fully trained in accounting software such as MYOB, Xero & Reckon Accounts
Fully registered and authorised to trade as a First Class Accounts professional bookkeeper
Member of the Association of Accounting Technicians Australia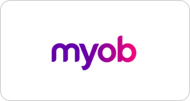 Trusted by Businesses across Australia
Gabi Handyside has been acting as my company bookkeeper/PA since July 2006. During this period of time Gabi has proven to be a very punctual, self-motivated person with a work ethic that is without question. I have always found Gabi to be honest and trustworthy and always prepared to go the extra yard when required. Gabi's experience in both the public and private sectors places her in a very unique position whereby she is able to fully control all aspects of her chosen profession. The proof of Gabi's worth to my company is most evident when we submit our EOY financials to our accounting firm for preparation which is always a seamless exercise for them due to Gabi's attention to detail.
Darcy Saville
DV Logic Pty Ltd
Gabi, I meant to say a big thanks for your fantastic efforts, attention to detail and prompt processing. We're really pleased to engage your services and professional assistance.
Nerida Venz
Orion Consulting Network Pty Ltd
First Class Accounts Ipswich, have become an integral part of our business, ensuring we are always up to date with all our BAS requirements. Nothing is too much trouble for Gabi and her team, with prompt reliable service and a can do attitude.
Nicole Cox
Fernebrook Homes
Serving clients in Ipswich and surrounding areas
4285 Beaudesert
4287 Rathdowney
4300 Goodna
4301 Redbank
4304 Booval
4305 Ipswich
4306 Amberley
4311 Lowood
4312 Esk
4313 Toogoolawah
4340 Rosewood
4341 Laidley
4343 Gatton
4346 Marburg
4307 Harrisville
4309 Kalbar
4310 Boonah
Contact us for a free 1 hour initial consultation
Book an appointment using our online system or call us.