Your local First Class Accounts bookkeeping expert.

We take the headache out of cashflow worries with bookkeepers who are experts with small business accounts.

We handpick our expert bookkeepers and train them well so you get the best advice to keep your business running smoothly.

Improve your relationship with the ATO and employees with our efficient and friendly bookkeeper.

Protect your business from fines, charges or even ATO action with Australia's trusted and experienced bookkeepers.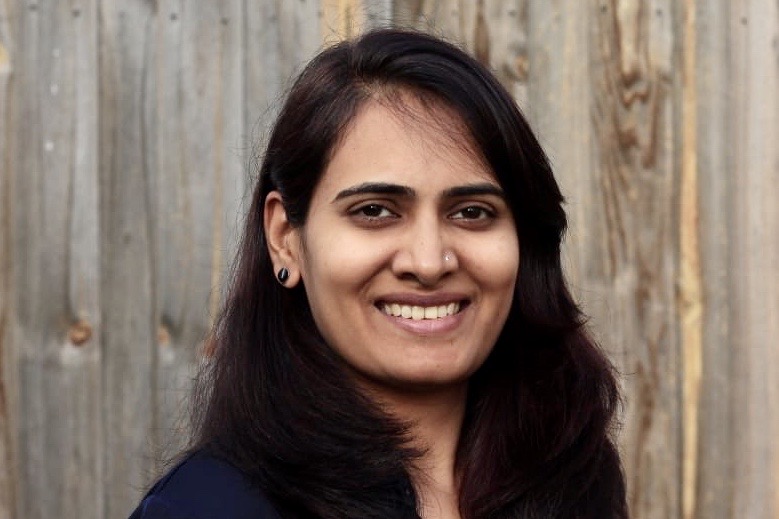 Hetal Lakdawala – Mount Gravatt
Interest Areas: Accounting Setup, Bookkeeping, BAS , Payroll, Software Training
Languages: English, Hindi, Gujarati
Hetal Lakdawala knows a thing or two about managing the books. She has a Masters in Accounting and Commerce and a background as a financial controller. She left the corporate world to focus on running her own business, to expand her knowledge and help small and medium-sized business thrive.
As a bookkeeper, you must love numbers, but you must also be passionate about analysis and reporting. This is where Hetal excels. Be it preparing comparative profit & loss reports, detailed cash flow statements or analysing creditors and debtors, Hetal prides herself on her accuracy and her ability to make the numbers talk. This means Hetal can look at your numbers and tell you exactly what is going on with your business currently, and what improvements can be made for a more profitable future. In addition to her outstanding analytical skills, Hetal offers supportive training and a comprehensive range of everyday bookkeeping tasks, like payroll, debt management, accounts payable and receivable and bank reconciliations. Hetal enjoys working with long-term clients, where her extensive skill set in financial analysis can be utilised, but her inquisitive nature and friendly disposition sees her working with all manner of clients, be it one-off training sessions or BAS preparations.
With a background in trade, banking and auditing, Hetal's extensive experience can benefit any industry. Working with small to medium-sized businesses from Bahrain to her local area of Mount Gravatt, Hetal prides herself on her diverse client base, and working with each of them to achieve their individual business goals. Improving process workflow, improving accuracy and delivering 'big-picture' analysis are Hetal's specialties. She aims to provide timely, accurate and efficient bookkeeping services, so you get a stress-free life back.
Specialist in Bookkeeping services
Weekly, monthly, quarterly and annual accounts
Reporting the earnings of a business by stating all relevant income and all expenses that have been incurred to generate that income.
Reporting all ATO lodgements to keep you ATO compliant.
Such obligations include the need to complete an IAS or BAS, which can be done monthly, quarterly or annually.
EOFY Processes including finalisation of STP
End of financial year processes including reconciliation of accounts and inputting Tax Agent's adjustments
Payroll Services inc PAYG Withholdings, and STP setup
Ensure your staff are paid the correct rates and paid according to the correct hours worked.
End of Payroll year process including STP
Ensuring all your payroll accounts balance and any discrepancies are corrected, prior to lodgement with the ATO.
Management reporting, consolidations and analysis
Key information about the financial state of your business in language you can understand.
Set up and maintenance of accounting systems
Including Inventory & Payroll and keeping all reconciliations up to date.
Software Training
Training and support in all Accounting Software products (MYOB, Reckon, Intuit and Xero) and associated app/addon training.
Bank Reconciliation
Maintain all bank accounts, bank feed setup and keep them reconciled.
Cost analysis and controls
Generating profit and loss reports as well as balance sheet to be informed at all times.
Data input manual or automated processes
Making sure all information is entered and bank reconciliations are up to date.
Debt Management
Making sure receivable accounts are monitored and collected on time.
Cash Flow Management
Monitoring income and expenditure to establish your immediate cash flow.
Budgets
Setting up budgets to help you run your business.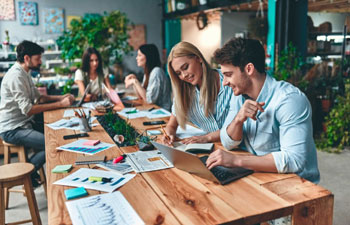 Skills
Certificate IV Bookkeeping
Registered BAS Agent
Certified Xero Advisor
Professional Partner MYOB
Member of the Australian Bookkeeper Association
Master in Commerce
Member of Institute of Chartered Accountants of India (ICAI)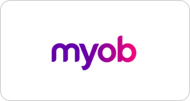 Trusted by Businesses across Australia
Serving clients in Mount Gravatt and surrounding areas
4122 Mount Gravatt
4127 Slacks Creek
4123 Rochedale
4155 Chandler
4156 Mackenzie
4127 Springwood
Contact us for a free 1 hour initial consultation
Book an appointment using our online system or call us.