Your local First Class Accounts bookkeeping expert.

We've served Australians longer than any other bookkeeping franchise so you can know you're getting a better-quality service.

Committed to honesty and professional excellence so you can trust your books are kept in the right order.

Improve your relationship with the ATO and employees with our efficient and friendly bookkeeper.

We take the headache out of cashflow worries with bookkeepers who are experts with small business accounts.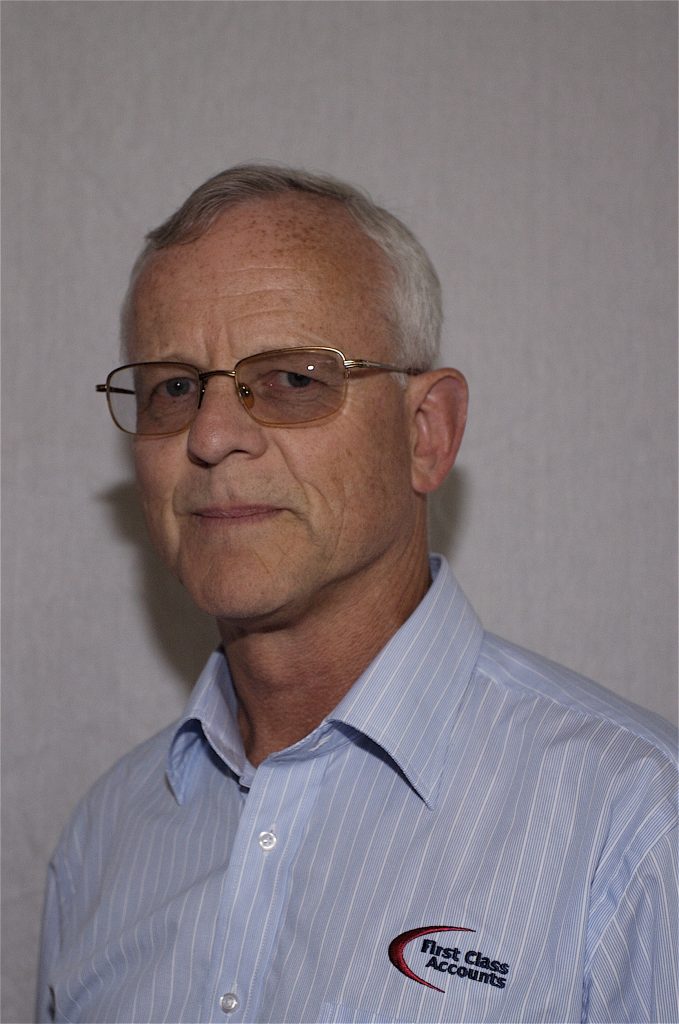 Andrew Eustace – St Ives
Interest Areas: Accounting Setup, Regular Bookkeeping, BAS, GST, Payroll and Compliance, Management Reporting, Software Training
Languages: English
Andrew Eustace is a Registered BAS Agent, and one of the longest serving First Class Accounts franchisees. He has a very solid base of regular long-term clients, who view him as an absolutely integral member of their small business. Using mostly MYOB software, Andrew works with his clients to ensure the smooth financial record-keeping for their business. Andrew will prepare and lodge your Business Activity Statement (BAS) and calculate your GST, PAYG and other obligations. He will also manage your Payroll function, from processing wages to ensuring compliance in the areas of PAYG Tax, Staff Leave, Superannuation, Single Touch Payroll (STP) etc. You will have up to date management reports of your business finances, and will be able to focus your attention on managing and growing your business, to maximise its potential. The reporting data you provide to your accountant, financial planner, and to the ATO will be complete, accurate, relevant and timely. Andrew's business knowledge and experience ensures he understands the need for accurate record-keeping, tracking, reporting and planning. His clients span a broad range of business and industry types, including retail, wholesale, services and trades. Andrew understands that no two businesses are the same, and all have differing issues and priorities. His flexibility and communication skills will help to identify and address the needs which are peculiar to YOUR business. If you choose to maintain your own accounts, Andrew can provide training in the best use of the software you will need. He can also install your software and set up your Chart of Accounts, so you have the proper foundation for your business reporting needs. Andrew has a relaxed, friendly manner, and will help you to interpret your accounts in an easily-understood fashion. He will maintain the utmost discretion relating to your business. His client-service focus ensures you will receive an efficient, professional, First Class bookkeeping service.
Specialist in Bookkeeping services
Weekly, monthly, quarterly and annual accounts
Reporting the earnings of a business by stating all relevant income and all expenses that have been incurred to generate that income.
Reporting all ATO lodgements to keep you ATO compliant.
Such obligations include the need to complete an IAS or BAS, which can be done monthly, quarterly or annually.
EOFY Processes including finalisation of STP
End of financial year processes including reconciliation of accounts and inputting Tax Agent's adjustments
Payroll Services inc PAYG Withholdings, and STP setup
Ensure your staff are paid the correct rates and paid according to the correct hours worked.
End of Payroll year process including STP
Ensuring all your payroll accounts balance and any discrepancies are corrected, prior to lodgement with the ATO.
Management reporting, consolidations and analysis
Key information about the financial state of your business in language you can understand.
Set up and maintenance of accounting systems
Including Inventory & Payroll and keeping all reconciliations up to date.
Software Training
Training and support in all Accounting Software products (MYOB, Reckon, Intuit and Xero) and associated app/addon training.
Bank Reconciliation
Maintain all bank accounts, bank feed setup and keep them reconciled.
Cost analysis and controls
Generating profit and loss reports as well as balance sheet to be informed at all times.
Data input manual or automated processes
Making sure all information is entered and bank reconciliations are up to date.
Debt Management
Making sure receivable accounts are monitored and collected on time.
Cash Flow Management
Monitoring income and expenditure to establish your immediate cash flow.
Budgets
Setting up budgets to help you run your business.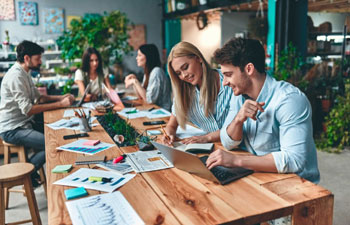 Skills
Bookkeeping since 2002
Registered BAS Agent No. 93117015
MYOB Professional Partner
Member Association of Accounting Technicians (AAT)
2015 Inducted into First Class Accounts Hall of Fame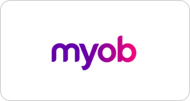 Trusted by Businesses across Australia
And thanks too for all your great work during the past year. Always much appreciated.
Mike Godfrey
Godfrey & Associates
We could not have made it through the past year without you
Naomi Parry
Director, Black Communications P/L
Serving clients in St Ives and surrounding areas
2069 Roseville
2070 Lindfield
2071 Killara
2075 St Ives
2084 Terry Hills
2085 Belrose
2086 Frenchs Forest
2087 Forestville
Contact us for a free 1 hour initial consultation
Book an appointment using our online system or call us.