Partner with one of our expert bookkeepers to help you manage your books, so you can get back to running your business.
Our Mission
First Class Accounts is committed to the highest standards of customer services and building long-term relationships with our clients. Our clients are our priority. We consider ourselves as part of their team and take great pleasure in any success we can bring to their business.
Our Experience
The First Class Accounts brand is built on the strength of our training programs and the ongoing support we provide our bookkeepers; they are expertly trained to meet all of their clients' needs.
Our Partnerships
First Class Accounts has a very strong relationship with the major accounting software providers in Australia including MYOB, Xero, Reckon and Intuit QuickBooks.
The best advice with the right support
A First Class Accounts client receives experience that goes beyond just receiving up-to-date professional bookkeeping information.
We help business owners to make informed and timely decisions which affect their operational efficiency, control, cashflow and profitability. We stand for the best advice.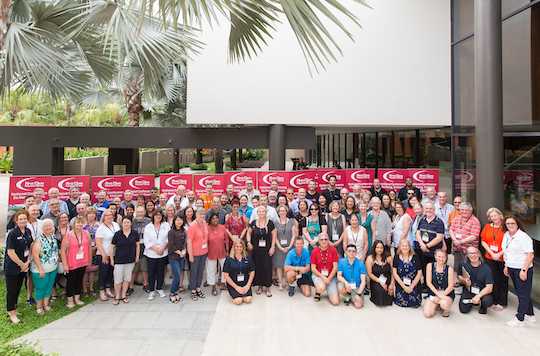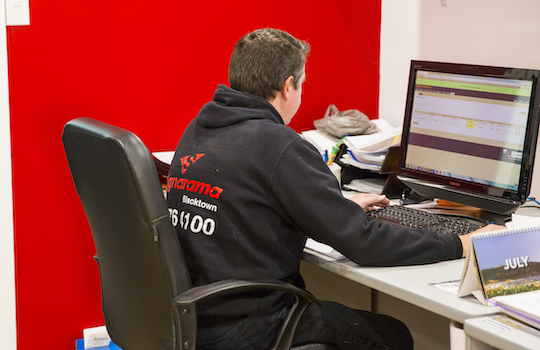 The best advice from a nationally trusted network of experts
Since 2000, our network of professional bookkeepers has grown to more than 160 franchisees. Our success is based on delivering industry leading national accreditation and training.
Our bookkeepers offer the most up-to-date advice on bookkeeping practices, ATO regulations and legal requirements to help our clients seize financial opportunities and protect their businesses.
The best advice with Australia's latest technology and business insights
Partnering with a First Class Accounts bookkeeper gives our clients access to the most up-to-date software and know-how from Australia's largest accounting brands.
Our bookkeepers can adapt to our clients' needs and advise on what technology will help their business work smarter and grow faster.