Work smarter, grow faster, live better!
As a small business owner, you know just how much work goes in to growing a business you can be proud of. With all the time you take running the business, as well as taking care of the financial side of your operation, it can often feel like there aren't enough hours in the day.
This is where First Class Accounts bookkeepers can help! We are small business owners ourselves, and as such, understand the need for streamlined processes, and a good balance between work and life.
As First Class Accounts bookkeepers, we are highly skilled, knowledgeable, and accurate in our management of business accounts and systems. The First Class Accounts training program ensures that we are up-to-date, and compliant with all financial regulations.
When working with a First Class Accounts bookkeeper, you can be assured of the highest standard of service, which will allow you to focus on what you do best, growing your business! Whatever industry you work in, we can confidently and easily adapt our services to provide exactly what you need.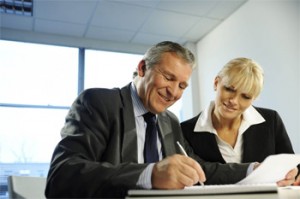 We can provide a wide range of financial services, including:
We can come to you, or work remotely, so no matter where you are, you can find a bookkeeper who is right for you.
Let First Class Accounts help you to grow your business faster, smarter, and better. Give us your books, and we'll give you back your life.