Connecting small business to Australia's biggest brainstrust of premium bookkeeping expertise and leading technology.
Leading Accounting Software
Business finance experts

The First Class Accounts partnership with AB Phillips gives our bookkeepers access to competitive rates and flexible product options with this trusted Australian insurer.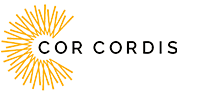 As Australia's most reputable business advisory firm, First Class Accounts are proud to introduce our clients to Cor Cordis to better meet their strategic and financial challenges.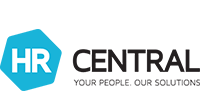 Our partnership with HR Central gives First Class Accounts bookkeepers a Xero compatible, easy to use and cloud based human compliance system.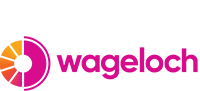 Our proud association with Australian-owned Wageloch offers our clients a single software to automate all their rostering, staffing, time and attendance tasks.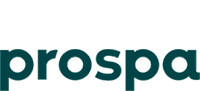 For an innovative approach to finance for small to medium businesses, our partnership with Prospa keeps First Class Accounts' clients' businesses moving.
Accreditations and Associations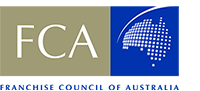 Franchise Council of Australia
The First Class Accounts membership with the Franchise Council of Australia helps us support our franchisees to the highest standard of compliance and service excellence.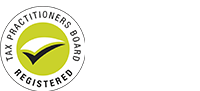 The Tax Practitioners Board (TPB)
Our trusted tax support is delivered in partnership with the Tax Practitioners Board, the Australian government's national registration body responsible for compliance to the Tax Agent Services Act 2009, including the Code of Professional Conduct.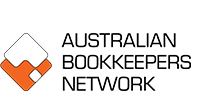 Australian Bookkeepers Association
Endorsed by the Tax Practitioners Board (TPB), our partnership with the Australian Bookkeepers Association gives us the opportunity to provide increased value to the franchisees and remain aligned with the TPB.