By Richard Oster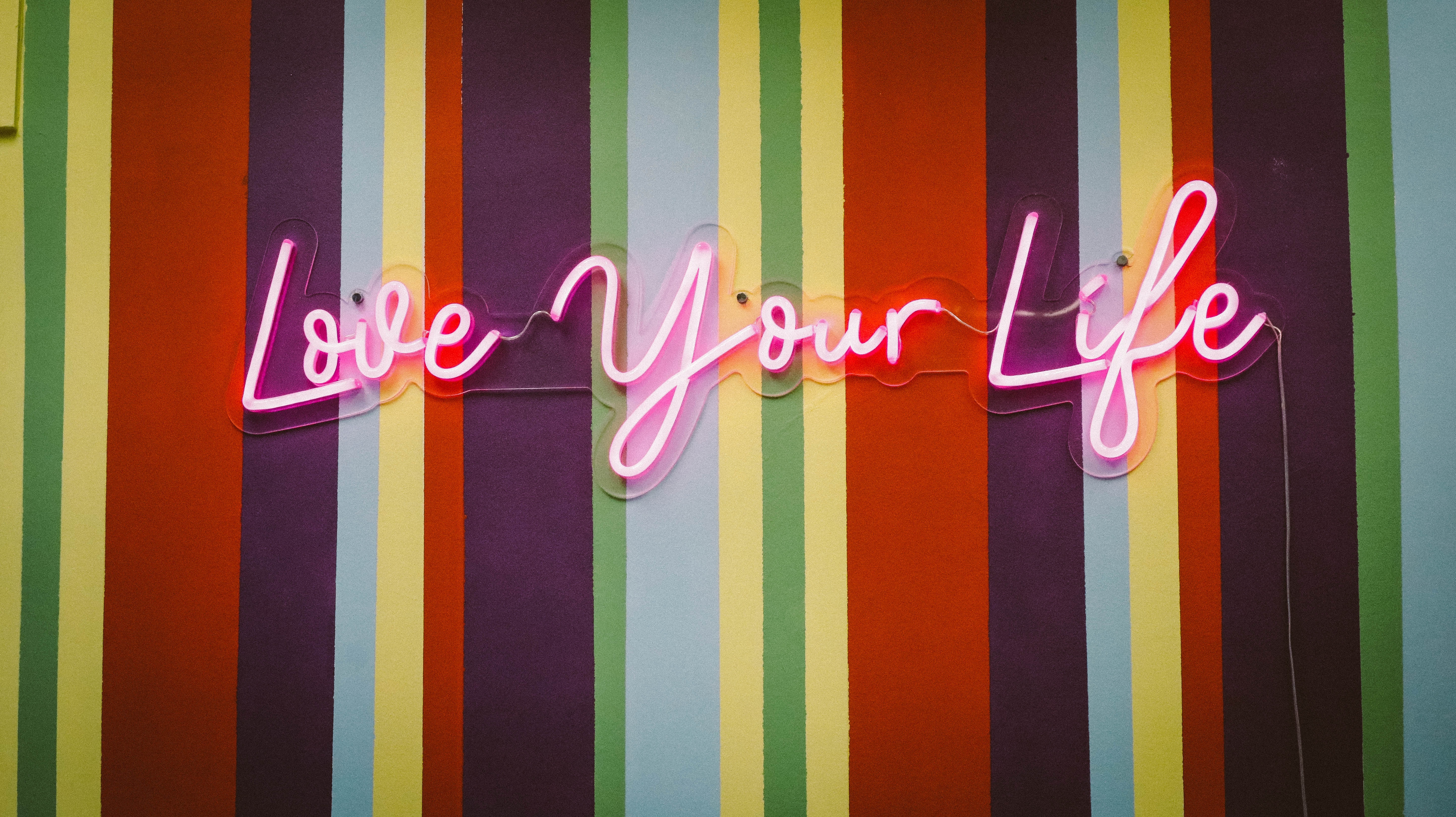 The New Year has an infectious energy. The thought of clean slates, the promise of change and a chance to follow your heart & make this year THE year. But when it comes to harnessing that New Year power and turning your dreams into reality, it can be a bit overwhelming, and it's hard to know where to start. If your New Year promise is to finally be your own boss, start your own business and live life on YOUR terms, then here are five steps you can take to make your dreams a 2020 reality.
Identify your why
The dream to be independent and run your own business hits everyone at some stage of their working life. Be it bad bosses, corporate culture or sick of watching the clock – fleeting thoughts of throwing it all in to open a Christmas shop is one thing – actually leaving your job to pursue your own business is entirely different.
If you can't get the dream out of your head, it's time to take steps to make it a reality. The first thing you should do is take some time to understand what you want to achieve and why. What drives you? What are your life goals? What parts of your job make you feel alive? It may feel like it has nothing to do with practical planning, like business plans or business loan applications, but this step is key to identifying what business you should be in, what you want out of it and this clarity will help keep you focussed when you do start your business. We make sure all our potential franchisees know what they are after & know why they want to be a part of our community. It helps form a strong foundation for their business goals & expectations.
Research
Once you've identified what it is you are after and why it's time to figure out your options. Spend time researching other businesses in your area, identify competitors, and identify gaps in the market. Talk to friends who run their own businesses, find forums where business owners discuss their methods, issues & successes. Ask about figures and finances – some people might be uncomfortable talking about money, but understanding what it takes to be profitable is key to planning and preparing for your success. Get your head around business marketing; what works in your industry, and whom you can call on for advice. Understanding your legal requirements and deciphering contracts is also a must. Make sure you talk to your Accountant or Legal Advisor before you sign anything.
Deciding between a franchise or starting a business on your own is another big decision. We always make sure our enquiring franchisees understand precisely what they will get and what they need to do. If a franchise is not forthcoming with information, or can't answer your questions, move on. Your research phase should give you every piece of information you need, cover all your 'what if' questions & leave you sure you're making the right decision.
Surround yourself with inspiration
For most business owners, having a mentor is key to success. Whether it's a business coach, a business owner you admire or an entrepreneur whose philosophy resonates with you, surrounding yourself with people who can guide and support you on your business journey is the key to turning the dream into reality. In addition to a dedicated support team, we make sure all our new franchisees have contact with experienced franchisees, so they have someone who understands what they're going through, someone to guide them and someone to cheer on their wins. Our support network is second to none in the franchise industry, and we advocate for a culture of support, rather than competition. Community sets us apart and is the key to our success. Having a business support network that holds you accountable and pushes you to succeed is a crucial step in business success.
Prepare for change
Leaving your job – and a reliable income source – and starting a business will change your life. It's essential that you are prepared for those changes and understand the impact they will have on your cash flow at the start. Having a safety net, understanding your outgoings and having a comprehensive business plan that outlines what you need to make when, is all part of being prepared. In the bookkeeping industry, being able to help small business owners understand their businesses and become profitable is at the essence of what we do. So making sure your own bookkeeping & financials are covered is the best place to start. Having realistic expectations about what your business CAN do won't put undue pressure on you to perform above what is possible.
Do it
All the research, preparation and motivation in the world will mean nothing if you don't put it into action and get started. Once you've asked all your questions, processed all the answers, there is only one thing left to do – sign the dotted line! Our mission is to help people every step of the way on their business journey. We are there for our franchisees from the first initial call, through their first year, all the way into their 20th year! Its one of the joys of my job, to see people go from curious, to committed and start their new lives as supported business owners ready to take on the world! So if you need to make the first step – and give us a call – or the next step – and put the 'open for business' sign on your door – our best advice would be: Just Do It
If you'd like to know more, you can give me a call on 1800 118 611, send through an enquiry  or download an information pack here