Life is full of surprises!
Do you have up-to-date visibility of cash-flow? Do you get daily reports? Do you do cash-flow projections for the next three months? Are you alert to mis-matches between collections and out-flows? Are you able to finance the new jobs you are bidding for? Are you making emergency appeals to your bank manager, or offering customers deep discounts to pay you early?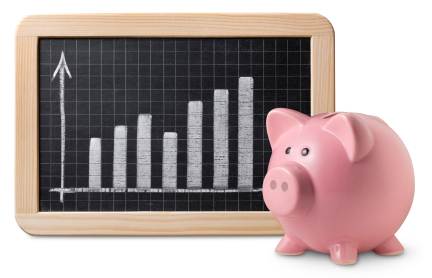 Are you reconciling regularly? Do you regularly (at least monthly) reconcile your bank accounts? Are monies from customers being receipted and banked? Have payments gone astray? Are the bank charges and interest correct or could they be reduced? Do you monitor bank balances to avoid interest or penalties or to earn interest when cash balances are positive? Have you factored your current GST liability and super contributions into your cash-flow?
Are your drawings a drag on the business? Are your drawings from the business impacting cash-flow and impeding the business? Are they sustainable? Do you have separate business and personal bank accounts?
As you can see from the questions above, there is so much to consider when it comes to managing your cash flow. Circumstances can change in an instant, making it really important that you know where you stand on an ongoing basis… hopefully allowing you to avoid a crisis!
Solution: By having a professional bookkeeper do regular bank reconciliations and cash forecasts, not only will you know your day-to-day cash position, but you can plan for contingencies. You'll get your debtors' statements out early so cash can come in faster. You'll be able to take advantage of supplier discounts and minimize bank fees and charges.