When you're an outsourced bookkeeper, you benefit from getting to work with some great client across a breadth of industries. We've very recently profiled Parul Mehta, the Franchise Council of Australia Single Unit Franchisee of the Year for QLD/NT. Parul has been a First Class Accounts franchisee since 2001.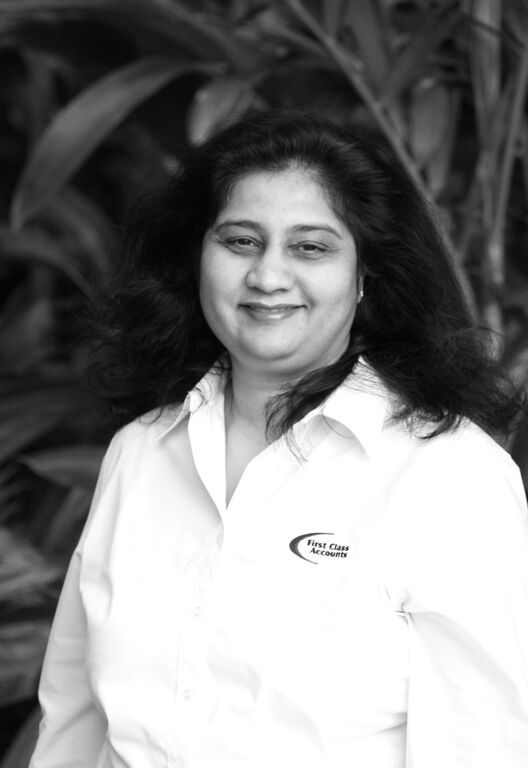 During the past 13 years Parul has be able to develop a business that fits her lifestyle, enabled her to spend quality time raising her two children and given her financial independence.
She is happy with the way her business is running and loves working with her clients and one of her favourite memories is the help she was able to give her client Dr Cyril Fernandez.
When Dr Cyril Fernandez got his tax assessment of $400,000 he was justifiably distressed. After a sleepless night he got on the phone to the one person he knew who could help him in his hour of need… His new bookkeeper Parul Mehta First Class Accounts Franchisee – Sunnybank Hills. And she was there for him. After going over his books she found the $396,000 error… Two decimal points in the wrong place!!!
He was not only relieved and grateful to his accountant for recommending Parul to him as a bookkeeper but it also reinforced his belief that it is better and more cost effective to have a professional doing the work they should do instead of trying to do it yourself!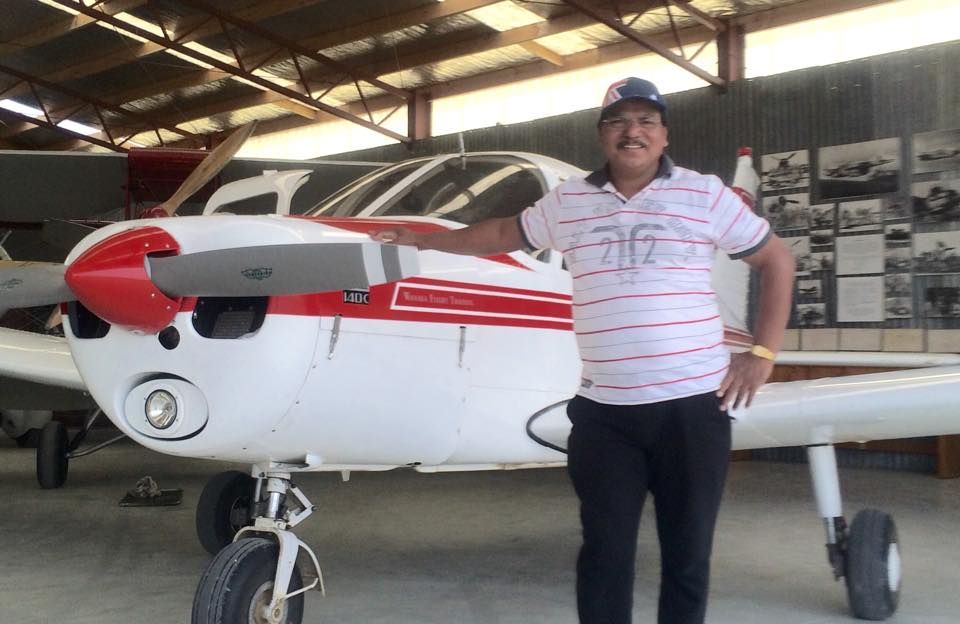 Dr Fernandez says, "She is a good and honest person and I am so busy with my own practice that I know having a professional bookkeeper saves me time, money and in the case of the two decimal points… my equilibrium!"