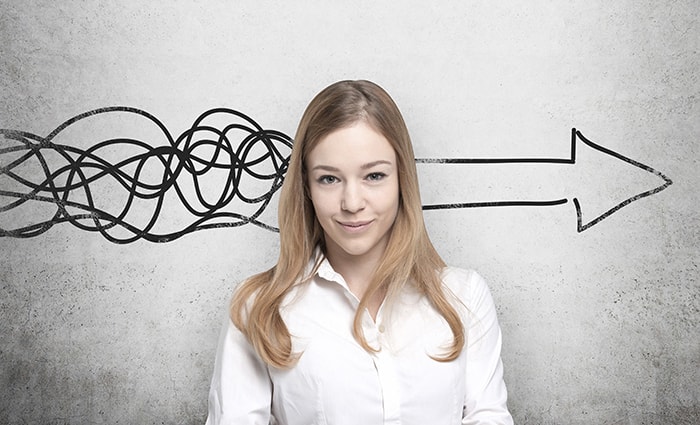 What do we want to achieve when we go into business for ourselves? It could be a greater work/life balance, or the ability to pursue a lifelong passion. We may be driven by the desire to be in control of our own vocational destiny, or maybe we've seen a gap in our chosen market that only we can fill. There are so many reasons that people decide to be their own boss, but doing countless hours of administrative work is probably not very high on anyone's list.
First Class Accounts is built on this premise. We take care of your bookkeeping, after all, so you have more time to focus on yourself, your business, and your passion. Bookkeeping, however, is only one part of the machine that is your business, and there are plenty of other moving parts that need to be oiled to make the whole thing run smoothly.
Thankfully, the digital world has many of the answers we are looking for. There are myriad software applications built with specific business tasks in mind. These apps are designed to address key aspects of running a business, aspects that have the potential to consume many hours that would be more productively spent elsewhere. Some are industry specific, taking into account the nuances and idiosyncrasies of a certain type of work. Others are more general, and focus on the structures that are inherent to all businesses.
Whether you are looking for complete automation of your business processes, or are just looking for ways to make things simpler and more streamlined, there is bound to be a software solution for you. Here are just a few highlights from the many great web apps that could help make running your business a whole lot easier.
---
Time Management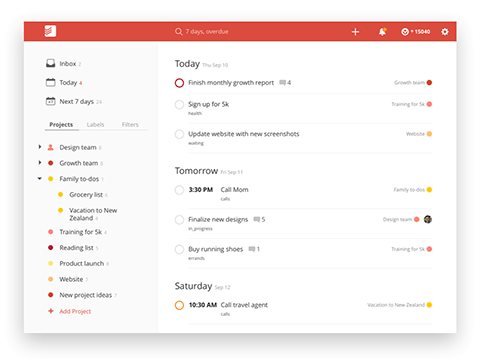 Considering that one of the key focuses here is to save you time, we'll start with Todoist, a time management app. By structuring your days with software like this, you cut down on procrastination and indecisiveness that has the potential to leach your hours away. Some of the key features of Todoist are its recurring and intuitive calendar entries, reminders and notifications, task distribution and deconstruction, and sharing and collaboration. Todoist is also available on a variety of platforms, making it simple to keep on schedule, no matter where you are.
---
Project Management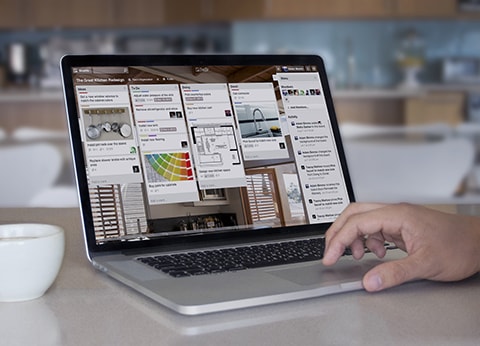 For an excellent project management tool, you can't go past Trello. This free app simplifies project management and task distribution by making it uncluttered, flexible, and visual, giving all the important details at a glance. Don't be put off by the simplicity, though. Trello has some powerful tools that are designed to make your projects flow as smoothly as possible, like due dates, tagging, and task delegation. Trello boards are shareable, so collaboration on tasks and projects is easy. Like Todoist, Trello is available on a wide range of platforms, making it easy to track and manage your projects on the move.
---
Human Resources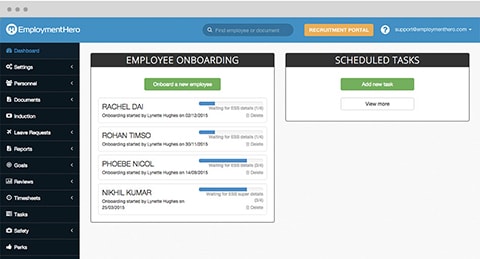 As your company grows, and you take on more staff, HR becomes a key aspect of your business. Employment Hero is a complete HR system that allows you to store HR materials, sign contracts, administer payroll, and recruit staff, to highlight only a few of its many features. They also offer a benefits program that maximises your employees' salaries and super to provide great savings across a range of services and products.
---
Scheduling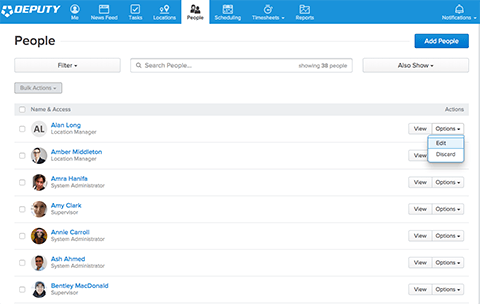 With size also comes the ever increasing task of staff timetabling. Deputy provides a solution for employee scheduling, time and attendance, and employment utilisation and productivity, among other key features. By offering an automated system that can take care of things like leave, shift swaps, and effective delegation of duties, Deputy gives you more time to focus on your business.
---
Booking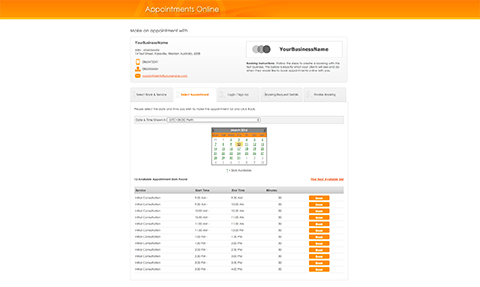 One of the most important things when you run your own business, and potentially one of the most time consuming, is achieving and maintaining client satisfaction. One way to provide this satisfaction is by offering a simple, stress-free way for clients to interact with you and your company. Appointments Online is a booking system that allows your clients to book and pay for appointments online. Not only does it provide clarity and choice to your client, but also gives you an automated way to send reminders and emails, and manage client retention.
---
Automation and Integration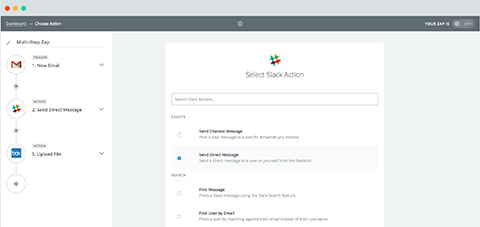 For the best way to maximise your time and efficiency, you'll want your software to work together. With Zapier, you can link supported apps together to produce automated systems, designed to save you time and increase the efficiency of your information. For example, receiving a completed form through Typeform could automatically create an entry in your Hubspot CRM, add contact details to your Mailchimp lists, and schedule a follow-up in your Todoist calendar, all without you lifting a finger. This app really does have endless potential, and could streamline all facets of your business, from inventory to invoicing, management to marketing.
---
These software solutions are only at the very tip of a fascinating, and extremely useful, iceberg. Where these apps address the needs of a broad range of businesses, there are so many more that are industry specific, and can take care of the issues that are pertinent to your business. Embrace the apps, and reap the time-saving rewards.