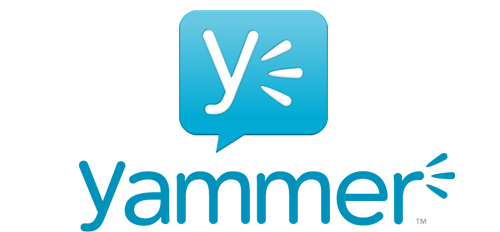 One of First Class Accounts greatest strengths is the power of our network. Donna Ireland, our franchisee from Broadbeach in Queensland, talks to us about how the network has helped her succeed.
"One of the most daunting things when starting a new business is the feeling of striking out on your own. Thankfully, when I started out with First Class Accounts, I realised that will never be a problem."
"Through Yammer, the social networking platform that franchisees use to communicate with each other, I've been able to ask questions and provide answers on all manner of topics, and my fellow franchisees are always ready to lend a helping hand. It's so nice to feel like other people care about your success, and are so open with sharing the things they've learned"
"You'll always find someone who's willing to help, too. There are more than 180 of us at the moment, and the number is always growing!"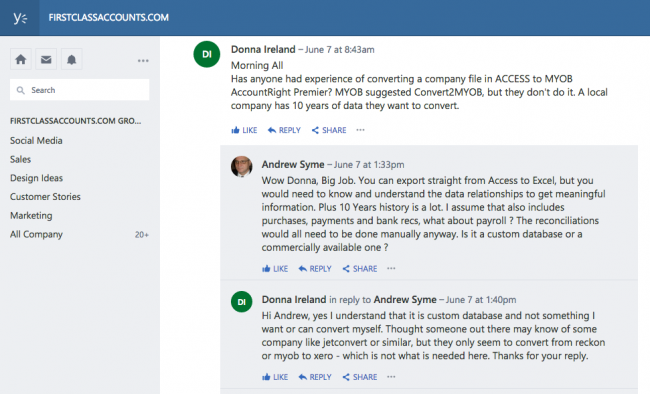 "Recently, working with other franchisees from my network helped me sign on a new client! I'd received a lead from head office about a client who needed a large amount of data transferred, among other things. I approached my network to see if anyone had any shortcuts for transferring data from Access to MYOB, and was quickly provided with a range of responses."

"It's this kind of assistance that has been invaluable to the success of my business, and it's also helped me make some great lifelong friends along the way!"
Our franchisees, like Donna, are never left to figure out things alone, if they reach out for help. By sharing knowledge and experiences through the First Class Accounts network, you'll always be perfectly positioned to exceed your clients' expectations.