Your local First Class Accounts bookkeeping expert.

First Class Accounts – Wanneroo can navigate complex businesses with ease thanks to the support from our accredited training program.

We handpick our expert bookkeepers and train them well so you get the best advice to keep your business running smoothly.

We lift the burden of bookkeeping with expert advice at every turn so you never feel alone.

Sleep easier at night knowing your staff and suppliers are paid right and your cashflow is handled.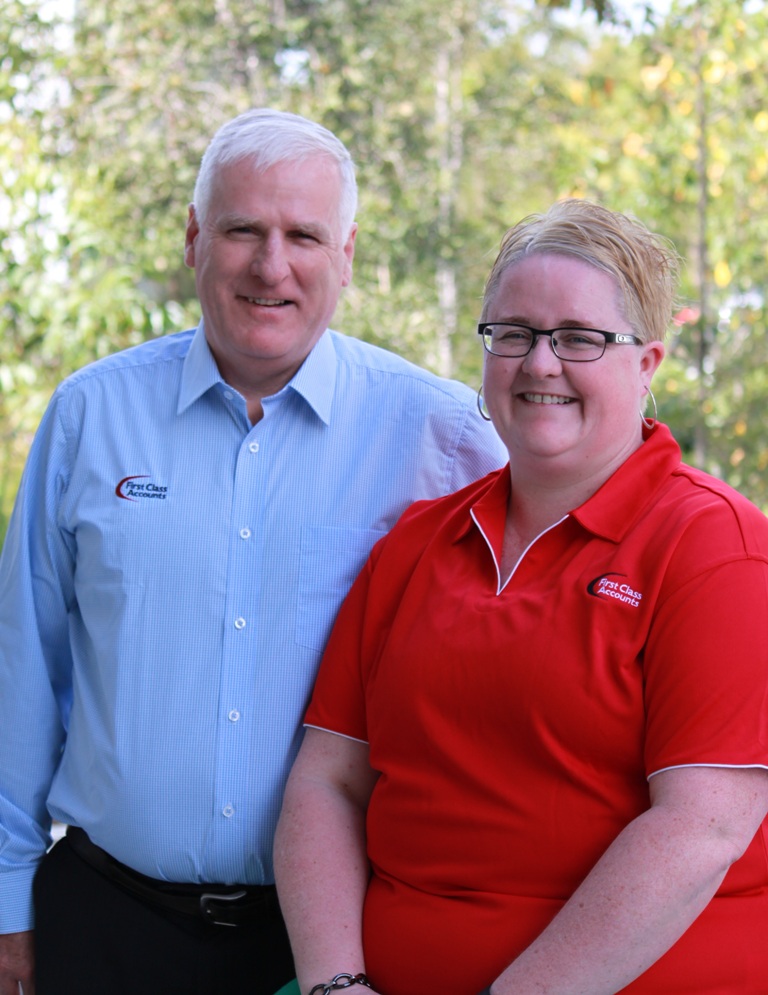 Eamon Rogers and Niamh Campbell – Wanneroo
Interest Areas: Accounting Setup, Bookkeeping, BAS & GST, Payroll, Software Training
Languages: English
With the backing of First Class Accounts, Australia's largest bookkeeping franchise, Niamh and Eamon bring a full range of bookkeeping services to Wanneroo and surrounding areas. This father and daughter team bring a wealth of experience in client management and financial services, gained through more than 27 years of professional growth, that allow them to offer exceptional bookkeeping services with a strong focus on customer satisfaction.
Eamon and Niamh are dedicated to the success and prosperity of their clients' businesses. To this end, they offer a great deal of flexibility in regard to their services. Through offering after-hours appointments, they are able to work around the busy working lives of their clients. They are also able to work both onsite or remotely, allowing their clients the freedom to concentrate on running their businesses.
With an extensive history in financial services, Niamh and Eamon are able to work with clients of any size, across a range of industries. Their experience allows them to integrate accounting software packages that are pertinent to any business, and are comfortable using a variety of new and existing technologies designed to streamline both their services, and the financial aspects of their clients' businesses.
Specialist in Bookkeeping services
Weekly, monthly, quarterly and annual accounts
Reporting the earnings of a business by stating all relevant income and all expenses that have been incurred to generate that income.
Reporting all ATO lodgements to keep you ATO compliant.
Such obligations include the need to complete an IAS or BAS, which can be done monthly, quarterly or annually.
EOFY Processes including finalisation of STP
End of financial year processes including reconciliation of accounts and inputting Tax Agent's adjustments.
Payroll Services inc PAYG Withholdings, and STP setup
Ensure your staff are paid the correct rates and paid according to the correct hours worked.
End of Payroll year process including STP
Ensuring all your payroll accounts balance and any discrepancies are corrected, prior to lodgement with the ATO.
Management reporting, consolidations and analysis
Key information about the financial state of your business in language you can understand.
Set up and maintenance of accounting systems
Including Inventory & Payroll and keeping all reconciliations up to date.
Software Training
Training and support in all Accounting Software products (MYOB, Intuit and Xero) and associated app/addon training.
Bank Reconciliation
Maintain all bank accounts, bank feed setup and keep them reconciled.
Cost analysis and controls
Generating profit and loss reports as well as balance sheet to be informed at all times.
Data input manual or automated processes
Making sure all information is entered and bank reconciliations are up to date.
Debt Management
Making sure receivable accounts are monitored and collected on time.
Cash Flow Management
Monitoring income and expenditure to establish your immediate cash flow.
Budgets
Setting up budgets to help you run your business.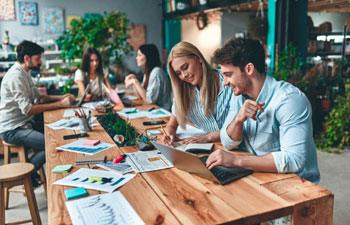 Skills
Successfully completed the First Class Accounts Accredited Training Program incorporating Cert IV in Finance (Bookkeeping)
Fully trained in accounting software such as MYOB, Xero, Reckon and QBO
Fully registered and authorised to trade as a First Class Accounts professional bookkeeper
Member of the Association of Australian Bookkeepers Network
CPA qualified accountant
Registered BAS Agent – 257 22 827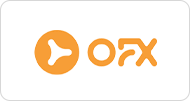 Trusted by Businesses across Australia
They are just the best. Friendly and happy to help whenever they can and always get back to you as soon as possible for them. Fab guys your the best ????
Sarah
Wallace Interiors
Niamh goes over and beyond! She has dedicated hours and hours of hard work getting me out my my rut and into a systematic order for my business. I feel relieved and stress free knowing that all my accounts are taken care of with the most care. Seriously, paperwork is not working on your business marketing wise, give the job over to someone who thoroughly enjoys this!!!
Laura
Creme de le Creme Australia
Great team at First Class with massive knowledge and experience to support all the good things they provide.
Dean
District 32
Niamh goes above and beyond. Had a great training session on Quickbooks yesterday and feeling confident now. If you are looking for peace of mind in your business definitely give niamh a call
Laura
Beau Belle LS
I felt very comfortable with First Class Accounts from the initial meeting and left Niamh all paperwork while I went away on holidays. By the time I returned everything was set up from scratch and the bulk of the work was done. So easy!
Anne
Currambine Podiatry
Niamh has been so helpful from the moment I made first contact. I never realised just how clueless I was when it came to book keeping! Thank you for helping me sort out of accounts. You won't regret making the decision to utilise First Class Accounts.
Jaye
Jaye Marie Makeup and Beauty
Amazing! I have been struggling for a while and have seen other people and used different programs that's ended up being more problems than right. from the beginning of messaging this wonderful company until now I have experienced fantastic service, caring and knowledgable staff. I will recommend to everyone to speak to first class accounts. Thank you for being great, reasonable and fair and so so helpful!!
Natalia
As a new client of First Class Accounts Wanneroo I wanted to take the time to leave a recommendation to any other business looking for someone to take care of your books! The team are always available, prompt to reply and have automated a lot of the day to day takes creating time for everyone involved!
Lauren
I went to the quick books training and it was very good. Will help you out and awesome friendly service. I would total recommend first class accounts
Mandy
Serving clients in Wanneroo and surrounding areas
6065 Wanneroo
6030 Quinns Rock
6031 Carramar
6035 Yanchep
6036 Butler
6077 Gnangara
6078 Mariginiup
6037 Two Rocks
6034 Eglinton
6032 Nowergup
6033 Carabooda
6038 Alkimos
6065 Landsdale
6065 Darch
Contact us for a free 1 hour initial consultation
Book an appointment using our online system or call us.