Contact us for a free 1 hour consultation
Book an appointment by using our online booking system or call us on 0432 014 450
Introduction Statement
First Class Accounts – Wanneroo is here to help businesses set up, streamline and automate their bookkeeping.
What do we do
First Class Accounts – Wanneroo is committed to helping New and existing business's streamline and automate their bookkeeping. As well as ensuring they are up to date with their compliance.
Our Experience
Eamon has over 30 years experience as an Accountant in the Oil and Gas industry. Niamh has over 20 years experience in Hospitality management as well as 4 years experience as a BAS Agent
Our Partnerships
First Class Accounts – Wanneroo has a great relationship with out Cloud Accounting softwares including Xero, MYOB, QBO and Reckon. As well as Add ons like Receipt Bank, HubDoc and ServiceM8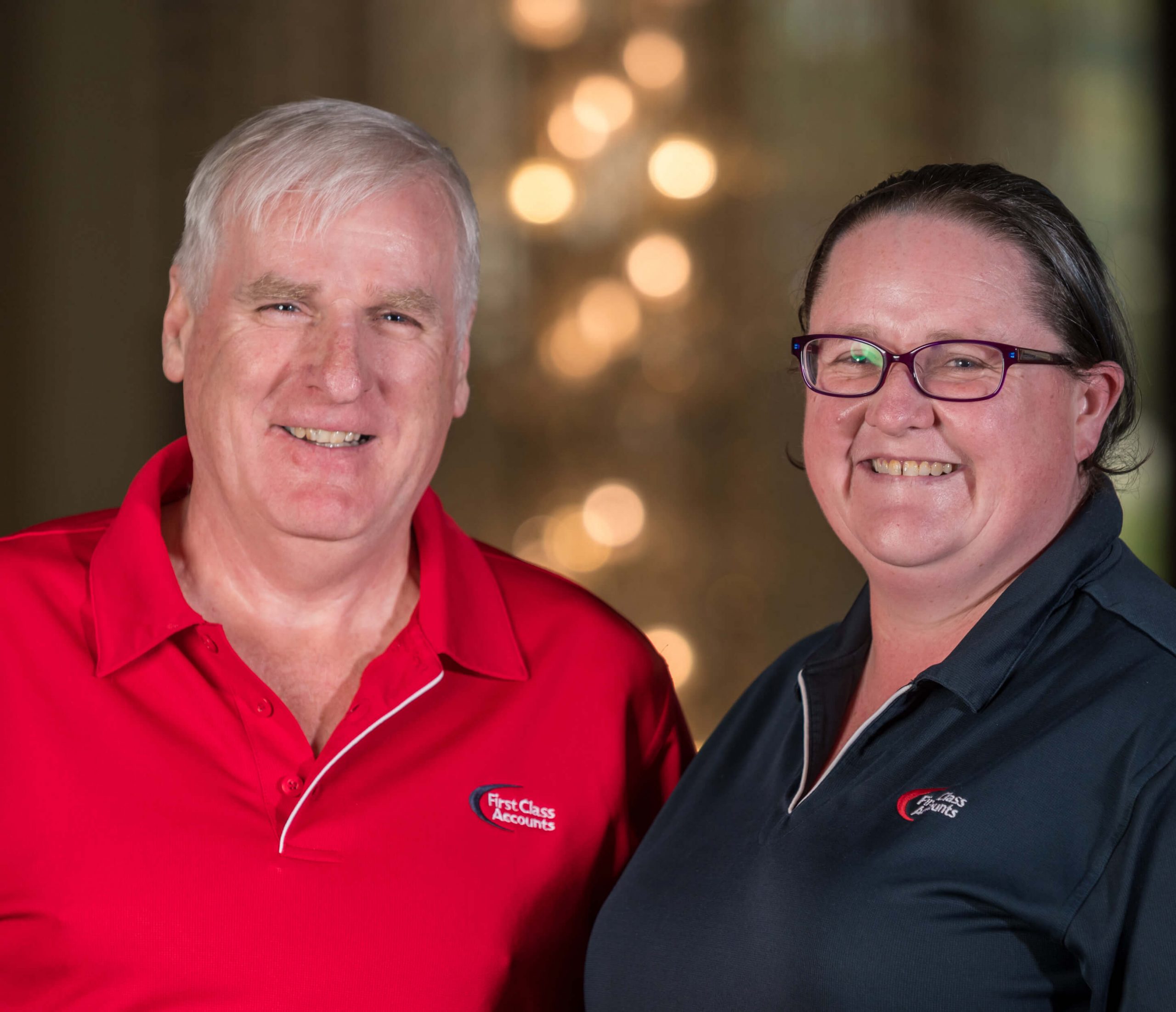 Niamh Campbell and Eamon Rogers – Wanneroo
Interest Areas: Accounting Setup, Bookkeeping, BAS & GST, Payroll, Software Training
Languages: English
With the backing of First Class Accounts, Australia's largest bookkeeping franchise, Niamh and Eamon bring a full range of bookkeeping services to Wanneroo and surrounding areas. This father and daughter team bring a wealth of experience in client management and financial services, gained through more than 30 years of professional growth, that allow them to offer exceptional bookkeeping services with a strong focus on customer satisfaction.
Eamon and Niamh are dedicated to the success and prosperity of their clients' businesses. To this end, they offer a great deal of flexibility in regard to their services. Through offering after-hours appointments, they are able to work around the busy working lives of their clients. They are also able to work both onsite or remotely, allowing their clients the freedom to concentrate on running their businesses.
With an extensive history in financial services, Niamh and Eamon are able to work with clients of any size, across a range of industries. Their experience allows them to integrate accounting software packages that are pertinent to any business, and are comfortable using a variety of new and existing technologies designed to streamline both their services, and the financial aspects of their clients' businesses.
To find out how Eamon and Niamh can help your business thrive, contact them no for a free, no obligation assessment.
Eamon Rogers
Senior Bookkeeper – BAS Agent
Eamon is a CPA who enjoys playing golf as much as he can during the week. He is also passionate about helping small business get their financials in order. Eamon is a registered BAS Agent
Niamh Campbell
Bookkeeper – BAS Agent
Niamh enjoys 4wding, camping and Photography. Niamh also enjoys utilising technology to help her clients streamline their bookkeeping. Niamh is a registered BAS Agent
Lisa White
Bookkeeper
Lisa is our newest member of the staff. Lisa joined us in November. She is a certified bookkeeper working towards her BAS Agent Registration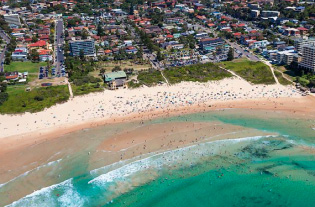 Servicing the Wanneroo area
First Class Accounts – Wanneroo is involved with the Wanneroo Business Association. We are passionate about helping local businesses and enjoy networking around the Wanneroo Area.
Successfully completed the First Class Accounts Accredited Training Program incorporating Cert IV in Finance (Bookkeeping)
Fully trained in accounting software such as MYOB, Xero, and QBO
Fully registered and authorised to trade as a First Class Accounts professional bookkeeper
Member of the Association of Accounting Technicians Australia
CPA qualified accountant
Registered BAS Agent – 257 22 827
Contact us for a free 1 hour consultation
Book an appointment by using our online booking system or call us on 0432 014 450