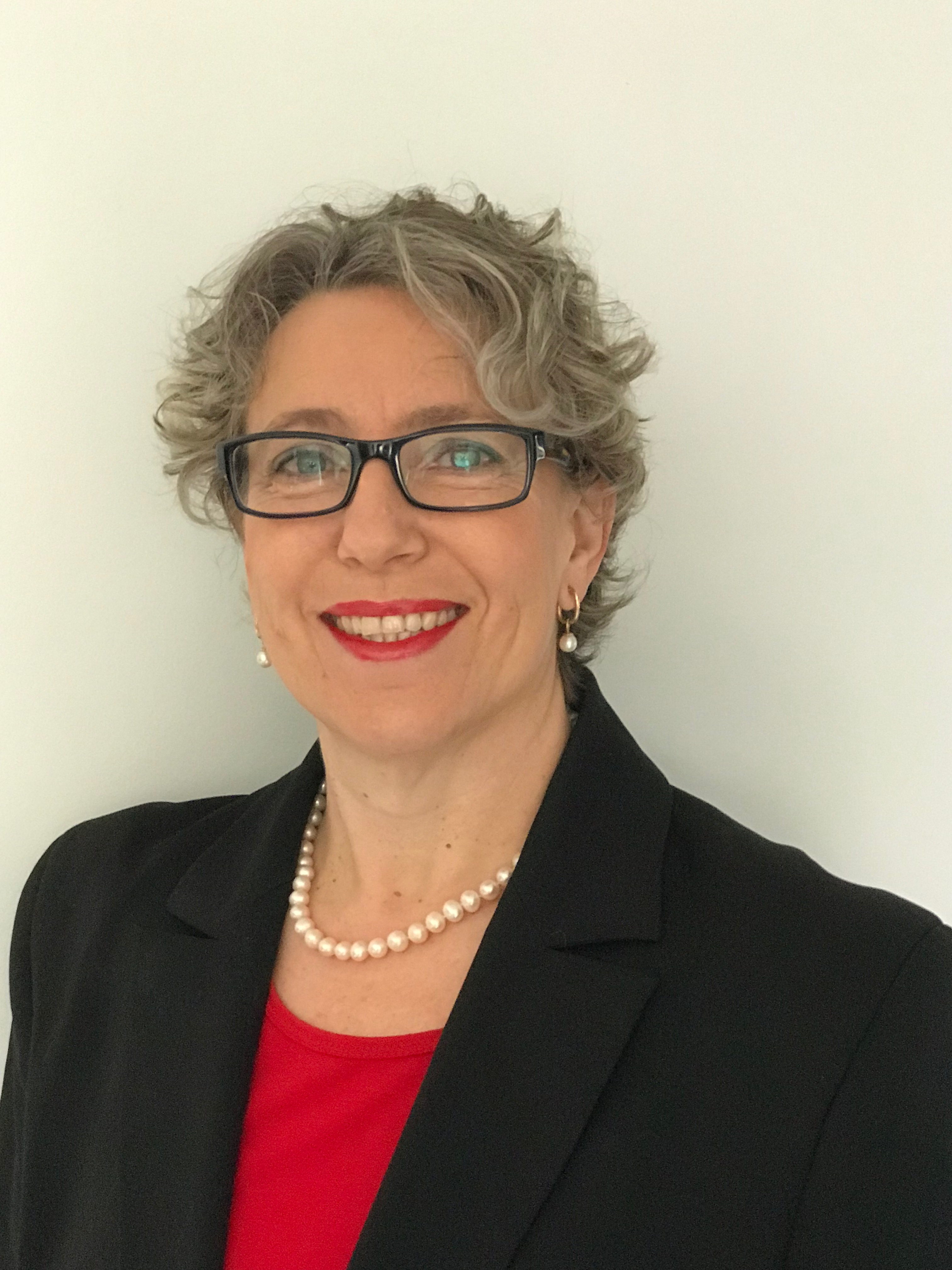 Elisa Mayenco
First Class Accounts - Redcliffe
I love helping SME owners achieve a better understanding of their finances so they can make more informed decisions.
0432 0 BOOKS (26657)
14 Sairs St
Glass House Mountains
Follow Elisa on Twitter
Elisa's Profile on LinkedIn
Our aim is to offer clients a full spectrum of business services and solutions. We recognise the benefits and the added value of using cloud products. We specialise in using cloud bookkeeping software in conjunction with Receipt Bank and/or Hubdoc to automate data entry. Covering the simple to the more complex and always handled in keeping with the quality assurance embodied in our name.
Our Business
We came about because Elisa could see that many businesses had great potential, great products, but needed an organised & professional approach to their financial affairs.
Our Intention
We assist businesses to succeed by helping them understand their financial position & therefore make informed decisions & help alleviate the processes of their statutory & administrative responsibilities & obligations.
First Class Accounts Redcliffe assists businesses by providing a first class bookkeeping service. We are more than just bookkeepers! We have a team of highly skilled, customer focused bookkeepers who will assist our clients to reach their full potential. We strive to exceed our clients' expectations. No problem is too small or too hard.
Our existence relies on understanding & satisfying our Clients' present & future needs. Our aim is to be recognised by our Clients for the range of services offered & the professional manner in which these are delivered. We can be bookkeepers, or part of a larger business management team. Whatever the case, our skills & services will deliver quality, timely and cost-effective information to ensure our Client's business runs as smoothly as possible.
Our Mission
To be a dynamic organisation that fosters trust & develops mutually profitable relationships between Clients, Franchise & Team. To attain peace of mind for our clients knowing that once we leave everything has been accurately completed, submitted & filed.
Our Culture
Our company culture can be described as a fun & vibrant environment for our Client & our team. We love what we do & our Clients will enjoy working within our Franchise. We are more than just bookkeepers & always "Here to help" our Clients & our team.
Our professionalism and dedication to clients' needs was recognised be the First Class Brands Franchise when Elisa Mayenco won Franchisee of the Year 2009.
Elisa has also been inducted into the First Class Accounts - Hall of Fame in 2016 in recognition of exceptional contribution to the network.
Skills
BAS Agent - 86562001 (2011-current)
Institute of Certified Bookkeepers (2009-current)
Australian Bookkeepers Network (2018-current)
Xero Silver Partner (2012-current)
Xero Certified (2009-current)
Intuit Certified ProAdvisor (2014-current)
MYOB Professional Partner (2016-current)
MYOB Certified Consultant (2007-2013)
MYOB Professional Partner (2003-2007)
Receiptbank Partner (2013-current)
Hubdoc Partner (2017-current)
Cert IV in Financial Services (Bookkeeping) (2008)
Reckon Professional Partner (2003-2013)
Certificate in Bookkeeping and Financial Skills (1998)
Services
Software Setup and Training
Bank reconciliations
GST settings and BAS returns
Accounts payable and receivable
Weekly, monthly or quarterly accounts management
Financial reports and analysis
Debt management
Cash flow management
Stock control and inventory
Payroll, payment summaries and superannuation
"

Previously we have used an accountant to audit and track our MYOB system very quarter at Associated Scale Service. Many small items seemed to not make sense and as such we brought in Elisa check the system as a MYOB professional. Several moderately large concerns were found and brought up to date with corrections to our ATO payments. The audit allowed us to find out when these issues were caused and subsequent corrections were made. The process was both easy and very cost effective. Having someone now who has an intimate knowledge of MYOB will ensure these concerns will now be met. Thank you Elisa

"

Associated Scale Services Pty Ltd

"

I first met Elisa in a business program we both attended in early 2010, and it quickly became obvious then that Elisa had a passion for providing the best service possible for her clients. So when the time came that I needed financial assistance within our business, it was a no-brainer to call Elisa. I find Elisa extremely personable, suggestions were made which will save us dollars and the overall service provided is first class.

"

Growth Marketing Strategist and Educator

"

Elisa is a founding member of Australian Business Clubs (ABC). We have had the pleasure of working with Elisa for a number of years, watching her business grow and excel. Professional, knowledgeable honest, and reliable.

"

Australian Business Clubs

"

Elisa is a excellent bookkeeper who goes beyond the normal to sort out any issues that arise from our books and have never run so good.

"

Hip Pocket Work Wear and Safety Lawnton

"

Elisa has achieved incredible success with her business, with a foundation of customer focus, reliability and results. It is crucial for any business owner to know what the score is in their game, what the financial figures are for their business. I can highly recommend Elisa and her team to help keep track of your finances and thus make informed decisions for your business.

"

"

I have known Elisa as a Franchisee at Australia's largest bookkeeping franchise for over 5 years. She's super positive, a great worker and committed to making her business work by providing great service to her clients. An extremely well deserved Franchisee of the Year 2009!

"

First Class Financial Group

"

Elisa is certainly a bookkeeper who knows how to look after the books of your business. Whether it is MYOB or Quickbooks. Is always prompt and reliable and someone you can trust to get it done right the first time, every time. I would recommend her services to anyone.

"

Freedom Financial Solutions Pty Ltd
Areas Serviced
4518 Glass House Mountains
4019 Clontarf
4020 Redcliffe
4505 Burpengary
4504 Narangba
4509 Mango Hill
4508 Deception Bay
4021 Kippa Ring
4022 Rothwell