Most small businesses develop from an idea or vision by an entrepreneur who has a particular skill, trade or special interest. While you focus on realising the dream, you try and balance the demands of the various areas of the business – sales, marketing, service delivery, manage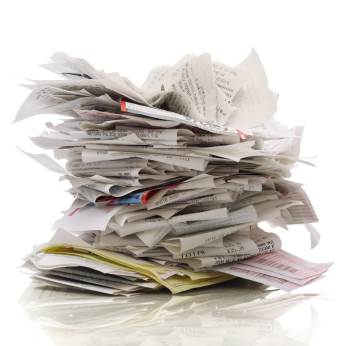 staff, paying creditors, collecting monies and the like.
But one key function is often treated as an after-thought or burden – the need to keep up-to-date records, or "bookkeeping".
Over the coming weeks we'll be posting some of the most common mistakes or areas most overlooked when it comes to managing and knowing your business – and we provide illuminating suggestions to help you gain better insight and control. In fact these are not simply bookkeeping mistakes – they can be failures in management.
Check back in on Monday next week for tip number one, it might just be what the doctor ordered for your business!
Bookkeeping Common Bookkeeping Mistakes Financial Management Latest News