Are you using the accounting system best suited to your business?
The accounting systems available today are powerful and sophisticated and while they may appear to be user-friendly, there will be many features you won't be using or may not be using correctly.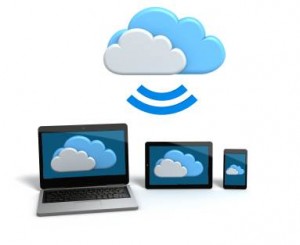 Do you understand your accounting software? Do you understand the features and capabilities of your accounting software package? Is it too complicated for your business and/or your level of accounting expertise? Or is the opposite true – it is not adequate to handle the complexity of the business and provide the depth of reporting you need?
Ever discover that your back-up failed? Know that sinking feeling when you realise you don't have a back-up or it failed? What would you do if you lost your accounting data today? How would you know what's owning to you or what you owe and when? Consider the cost of reconstructing your records.
Solution:
Let a professional bookkeeper advise and install the right software for your business, or ensure that the software you have is used to its full extent. Get qualified IT advice on the most secure and reliable way to back-up your systems – such as remote back-up to avoid the risk of fire or burglary. Use technology for productivity: today with mobile devices, 'cloud computing', remote access and the like you can be kept informed in real-time, transact remotely and rapidly, and provide leading-edge service to customers. But don't waste your time trying to learn and keep up to date – leave that to the professionals.