So what are critical non-essentials? It is all those little things that are not required to keep your customers or to get a prospect over the line, but they are the things that put you above the basic standards of your industry.
It is not essential to send a thank you note to a strategic alliance partner who has referred one of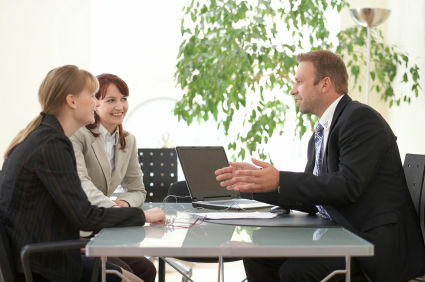 their clients to you, but it will make the difference between them sending another referral or not.
It is not essential to wish a long standing, personal client happy birthday, but it will add to the tally of why they will continue to do business with you.
If your customers are business owners, do you follow their business pages on social media? Not essential to your working relationship, but it will certainly make them like you more (excuse the pun!).
It is the little things you do for your customers that make the biggest impacts to them. If you sell a customer a car and they go to pick it up, it is pretty exciting event for the customer. What if they turned up and their car was parked out front with a big red ribbon around it? Does that add just a little more excitement?
When thinking of critical non-essentials, think of the things that add a 'feel good' or a 'wow' factor to your clients. What are the things that they would talk about to their friends? The things that make them like you more. The things that make them want to continue to do business with you and refer others to you.
Take a few minutes to write out a list of your favourite customers, the people who you don't want to lose, the people who are essential to your business. Now what is something you could do to give them a little wow, to thank them for their business, to let them know you appreciate them. All you have to do now is follow through and carry out your ideas.
Critical non-essentials can be just little things that give that little extra – they don't have to be big wow moments – and remember, they may not be essential, but they are critical for the success of your business so maybe it might be time to add them to your systems so that EVERY customer gets the wow or feel good factor from you and your business.