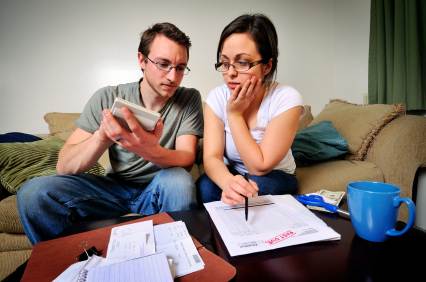 DIY bookkeeping can be hazardous to your business (and your own) health! Bookkeeping starts with the recording of all day-to-day transactions – expenses, petty cash, invoices, wages, taxes, payments, receipts etc. Pretty boring and time-consuming stuff for the busy owner – so the task is often left to last, or delegated to an office junior, or typically to the owner's spouse.
Comes the time to pay creditors, or BAS, that's when the stress piles on! By trying to do it all yourself, you'll waste valuable time, and possibly make costly mistakes leading to penalties for late or incorrect lodgement of returns or for exceeding your overdraft limit.
Solution:
Engage a professional bookkeeper to do the day-to-day data entry, bank reconciliations, cash forecasts, payroll, creditors, BAS, and provide you with timely financial statements. Then use your time, skills and expertise to manage and control your business, with better information at your fingertips.