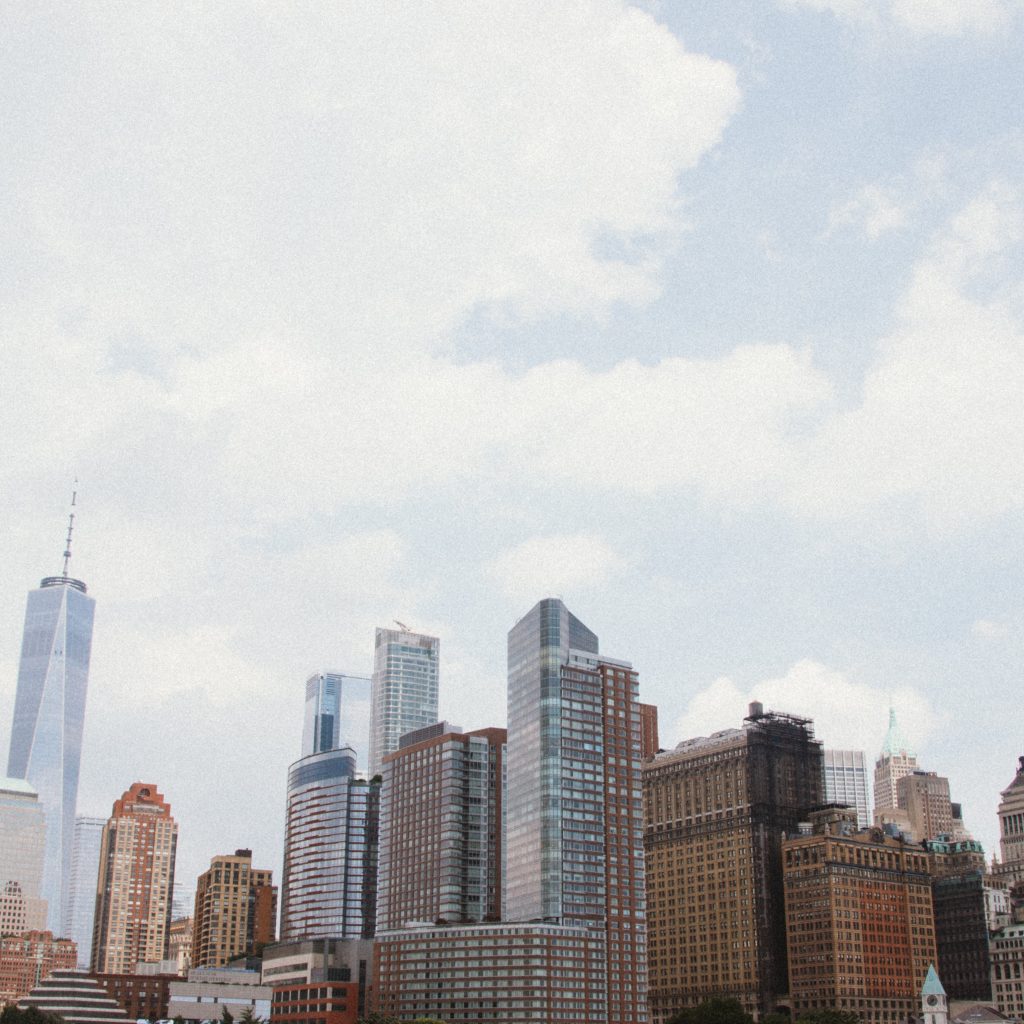 Growing your business and working on the road
Maria Jowett-Horth is one of First Class Accounts longest serving franchisee. Her business Busy Bookkeeping Eastern Suburbs – is a thriving enterprise, employing around 21 staff, and servicing the Eastern Suburbs of Sydney. But it's not just the fact that her business is thriving and growing that makes Maria's business story so inspiring. It's how Maria runs her business – often from the other side of the world – with her focus on always improving and growing. We sat down with her for a quick chat about what makes her tick.
FCA: Hi Maria, thanks so much for taking the time to chat with us! Can you tell us a bit about your business?
Maria: Well, in September 2000, I decided to start my own company, and I purchased a franchise for Busy Bookkeeping – which is now First Class Accounts. My current position is the director and sole shareholder.  The bookkeeping business started from a client base of zero and grew to 21+ staff and over 350 clients since inception and has been awarded Franchisee of the Year on 2 occasions.
Before that, my background was in the corporate world and quite varied, with roles in Financial Management, Human Resources, General Manager, Organisational Management and Business Development.
Today, I see my role to empower my staff to do their job and ensure they have new work coming in. I have great employees, which means I am able to focus ON my business and explore new opportunities, rather than work IN it on the day-to-day tasks.
FCA: Your business is thriving, and you employ a large number of people. Did you always want to be a grow your business
Maria: Of course! I had the feeling of why do it if you're not going to grow? I didn't start the business for a job, I started it with the intention to build a company. I started with an office space, so clients had somewhere to come to, and employed my first staff member after about 3 months. About 10 years ago, I started to put things in place so I wasn't integral to the everyday running of the business. It was important that the company wasn't about me, it was about servicing the clients as best we could. If our clients are happy, it leads to more business, which means more growth.  
FCA: Your situation is unique, in that you aren't always in the country, let alone your office. How do you manage to travel so extensively and still run your business so successfully?
Maria: My husband is a photographer, so we are on the road a lot for his work. I made the strategic steps, so the business wasn't about me day-to-day. I empower my staff to make decisions, we are transparent, everybody can jump in to help with a client. So there is no real need for me, or my staff, to be physically in the same place every day.
With technology, I can work from anywhere, and I make it a priority to check my emails every day and act on anything that needs my attention. With careful planning, I can be on conference calls (even if it means I have to get up at 3 am sometimes!) and help out with excess work from my base in New York, or wherever it is I'm travelling to. It means that I work pretty much every day because I am always checking emails and actioning what needs to be done within the right time-zone. But it also means I'm not tied to an office desk and can perform my role from New York, South America, or by a pool on the Gold Coast!
FCA: As an entrepreneur, what advice would you give other people looking to grow a business?
Maria: Nurture and encourage your staff. As a boss, you need to be able to communicate with everyone across your business, but you need to let them do their job. It's your job to grow your business, so employ smart people and don't micromanage their every move because you think you can do it better.
If you're starting up a new franchise, don't wait too long before you grow. Have your goal in mind and scale your business accordingly but set it up to grow from the start. It certainly can be done. Have the vision, and you can make it happen. Hard work and focus can get anything done!      
Thanks so much for your time Maria. We learnt so much from our chat, we look forward to sharing more insights with our Franchisees soon!