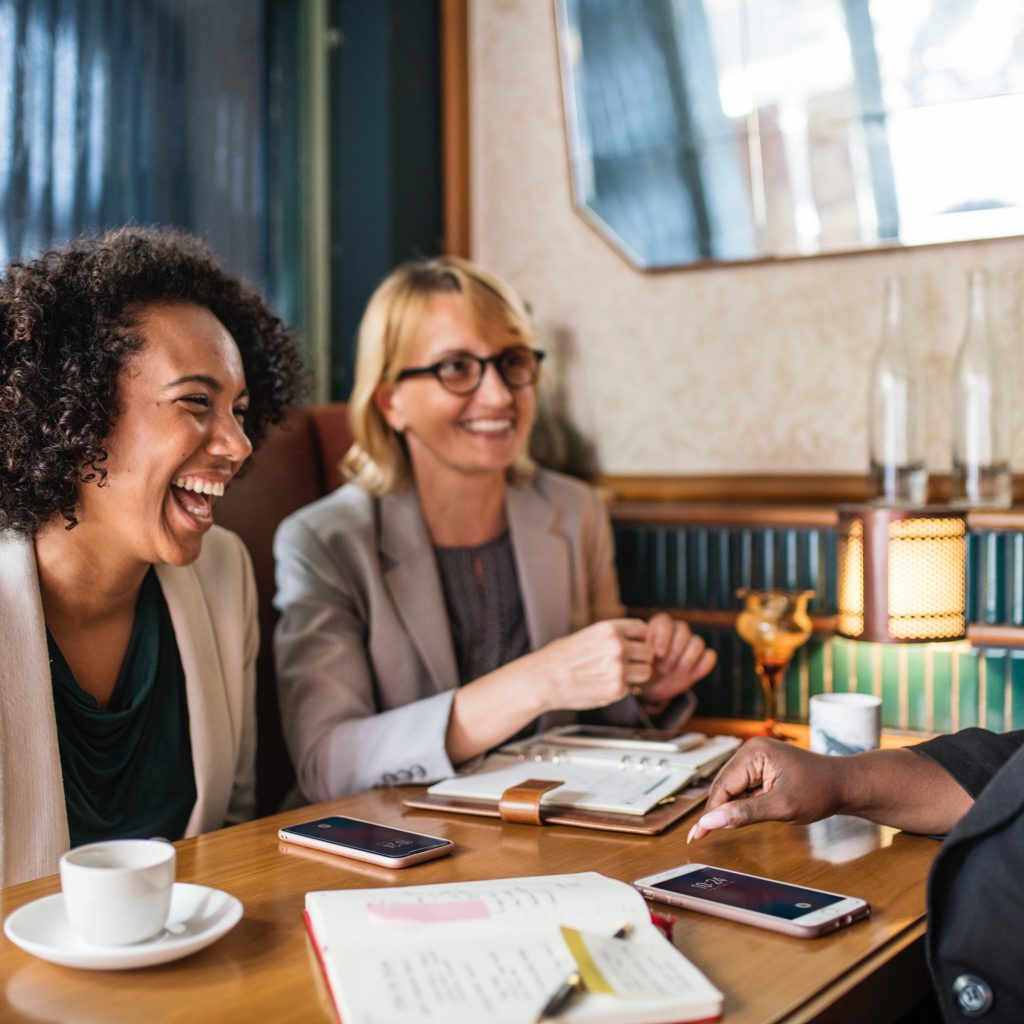 When it comes to marketing, attending networking events is often viewed as the best way to get your business card into the hands of other local businesses. Meeting people at events directly equates to landing a brand new customer, it seems. But is it as cut and dry as that? We spoke to Linda Daniels, of First Class Accounts Sunbury, about the power of networking and how it actually means more to your businesses than just growing your client base.
FCA: Linda, tell us about your business
LD: I run First Class Accounts Sunbury. I work on my own from my home office, servicing businesses in the Sunbury area. I come from a corporate finance background but chose to open my own business in 2016 to improve work/life balance. I love running my own business, and working from home – especially when you hear the traffic report on the radio in the mornings!
FCA: You're a member of the Sunbury Women in Business Association; tell us a bit about your networking community.
LD: We're a group of women who run businesses in the Sunbury/Melton area. We hold information events and fundraisers for our members, where we can get together and raise money for our community, but more importantly, support and learn with each other. Our aim is to empower and educate and to modernise the traditional ideas of networking – which always seem to be just about getting new clients, or playing golf! Our goal is to get to know the person, not just the business.
FCA: You recently held a networking event through your organisation, tell us about it
LD: As a bookkeeper, I know the power of understanding your financials, for both your business growth and day-to-day operations. I also know that not many people understand how to read a P&L, or know they can dictate their payment terms to avoid cash flow disasters. This knowledge was something I knew I could share with my community, so I could help them run their businesses better. With a local accountant, we ran an event we called "Where the bloody hell has my money gone?" to introduce my fellow businesswomen to some practical concepts of bookkeeping and business financials. We addressed things like balance sheets, what a P&L is, what banks are looking for, the pros and cons of different accounting software and managing cash flow. We wanted to empower the women to understand the true value of their business – beyond their bank statements. It was a really fun event and knowing you were contributing to someone's business growth was really special.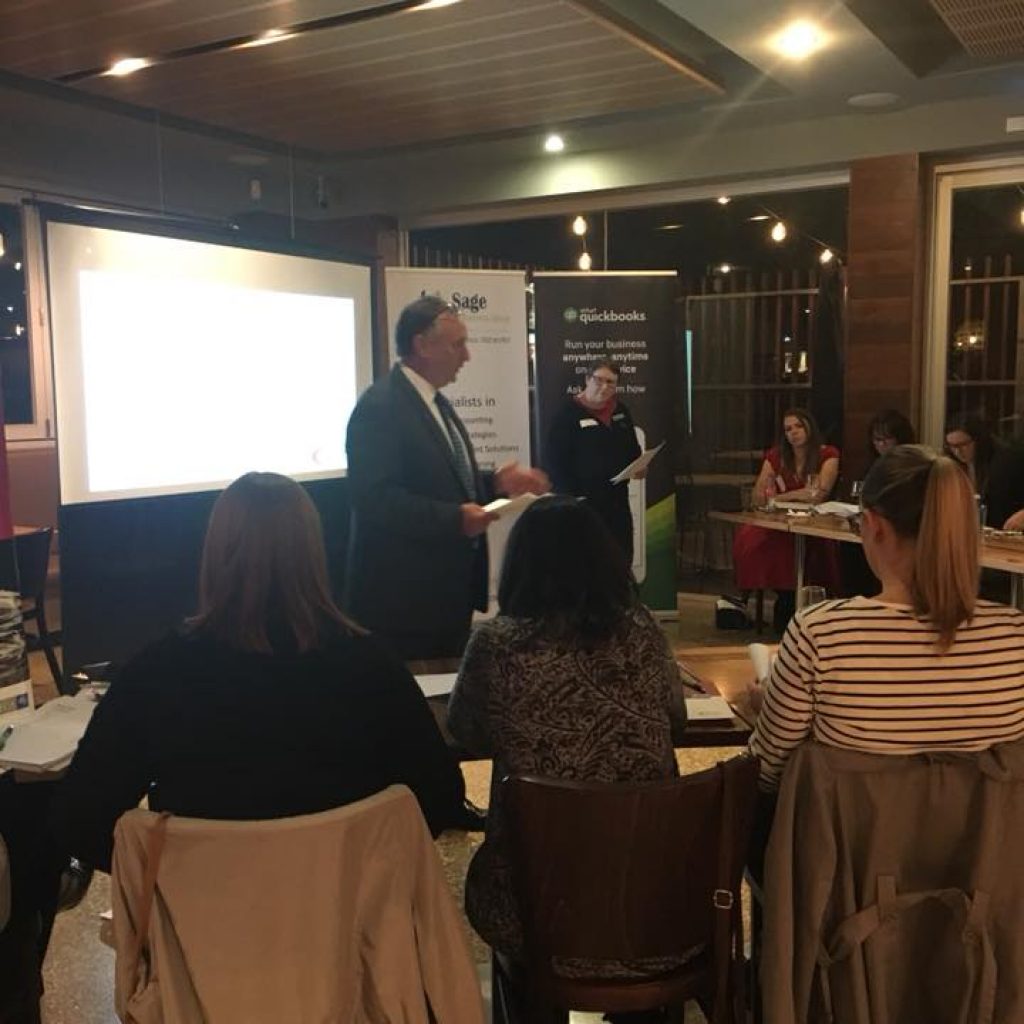 FCA: What benefit do you find comes from attending these networking events?
LD: Working on your own can be isolating. Even though we are all there for each other here at First Class Accounts and there is always someone you can turn to for advice, getting out and making connections in your local community is vital. Not just for your business and understanding your client base, but for your mental health as well. Being a part of a community helps connect you, it can offer you some different perspectives to help solve business problems you might have. It also helps with your own personal growth. I wouldn't consider myself an extrovert, and a few years ago, I wouldn't have dreamed I could address a room full of people! By forcing myself out of my comfort zone, I've grown my skill set – and met some lovely people doing it!
FCA: What advice would you give other franchisees looking to network?
LD: Make sure you find a group that you can relate with, a group you can share a laugh with, ask questions, share your experiences and learn something from. If you don't focus on getting a new client in the door, you can make genuine connections within your local community – and that will always come back to reward you!
So you see, the success of networking is not necessarily the number of new clients it brings through the door. Sometimes when you're a small business owner, you need to look beyond the bottom line and realise your business belongs to a community. By connecting with and giving back to that community you gain a chance to invest in yourself – not just your business.