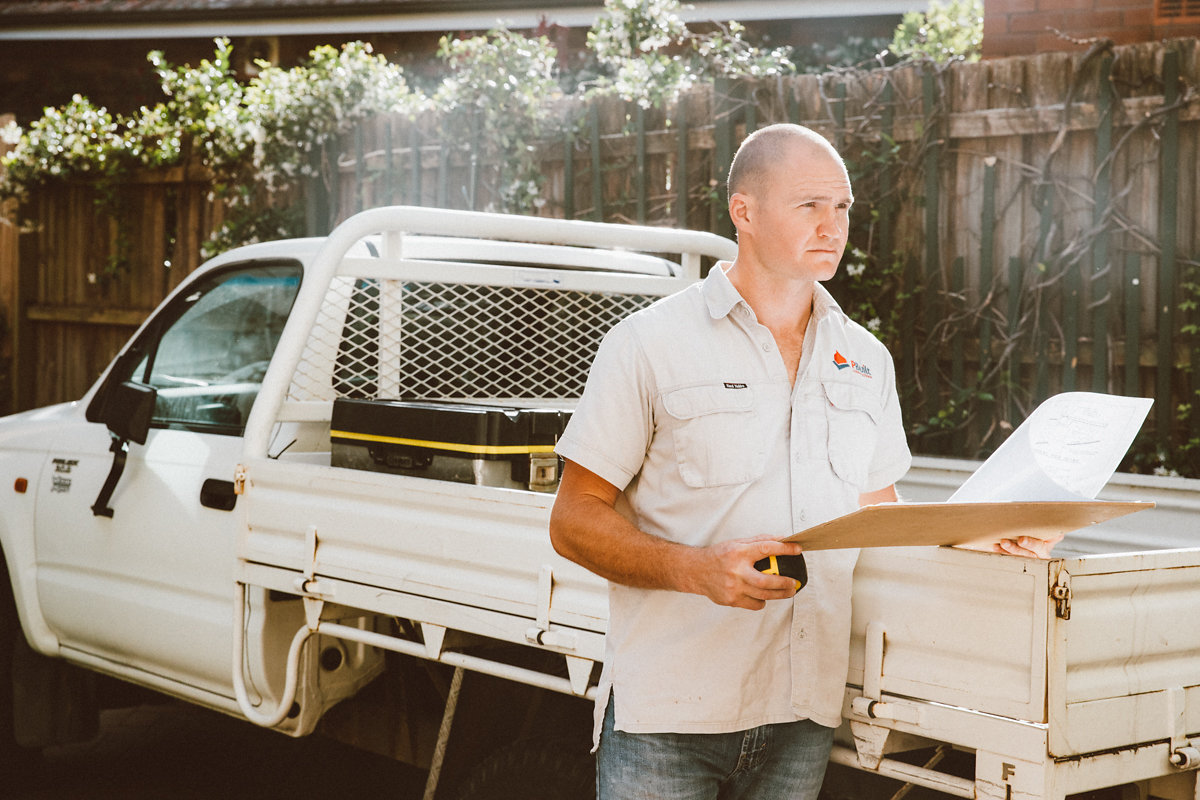 For many small businesses, the decision to hire a bookkeeper can be a tough one. There's a lot to weigh up about whether it's going to be worth it. Typical business owners often ask themselves "can I afford it?", "will it save me time?", and "will it help my business grow?". We decided to learn more about the thoughts that run through their heads when it comes to getting professional bookkeeping help. So, we chatted to Pat Williamson — owner of P.Built Constructions — about life, work, and the benefits that hiring a bookkeeper has brought his business.
Hi Pat, thanks so much for chatting with us today! Tell us a bit about your business.  
My name is Pat Williamson, and I own P.Built Constructions. We specialise in designing and building architectural homes and additions in Sydney, NSW's Central Coast, and Newcastle. I started P.Built in 2013 after many years working for myself as a carpenter. It was a gradual progression, and when more clients kept asking me to take on larger projects I decided to start my own building company.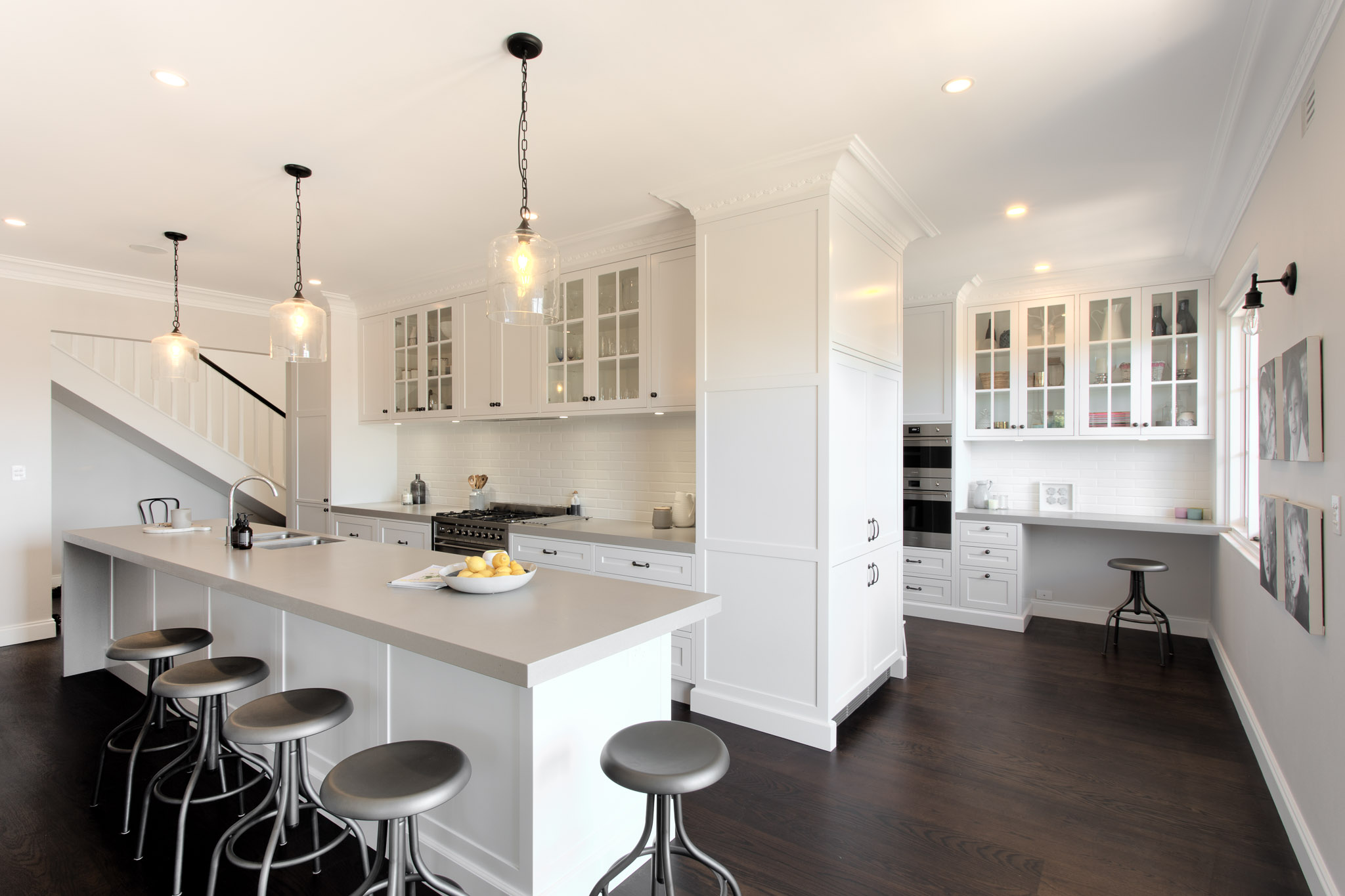 What was it like in the early days of you starting your business?   In the early days, it was all-consuming and a little bit stressful. Coming from a carpentry background, I found the business admin challenging because I was learning on the job in an area I had no experience in. It was a pretty big adjustment. In addition to trying to get across the business admin, I still had to go out and provide my services as well, so it ended up being all consuming.   During the day, I'd spend around 10 hours on a building site, then I'd go home and spend at least three hours a night doing admin, sorting costs, quoting etc.… So, they were long days, especially in summer, when I was out working out on the tools all day!
When did you make the decision to hire a bookkeeper and why?  
I hired First Class Accounts bookkeeper Don Doolan in October 2016. I wanted to grow P.Built, but I realised I couldn't do it all myself. I knew that if I wanted to grow successfully, I needed to get a handle on the business finances and manage the costs more accurately. When I looked at my skill set and the needs of the business I realised that rather than try and do it myself, I should get a professional in to do it.
What difference has it made to your life, hiring a bookkeeper?   It's had a big impact. Not only can I take a comfort knowing that the bookkeeping is taken care of properly, but it's allowed me to focus my energy in the areas of the business where I can have the greatest effect. From a lifestyle perspective, I now have more time to spend with my family rather than worrying whether the business is in a good financial position.
One of the biggest positives about working with Don is that I know I can pick up the phone at any time and get great advice from either him or his team. They're all smart people who are really experienced in small business and knowing I can trust them gives me a lot of confidence.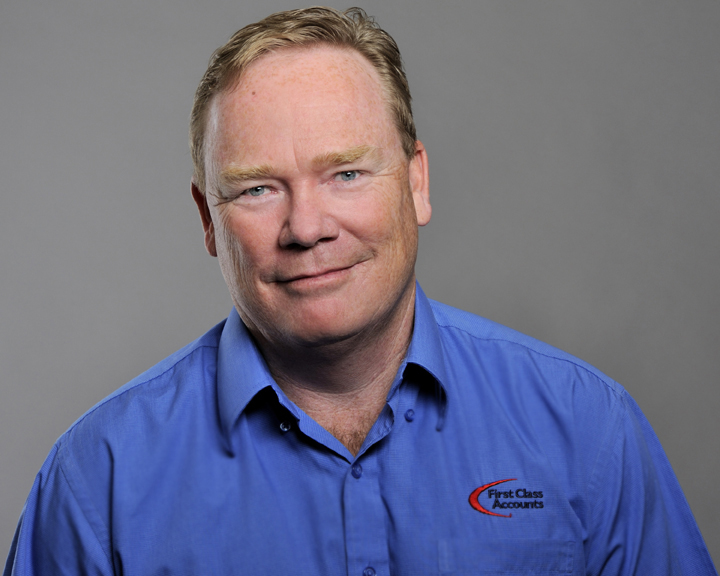 Since hiring a bookkeeper how has your business changed?    
We can look at taking on bigger jobs and a higher volume of jobs. One of the key things that will allow us to do this is making sure we've got the right systems and processes in place to facilitate this growth — and Don is fantastic at helping us do this. He's helping us work through the process of setting up software systems that will allow our project management and accounting platforms to talk to each other, and this will allow us to keep costs in check and operate more profitably. Like me, Don is a natural born problem solver, and he's always looking for ways to help us run our operation more efficiently. This gives me the space to think about ways I can improve our product and add value to our customers. It's a nice feeling to look back on the last 12 months and see how far we've come — we're heading in the right direction and Don has played an important role in helping us achieve this.
How important do you think it is for business owners to get a bookkeeper on board?  
If I could go back in time, I would have done it straight away, rather than wait 3 years. So, if I could offer anyone advice, especially in small business, it's to get a bookkeeper straight away! Don and his team are always helpful, whenever I ring, they're there for me and able sort things out quickly. They're very reliable and knowledgeable, I could not have grown as quickly without them.
Why do you think some small business owners are reluctant to hire a bookkeeper?   I think many small business owners think it's too much money, or that they can do it themselves. However, when I worked out my hourly rate and the time I was spending doing the bookkeeping, I discovered that I was saving money because Don gets it done in half the time. They're professionals who know the business of bookkeeping inside out so hiring them turned out to be a no-brainer.
What are your biggest business challenges now and what is the bookkeeping team doing to help you work through them?   Even though we're looking to grow and that's exciting, it's not easy. While it's all positive, there are always hiccups when you're trialling new systems, processes, and figuring out better ways to do things. So, the challenge is overcoming these pain points and getting to a point where we're ready to hit go on taking on more work and expanding the business in a profitable and sustainable way. I'm confident that with Don on board we can build something really solid.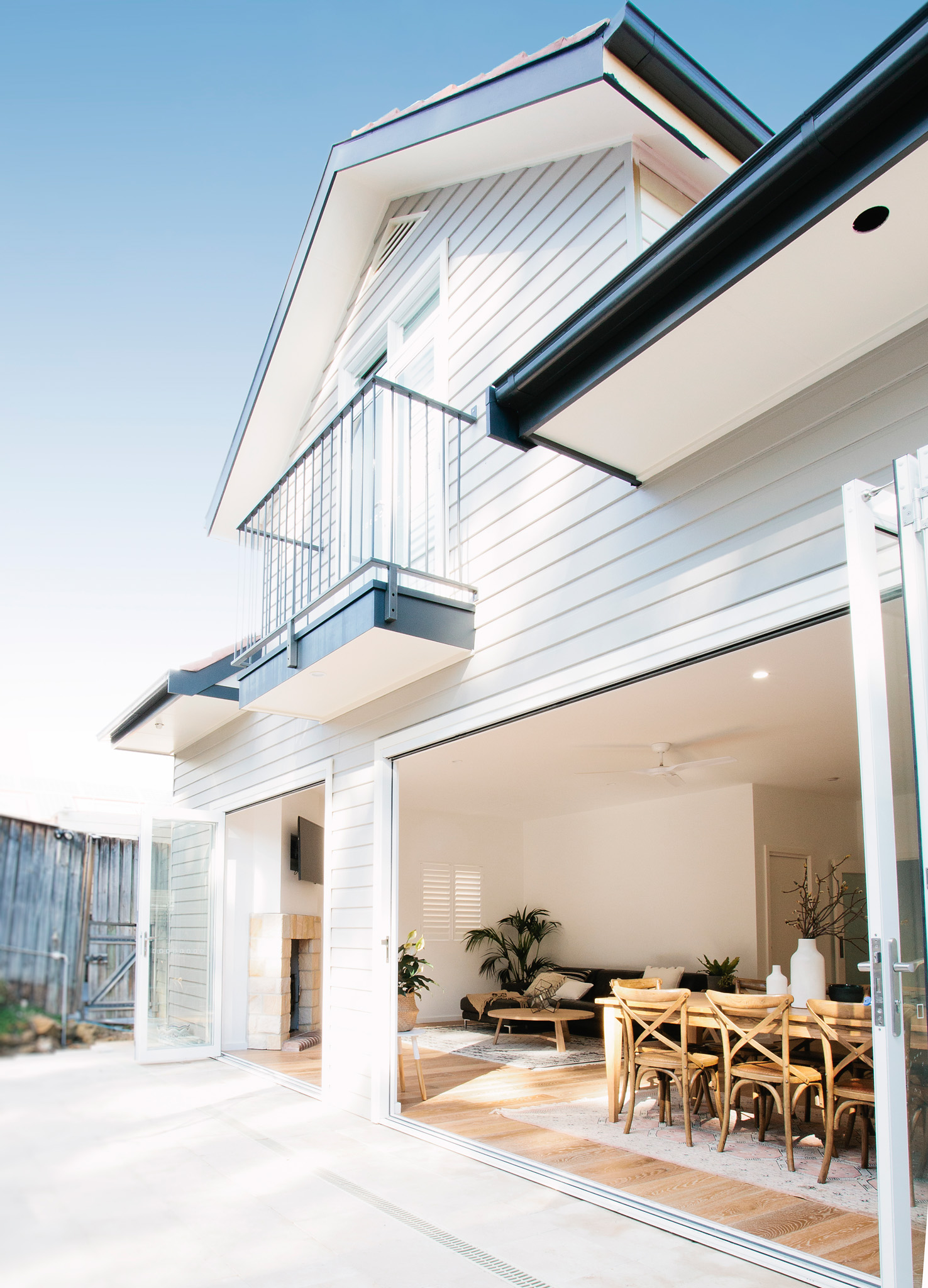 Hiring a bookkeeper gives you so much more than getting a few hours back every night trying to reconcile a bank statement. By working with a trained business bookkeeper, you can get your finances set up to help you grow your business the way you want. Having someone on hand to run you through complex financial decisions is a life-changing moment for your business and one that is guaranteed to help you succeed. If you're ready to take your business to the next level, contact your closest First Class Accounts branch today.