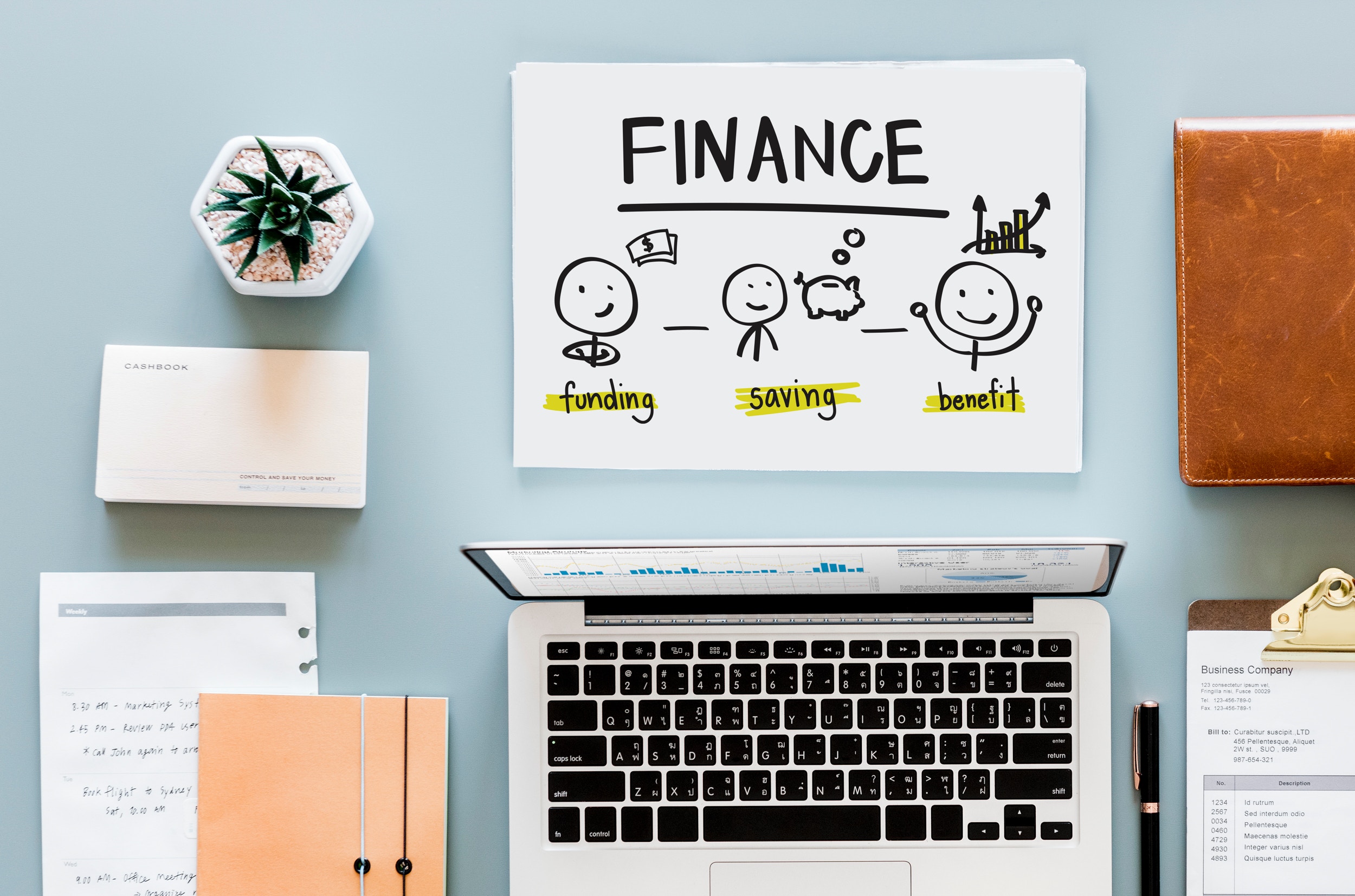 What makes a good bookkeeper?
Australia is experiencing a small business boom. Statistics show that states like Victoria, are experiencing the fourth year of uninterrupted SME growth, with newly released figures showing more than 20,000 small businesses were created in the last year. Data also released last year indicates the Victorian small business sector is growing at a rate of 3.6 per cent, which is above the national growth average. And in Queensland, where small business growth is up 2.9% from 2016-2017, seven in ten small and medium-sized businesses are feeling confident in their prospects, the strongest result seen since March of 2008.
In short, business is booming, and the service sector that supports small business is key to the success. Every business comes with an overwhelming array of financial tasks, and most small business owners are ill-equipped to deal with them, which is where bookkeepers come in.
Bookkeeping has changed over the last few years, with new software developments like cloud accounting, at the forefront of that change. The days of bookkeepers being just data entry operators are long gone. Instead, bookkeepers focus on analysis and interpreting their clients' data to improve performance and enhance profitability. Bookkeepers have become an integral part of the small business landscape as they relieve small business owners from the burden of administration and accounting tasks, as well as helping them achieve their goals and grow their businesses.
So what do you need to become a bookkeeper in this thriving economic environment? We broke down the four main focus points for today's modern bookkeeping business.
Knowing your numbers
There's no skirting around the issue, a passion for numbers is a must. Dealing with figures is undoubtedly on the daily task list, but in addition to knowing your numbers, a modern-day bookkeeper has to have attention to detail (you'll be picking up abnormalities, potential risks and savings from what looks to be a simple series of numbers). You also need to have a high level of organisation (having multiple clients all with different needs, deadlines and reporting tasks, is common).
There is also a growing trend for those with a background in financial services to open their own bookkeeping businesses, with their established skills and experience being an advantage. Financial planners, accountants, mortgage brokers and finance managers have all transitioned into bookkeeping roles with ease. In light of recent developments in the financial services sector, many financial planners and mortgage brokers are making the switch to bookkeeping based on comparable tasks, analytical requirements and simple training modules, as well as having similar skill sets and a keen eye for economic and profitability improvements.
Helping people and making a difference
As mentioned, software development and cloud accounting mean bookkeeping is more than just data entry and BAS lodgements. A good bookkeeper becomes part of their clients business by improving their prospects and easing the demands of running a small business in a global economy. By working with small business owners to improve processes, streamline accounting and keep businesses owners accountable to their goals, bookkeepers are an integral part of a business' success. A desire to help people grow their business and wealth is a highly desirable skill and makes for a most rewarding career in itself.
Being informed and up to date
A large part of a bookkeepers role (and their value to over-burdened small business owners) is to keep on top of compliance. Bookkeepers need to understand legislation changes for different industries, employment types and tax requirements, so they make sure all of their work meets Australian law. In today's digital landscape, bookkeepers are presented with a growing number of tools and new technologies to streamline theirs – and their clients' – businesses so they can run more efficiently, and economically. To succeed in the bookkeeping business, you have to have a finger on the pulse of new technologies, new legislation and new business processes.
Utilising partnerships
Having a network of alliances to help service clients, is a crucial component for bookkeepers. Be it software partners, accounting partners or business association partners, being connected to a switched on network is vital to a bookkeepers (and their clients) success.
This is where First Class Accounts comes in. For nearly 20 years, they have been helping bookkeepers thrive in a changing environment. As a highly regarded franchise system, First Class Accounts helps franchisees create a bookkeeping business that fits into their lives and helps the community thrive.
By offering regular and comprehensive training, First Class Accounts keeps their franchisees up-to-date with legislative changes, new software developments and the latest process developments. By partnering with accounting software giants like XERO, MYOB, Intuit and Reckon, First Class Accounts franchisees have access to exclusive offers, supportive training and industry leaders.
There is a technical support team on hand to help franchisees with queries, issues or complicated client problems. There is also a community of other franchisees across the country, on hand to help each other with advice and offer support. First Class Accounts provides a supportive and family-like environment, giving a sense of teamwork to what is otherwise an independent business.
And just as a bookkeeper supports small business owners running their businesses, First Class Accounts supports their franchisees with invaluable business tools, offering on-demand support, in-depth marketing training, marketing leads, business services, conferences, software partnerships and a formula for establishing yourself as a bookkeeping professional.

In most cases, you can't teach a love of numbers, a keen eye for detail, or a desire to help others. If bookkeeping is right for you, then those are the skills and qualities you already possess. But if you are looking to turn your current experience and skillset into a thriving business, then First Class Accounts can give you the tools to make it a reality. Contact our National Recruitment Manager on 1800 118 611 or click here for more information about starting your own bookkeeping business.