Why do New Businesses Need Bookkeepers?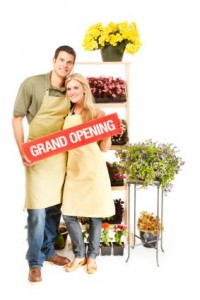 The first 12 months is critical for any new business, with the majority of start up failures occurring within this initial 12 months. Most business owners generally have the skill set to run the operational side of their business, but lack the knowledge or skills to perform administrative tasks such as bookkeeping and managing their financials. Being on top of your financials demonstrates your financial position to banks and other lending institutions.
It is critical that new businesses set up their accounting systems correctly from the outset in order to alleviate the stress and time burdens associated with poor systems. By engaging a good bookkeeper, new businesses can ensure they manage their cash flow, monitor their businesses health/performance and in turn make sound business decisions. They can also save costs by being able to complete their activity statements in a timely manner. This means better use of tax advisors and other expensive financial services such as accountants.
Utilising a quality bookkeeper eases the stress of building a new business as it frees up business owners to focus on what they do best… the operational side of their business.