Why First Class Accounts?
First Class Accounts operators are small business owners themselves. They understand the challenges that business owners face and take pride in helping their clients alleviate the stress associated with these difficulties.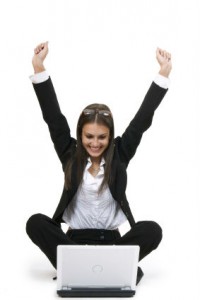 First Class Accounts bookkeepers are able to deliver on site or off site bookkeeping services Australia wide. Our services are as flexible as possible to maximise the benefits for our clients. We will visit your business and set a course of action customised to your situation.
First Class Accounts is committed to building long-term relationships with our clients. Our clients are our priority – they appreciate the reliable, flexible and responsive approach we bring to our work. We consider ourselves as part of their team and take great pleasure in any success we can bring to their business.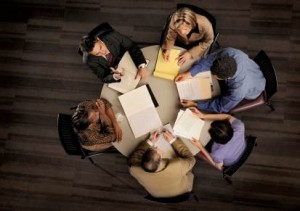 The First Class Accounts brand is built on the strength of our training programs and the ongoing support we provide our bookkeepers; they are expertly trained to meet all of their clients' needs. All First Class Accounts franchisees are up to date on legislative requirements and software upgrades; they can easily adapt to suit their clients' circumstances and needs. They ensure quality service that is both efficient and flexible.
We have a network of highly skilled and compliant bookkeepers that are up to date, knowledgeable and accurate in their management of business accounts and systems. All our bookkeepers are also the subject of ongoing quality control reviews.
Unlike many of our competitors, we also offer a no obligation initial consultation that is FREE. So contact us today to find out how we can help you work smarter, grow faster and live better!
Give us your books… and we'll give you back your life!