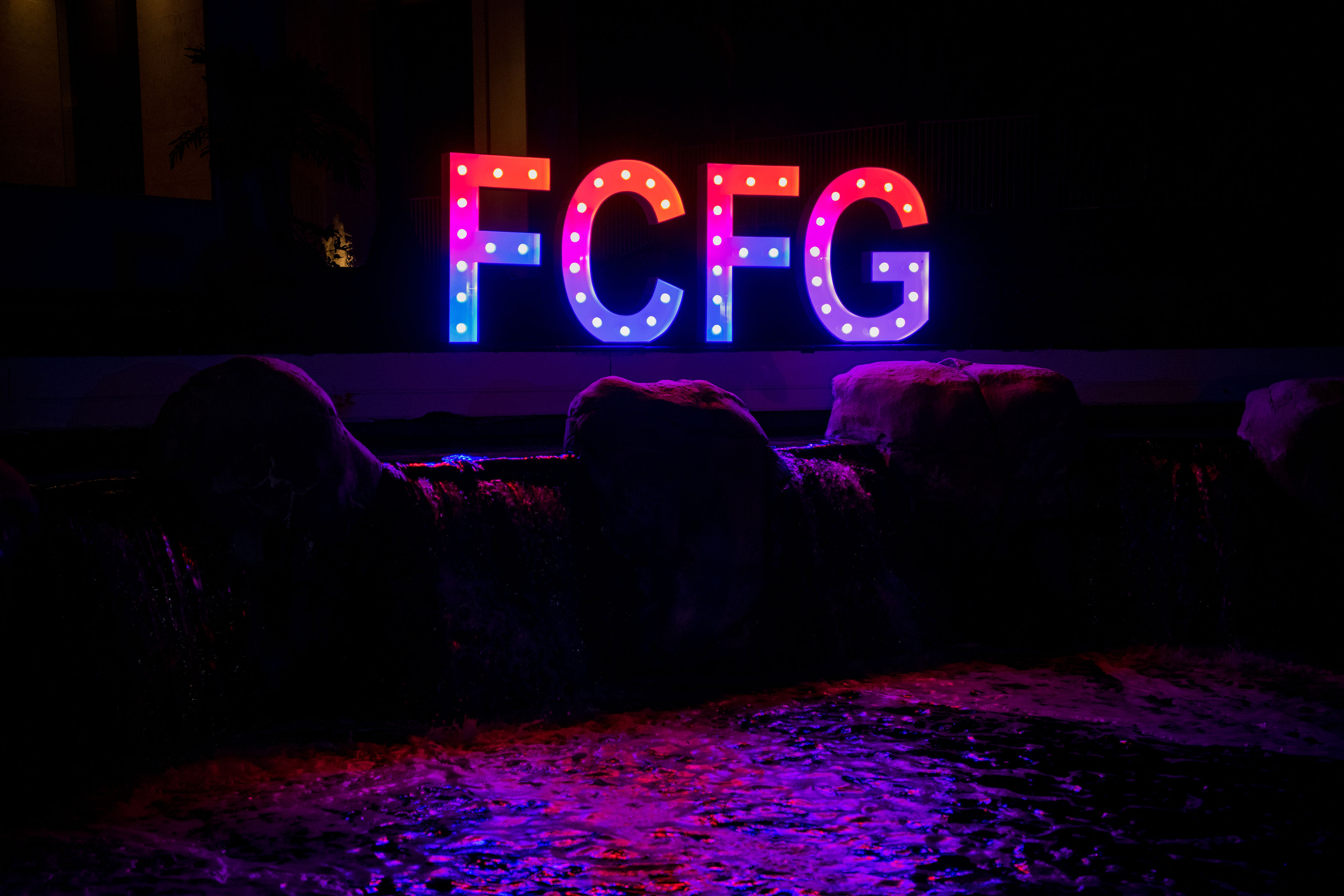 First Class Accounts likes to do things differently, instead of creating a business that's all about the bottom line, they created a community, where people are the main focus.
To bring together the 200 franchisees from all over Australia, First Class Accounts national office hosts a 4-day conference event. The conference location varies each year, but it's aim always remains the same: to provide a chance for franchisees to speak directly with network partners, to work with leaders on how to grow their businesses, to connect with each other and celebrate their successes. With a jam-packed series of events, the national office team put together an experience that supports, educates and celebrates their amazing franchise community.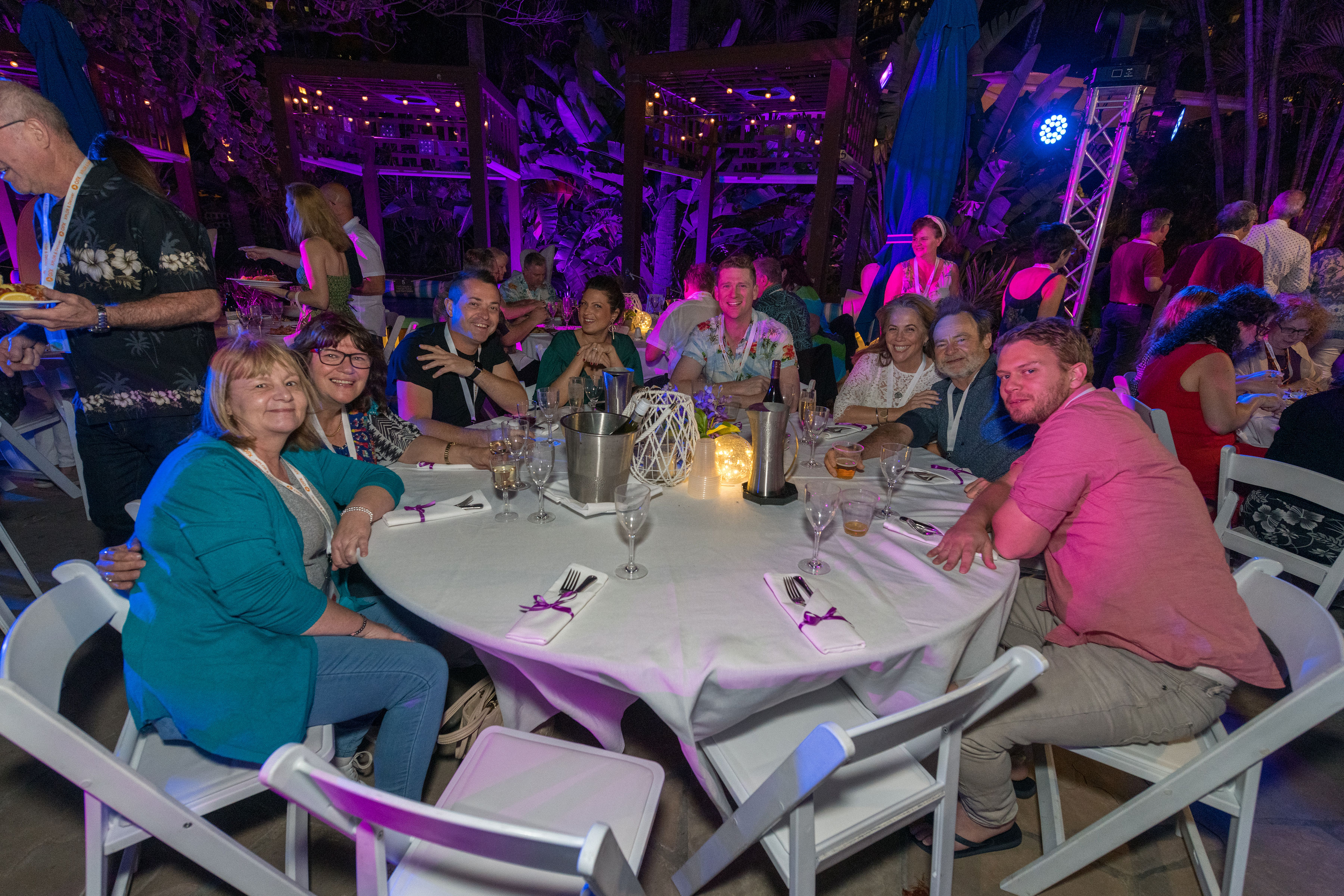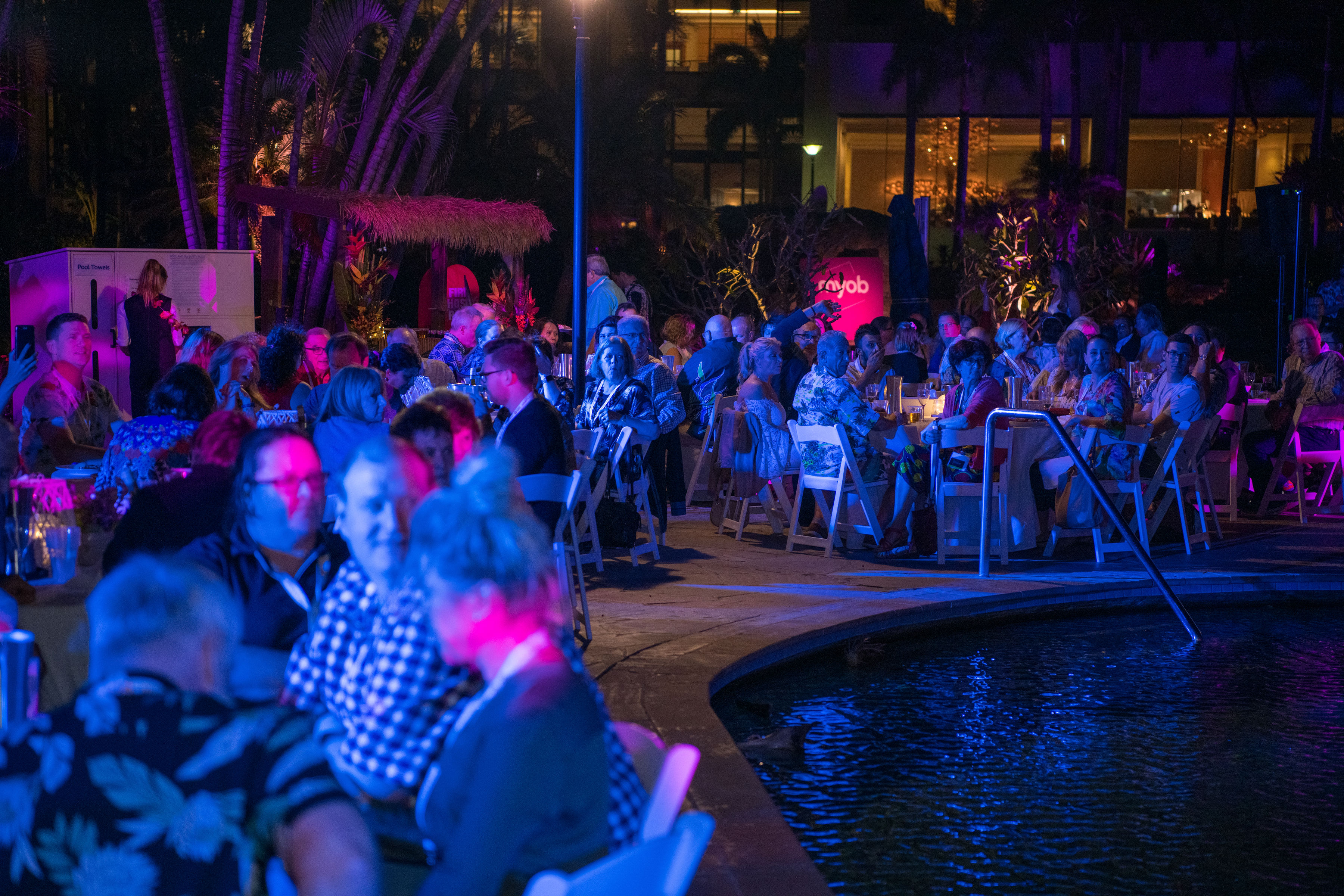 This year, the conference was at the Marriott Resort & Spa in Surfers Paradise. Over four days, franchisees were treated to curated sessions, focused on improving their businesses and exploring small business success stories. Sessions included things like the future of bookkeeping, small business software developments, how to improve profit margins and leadership coaching. National managers and representatives from all the top software companies, including MYOB, XERO, and Reckon presented sessions on usability and future implementations. Paul Holt, Assistant Commissioner for Small Business at the Australian Taxation Office spoke about the latest ATO developments, and 14 highly regarded franchisees outlined their successes during the year and spoke about their practices and what helped them achieve their goals.
In addition to learning from inspiring business leaders, the conference is also a chance for franchisees to relax and celebrate with each other. First Class Accounts prides itself on its family-like feel, and that is most evident during conference time. Franchisees are from all over Australia, so it's a chance for everyone to get together in the one place, it's an opportunity for new franchisees – some of whom have only just started their businesses – to meet their peers, to gain valuable insights into the day-to-day running of a bookkeeping business and to be inspired.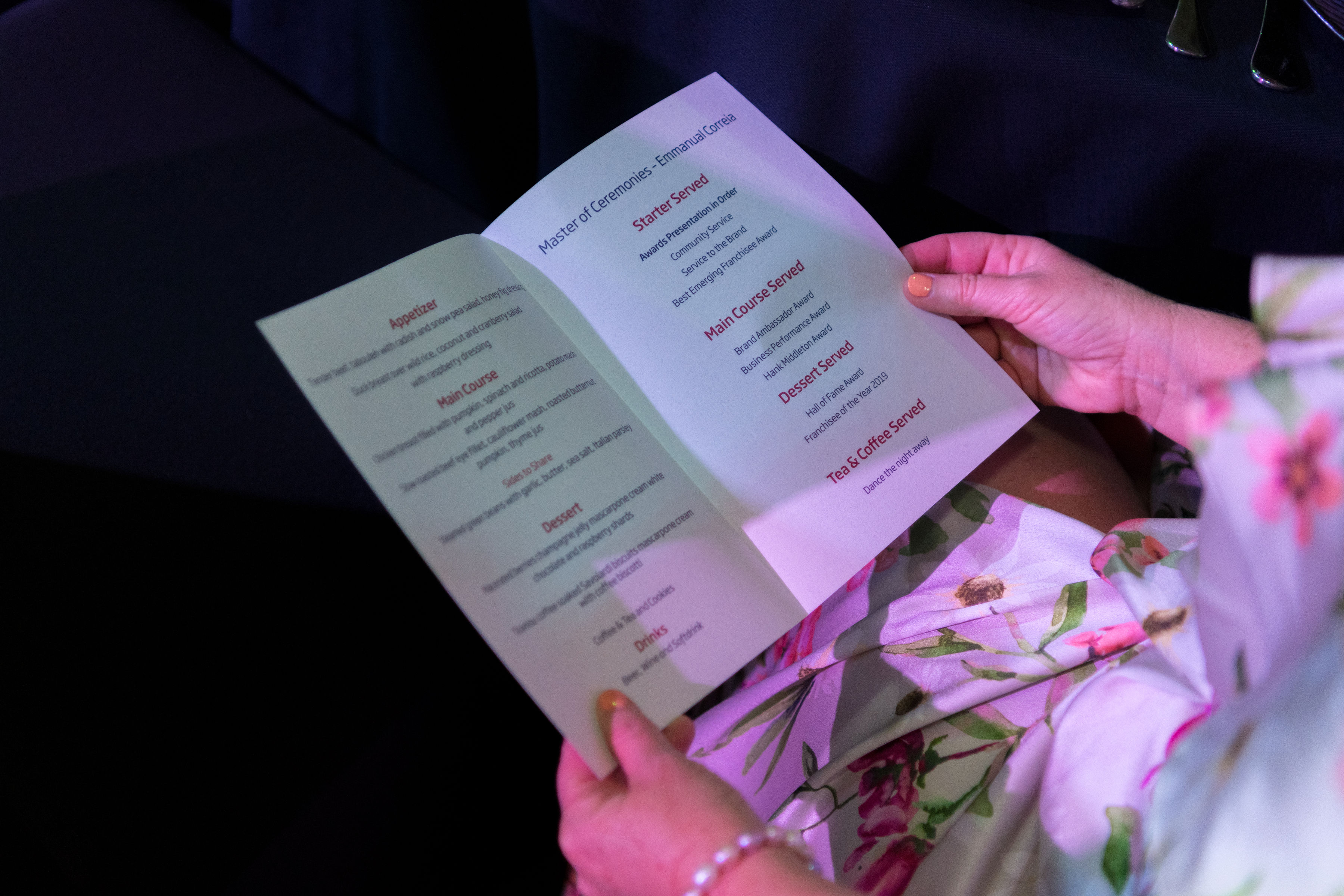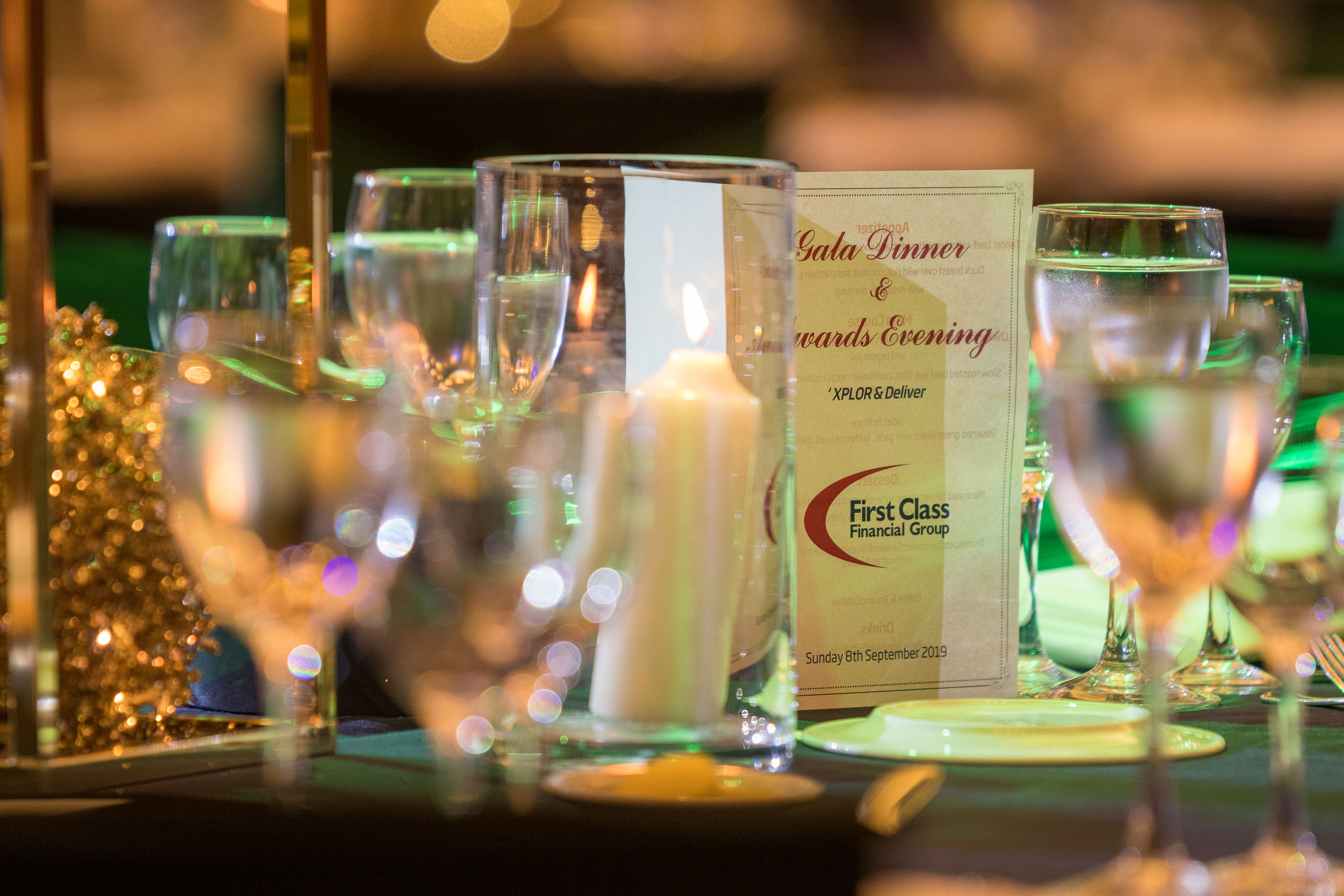 The final night of the conference is always a fun one, with a gala dinner held to celebrate the winners of the annual First Class Accounts awards. There are six main categories for the awards, including Best Emerging Franchisee, Business Performance Award, Brand Ambassador Award Hall of Fame and the coveted Franchisee of the year award. All of the awards are designed to celebrate the different stages of franchisees businesses. This year there was also a new award, the Hank Middleton award, which celebrates the franchisee who contributes to their community, shows outstanding support to other franchisees. Recognising those who have put in the hard work is a crucial part of the First Class Community, and celebrating their success is one of the highlights of the conference.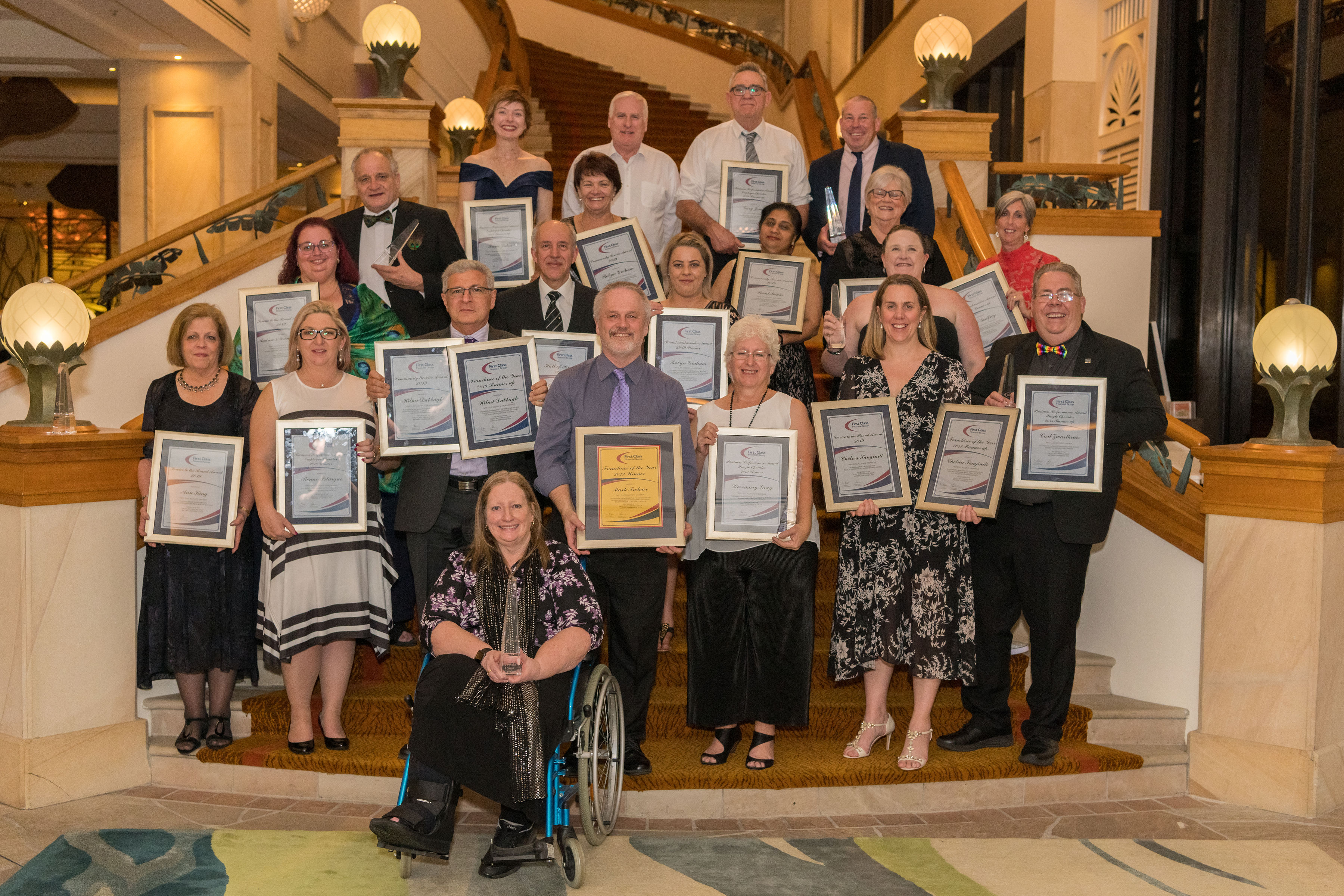 Next year is First Class Accounts' 20th anniversary, so the conference promises to be a true celebration of the brand and the people who make it a success. For the 2020 conference, franchisees will head to Dubrovnik in Croatia, for a week of fun, learning, connections and above all celebrating the unique community, FCA fosters – franchisees may be independent businesses, but they are never alone. They are part of a company that is designed to support – and celebrate them.
If you'd like to know more about joining the First Class Accounts Network and joining the franchisees in beautiful Croatia next year, contact Richard on 1800 118 611 or click here for more information