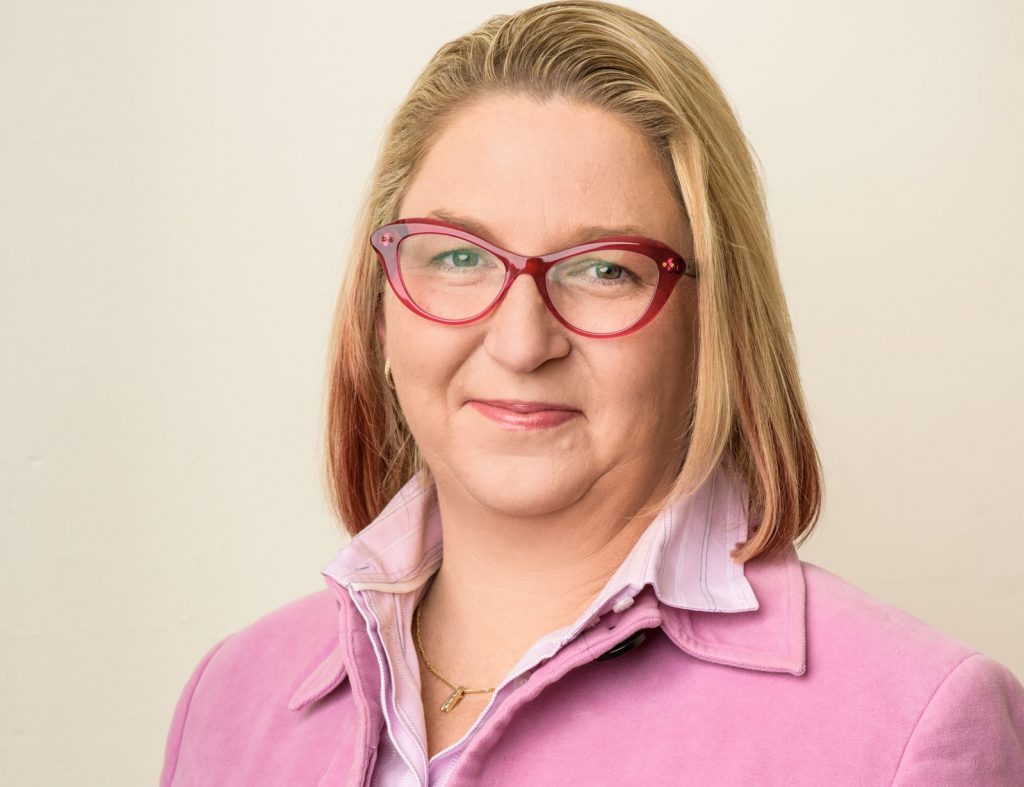 Why Renae Pitargue, owner of one of our largest franchises stays, with First Class Accounts.
One of the questions Renae gets asked most by potential new franchisee owners is why she stays part of a franchise, even after having built her business up to be among the largest in First Class Accounts.
With 7-staff and 135 ongoing clients, Renae Pitargue, owner of First Class Accounts Ovens Murray remarks that many wonder if the ongoing franchisee membership costs are worth it for her when she might well be able to source and secure business without needing the network for backup.
Here Renae shares her reason why she still appreciates the First Class Accounts network as much as ever, even after 17 years in bookkeeping.
COVID-19 is a great reminder that staying up-to-date is invaluable
I need less of the technical support these days, but I know if I have a query, I have the resources to go to for the answers or people I can trust to sense check the solutions I provide.
We couldn't have seen that more clearly than in the last 18 months with the new COVID-19 regulations and Job Keeper and Job Saver. I can honestly say that I couldn't have done it on my own. It was hell.
It can be a lonely road by yourself
It means so much to share things with a bigger team. I feel a bit like the matriarch these days, tending to be the one who people turn to for advice. But to me you get back what you give. I've always been willing to give lots, but I've always received more than my share in return.
To me there is no competition between the franchisees. I don't feel like First Class Accounts is like that at all. When we talk things out with other franchisees, all of a sudden, we can change each other's perceptions about how to tackle a problem and can transform the way we do business for the better.
I love staying in touch at the conferences. It's a great way to see the world and enjoy time with others.
It's a national opportunity to build a business
A national brand presence makes a difference in the digital world of today where clients can be referred to us from all over the country. Even though I am physically based in Albury/Wodonga I have organically grown a client network as far away as Cairns, of all places.
The national representation of the brand can help secure that new client trust for growth areas in new markets.
I appreciate working in a franchise system so much, I've recently bought into another franchise in the engineering industry, having taken over from a former client who has now retired. I know the system can work because it has for me my whole bookkeeping career.
Interested to meet Renae or another franchisee about why they've chosen First Class Accounts to support them in their bookkeeping career. Just contact us.