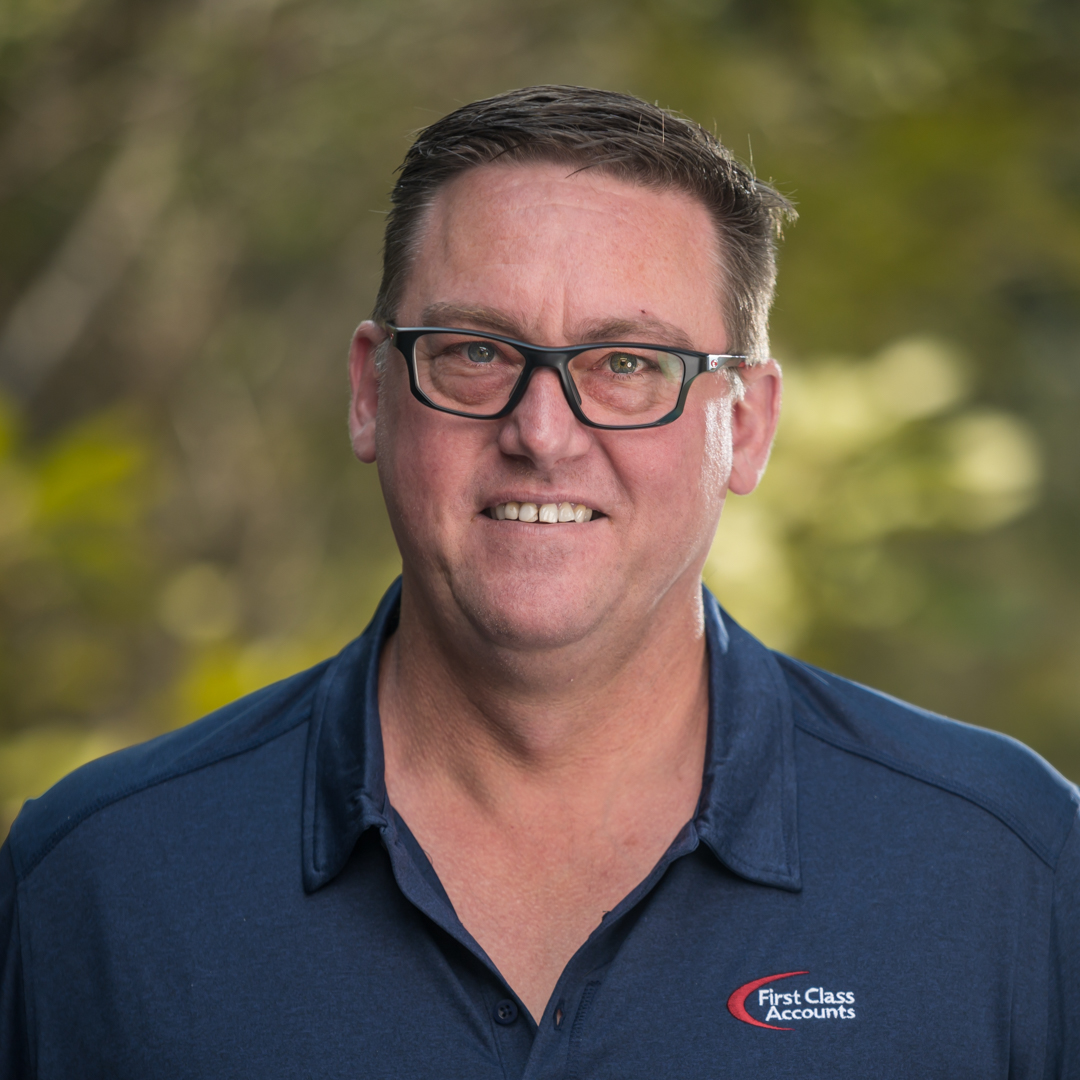 Starting your business during an unprecedented pandemic and subsequent global economic shutdown can't be easy. But family, friends and a supportive franchise unit, means John Boreham is getting through OK. John sat down with us (via phone) to run us through the last few weeks.
FCA: Hi John, thanks so much for your time! So first of all,  What has it been like starting a new business in the current situation?
John Boreham: Hi guys. Well, from a business perspective, things have obviously slowed. I have a hospitality background, so I understand the industry inside & out.  Running a restaurant or cafe takes a lot of energy. Restaurant owners might be able to make great food, but they might not be able to manage their cash flow. Or they might have expertise in running a kitchen, and be brilliant at customer service, but knowing how to grow their business or understand PAYG and wage compliance might be overwhelming. So, I planned to use my bookkeeping expertise to help hospitality businesses in my area. But, since COVID-19 appeared, hospitality industries have been one of the hardest hit. Self-isolation and the subsequent closure of 90% of hospitality businesses have all but decimated my "niche market".
So things haven't taken off as I had planned. Instead, I've been using this time homeschooling my kids and getting stuck into my self-education. We get heaps of information and business training, as well as bookkeeping training, so for now, I'm making sure I'm up to date on all of my training and learning some new skills.
FCA: How has National Office supported you through this time?
JB: The National Office has been fantastic. This lockdown period has basically deferred the launch of my business. It is frustrating, but I can imagine it has been harder for other types of businesses. National Office has been there for me. I get lots of phone calls and emails, not just from franchise support, but from numerous members of the team. Everybody is conscious of checking in with everybody, not only making sure our business is OK, but checking in and making sure we're OK. To have that has been reassuring as I've gone from a bustling business and doing my training with other people, to home isolation. So it's been a bit of a weird adjustment. I appreciate their time and that they are there to support in any way they can. And it's not just the new businesses they're keeping in check of either. I know of other franchisees who have lost clients and income, and they are just as supportive of them as well.
FCA: Is there a comradery amongst the other bookkeepers?
JB: Yeah definitely. That is something that was often spoken about during recruitment and training, how it's like a family, but it's great to see it in real life. I've connected with a lot of other franchisees on Yammer. They are very approachable and helpful. Whether you're asking a technical question about a process or trying to figure out a business set-up, everyone shares their knowledge freely. I am also part of a group chat with the people I did my training with. We were classmates together during training, so it's nice to be connected with other people going through this situation at the same time. 
FCA: You only recently finished your training, what was it like?
JB: I found the "live in" training to be very helpful but also very intense. Training is nine weeks in total, and it's a mixture of remote learning, and a series of week-long 'live in' training, where you stay on the Gold Coast and attended sessions with National Office every day. To be on-site was helpful as you had access to everyone and you get to run through all manner of scenarios and get into the nitty-gritty of what you need to know. Though it was a bit of a tease taking us up to the beautiful Gold Coast and not having enough time to experience all the sunshine, ha! There are varying degrees of training, as some people don't have their certificate IV in bookkeeping, so there needs to be time to complete that course, as well as your business training.
FCA: You already had business experience, what made you decide to start your bookkeeping business with a franchise?
JB: Yes, I have run my own business before, I think that's why I elected to buy a franchise, as I know how tough it is on your own, and I was looking forward to starting a business fully supported. Being a sole trader in my previous business could be quite stressful. To have people to call on if I needed support, or didn't know an answer or how to approach a new situation was really appealing. The stability and reputation, help with marketing, and leads was very appealing. Also, it can be quite lonely going it by yourself. First Class Accounts offer great support technically, but also personally. And I know other people have been in my position and can provide advice. I also have great business models to look up to and be mentored by, and that's also an appealing aspect of this franchise business.
FCA: Thanks so much for your time, John! We can't wait to see the great things you achieve once we're passed the worst of this disaster.
JB: Thanks, guys, my pleasure!