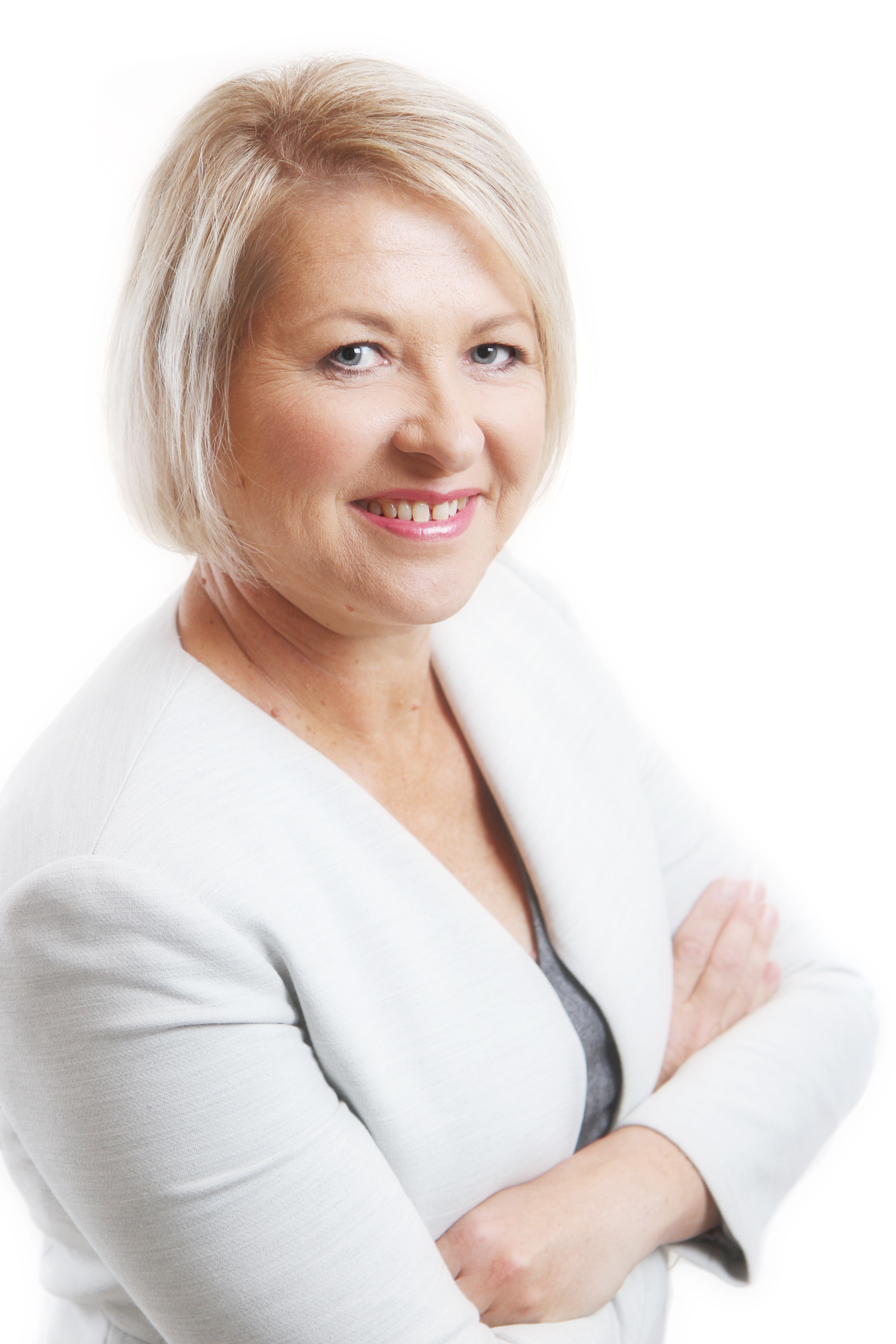 On 1 July 2017, independent real estate agent Paivi Dickie made a new financial year resolution. She decided to stop wasting time trying to wrangle her books and start investing more energy selling houses instead. So, she hired First Class Accounts bookkeeper Trevor Tillack and he's helped her triple her annual turnover. Here, we talk to Paivi about why she thinks a good bookkeeper is worth their weight in gold.
Hi Paivi, thanks so much for chatting with us today! Tell us a bit about your business.
I'm an independent real estate agent who works as part of the @Realty group — an online real estate business. The group has around 550 agents who work as subcontractors like me under their brand. I decided to join @Realty because I preferred the structure, flexibility, and autonomy the company offers. Unlike traditional bricks and mortar real estate franchises, I don't have to go into an office every day — I can work remotely. In addition, I have the freedom to choose who I work with, what I charge them, and how many listing I take on. It's entirely up to me how successful I want to be and I find that incredibly motivating.
Have you always worked in real estate?
I actually did a Diploma of Fashion Management after I left school. However, I've always been interested in real estate and started doing my own property development projects back in the 1990s. Since then, I've been involved in the industry and became a Licensed Real Estate Agent five years ago. I did a short stint with an estate agency before striking out on my own as an independent real estate contractor in 2016. It's working out well, but it means I have to manage all the business paperwork that comes with being a contractor as opposed to being an employee.
What were the early days of being an independent real estate agent contractor?
Very busy! I was working hard establishing building my reputation as a great estate agent, as well as doing my own books. I was doing my bookkeeping on an old version of QuickBooks that was really complicated and took me forever to do! It was getting frustrating because it took me away from my core business and what I'm really good at — getting the best house sale result for my clients. I knew I needed to make a change if I wanted to grow my bottom line.
When did you hire Trevor?
I met Trevor Tillack at a Business Networking International meeting in 2017 just before the start of the new financial year. He delivered an excellent presentation on the benefits of hiring a bookkeeper and the positive impact it can have on a business owner's life and financial success. It really struck a chord with me, so I followed him up and I haven't looked back since!
What impact has Trevor had on your business?
He's been brilliant. In the old days, I'd muddle through, and if there were things I didn't know how to do I just did it the way I thought I should. In many cases, I was wrong and it was a real headache to go back and fix things later. Then Trevor came on board and bookkeeping became so much easier!
Trevor set me up on QuickBooks Online — an easy to use cloud-based accounting system — and linked it to my business bank account so that everything became streamlined. In the old system, I was doing a lot of double handling and wasting a lot of time. Nowadays, I love that I do all my own invoices and can easily track the payments. It means I have full visibility of what's coming in and going out of my business bank account, and all I have to do is reconcile and itemise them once a week. Then, at the end of the quarter, Trevor just checks my accounts, makes sure that everything is in order, and files the BAS report on my behalf. Bookkeeping now is really easy and speedy, and I have confidence that everything is correct.
As a result of Trevor's work, my business is booming because I'm not trying to battle my own books. In fact, I've actually tripled my usual my annual turnover by being able to spend more time on my business.
How important is it for all businesses to have a bookkeeper?
I think it's a wise investment for any business owner. Bookkeeping is an essential part of running a successful business but it's something that doesn't come easy to many people. While it's an important function, it's not an area of the business that generates income. So, for me, it made sense to give it to a professional so could focus on winning new clients.
Do you have any exciting plans for the future?
Well, thanks to Trevor, I've had more time to think longer term about my business. So, I've now teamed up with another local agent as the first step towards growing my contracting business. By joining forces, we can both enjoy more downtime because when one person is on holiday the other can manage the business and keep the money rolling in. So, while I'm making a little less for each sale, our number of listings have more than doubled meaning we're both doing well financially and have a better work-life balance.