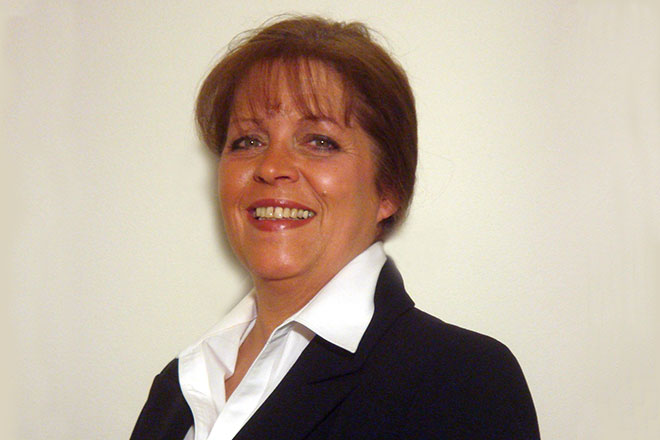 Making the decision to branch out on your own is a major life decision. It's not just your family's livelihood at stake, it's your happiness on the line. After all, life's too short to do something you don't love! The following story is from Ann King. Ann made the decision to become a First Class Franchisee 7 years ago and hasn't looked back since. Here's why Ann chose us when she was starting out, and while she's still with us today.
I started with First Class Accounts 7 years ago. When it came time for me to make the next move in my career, I knew it was in the accounting field. I love numbers, my accounting skills are exceptional and I knew I could do the work. But I knew that was just a small part of small business ownership. When it came time to make that leap of faith, I was terrified because I wasn't a marketer. I wasn't a sales person, so how was I going to get clients through the door?
"I didn't have to think about the How, I just had to Do".
That's why I signed up with First Class. They made the marketing so simple with their 13-week kick-start marketing plan. It's so well set out; I knew exactly what I had to do to get clients, which for a sales novice like me, was so important. I remember saying to my daughter, 'I'm not confident doing this, it's outside my comfort zone, but if this business fails it's not going to be because I didn't try!' So I just followed the plan First Class set out for me and, it worked. Three months into the business, my fears were subsiding, and by nine months, I knew this was it, and I was going to be a success and I was where I wanted to be. Not many businesses can say that in their first year. Sure I still made a few mistakes, but nothing compared to going it alone.
I didn't have to think about the How, I just had to Do. Like any business, you have to put the effort in, you're not guaranteed success, it's up to you to make it. But you set your focus and you perform tasks that are proven to be successful.
Now, I have a new lead coming to me every week. I have more clients than I need, and I'm so confident that if one of my major clients ever left, I'd be fine because I have the network behind me and the skills now to market myself to pick up a new client to replace them.
Then there's the ongoing support First Class Accounts provide, which in this industry is vital for longevity. I knew MYOB backwards, but then Xero came out, and really shook things up. First Class helped us jump on board with this new cloud-based software, I didn't have to rely on a newsletter or a Google search to inform me on what it was and how it worked. I got personal training, I was shown how to use it, and I had my community behind me if I had questions. Not long after I started, new legislation came in and we had to become registered BAS agents, which was HUGE. First Class was there for us though, they told us what we needed to do, they held our hand, so to speak, and got us through it, I would not have gotten through that without their help.
I don't have to follow tech blogs or sift through all new ATO changes to find what is relevant to me. I'm not on my own, which not only helps my business stay relevant and ahead of the pack, but also saves me time and money. If it wasn't for Head Office taking care of that side of my business, I'd have to employ someone to do it anyway!
I have the best of both worlds, I control my destiny, I run my own business. But I have the support behind me, so I know I'll succeed until I decide I've had enough and want to retire!
So, whether, like Ann, you're ready to take the next step in your bookkeeping career, or are just looking for a new work/life balance, First Class Accounts provides an exceptional foundation for the growth of your business. What's your story? What made you decide to join us on your business journey? Share your story below, we'd love to hear it!