Franchises/Areas Available
At First Class Accounts we provide bookkeeping franchise opportunities nation wide. We have territories available in major metro areas and most regional areas.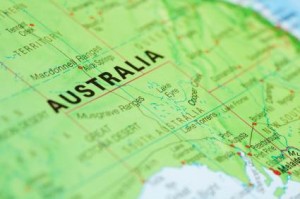 The best way to find out if there is a viable franchise opportunity available near you is to call our Franchise Recruitment Manager on 1800 118 611 (Mon-Fri 9am-5pm). From there, you will receive the most up-to-date information on franchise locations and opportunities. Even if there is already a First Class Accounts franchisee operating near you, it is possible that the requirements of local businesses may demand your skills too! And keep in mind the prospect of working with remote clients. As a Fist Class Accounts bookkeeper, you are not defined by where you live.
Regardless of where you are based, if you are looking for a home business opportunity or a rewarding career in bookkeeping, First Class Accounts has a territory for you!
Contact us today for more information