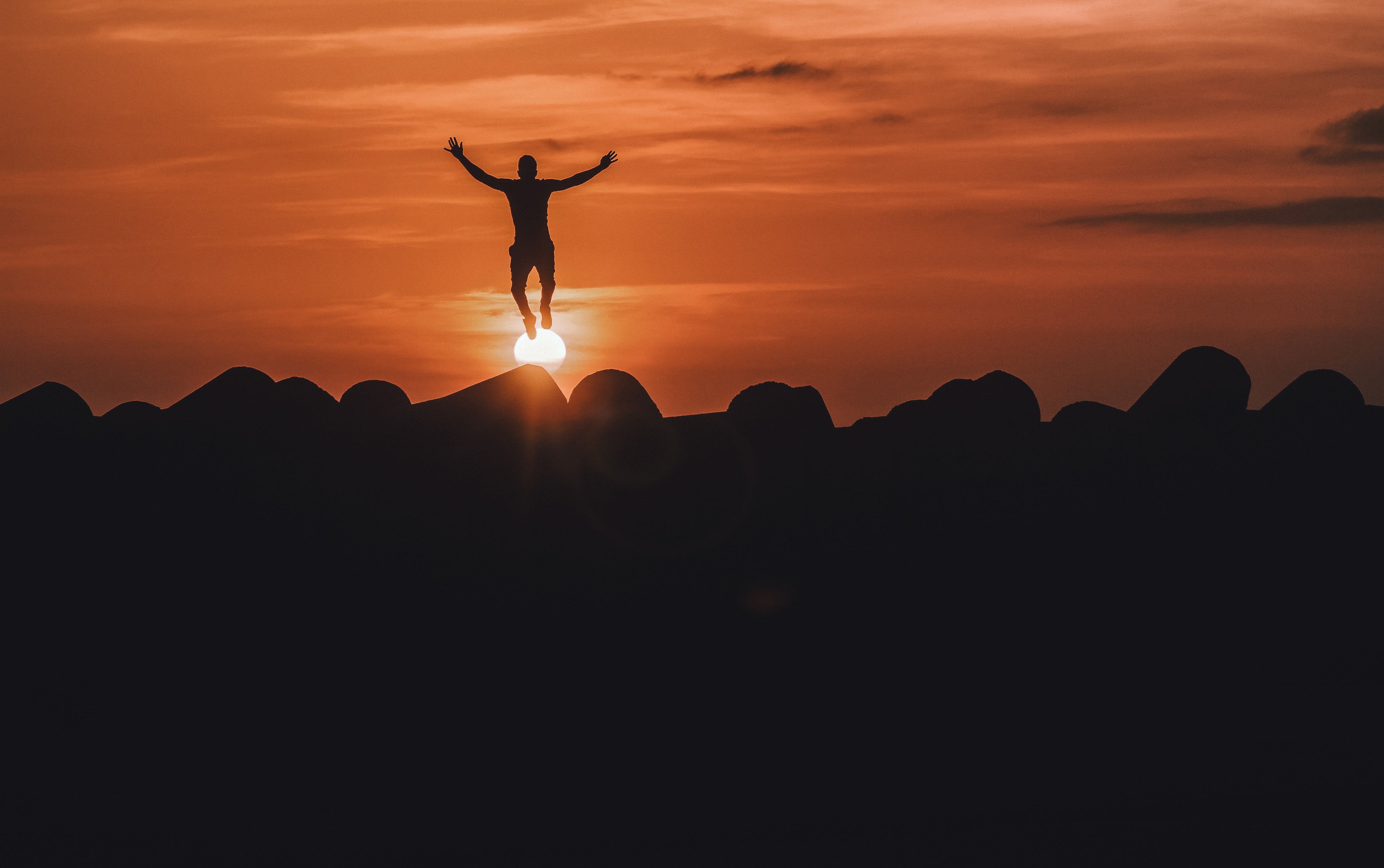 Most people, when they think of starting up a 'lifestyle business', think of only working a few hours a day, stopping for a surf when the waves are calling, and never having to compromise your own leisure time. However, is there more to it than that? Could starting up a lifestyle business, actually mean following through on your dreams and implementing a plan for your work, and by default, your life, that is meaningful and considered?
According to Irene Latoa of First Class Accounts Wollongong, that's precisely what a lifestyle business means. She is creating a business that makes her proud, a business that gives back, and a business that enriches her life, and the lives of others. Irene started her franchise around three and a half years ago, after a highly successful corporate career that saw her relocate to Singapore for seven years. After returning home to Australia to regroup and figure out her future, she decided to open her own business as a First Class Accounts bookkeeper. Here, she tells us about her journey for a lifestyle business with substance, grit and joy.
I believe 'lifestyle business' needs a rebrand!
"You know, lifestyle business has a slightly negative sort of connotation for many people. They assume that it's about working less. Whereas the way I view it, it's about working hard to create a business that reflects and enriches your life. You design it, so it's going to be reflective of your morals, personality, and vision.
Yes, it is the chance to do meaningful work at your own pace. But if I compare the way that I worked when I was in corporate, where I threw myself into my work to the way that I run my business now – well, it's no surprise, I throw myself into my business too. So for me, a lifestyle business is reflective of putting a considerable chunk of my time and energy in, so I can create something that makes my life feel meaningful.
The objective of my business is to grow. And yes, I have that desire for this business to work for me rather than me working for it, as they say. For me, "lifestyle" means creating a life I am proud of, having my business support and realise my dreams for helping and supporting people.
In order to create a 'working' lifestyle business, it's all about your vision.
When I started, I established three pillars that I wanted my business to stand for. So first, my client – I want to be able to give them something great and help them in their lives and help them grow their business. Next, I want to be able to help my team. I have a desire to build a workplace where education, improvement, mentoring and support are our primary drivers. So finally, I want to be able to give back to the community. I want to nourish my business so that it injects a certain percentage of my revenue back into my local community through different types of initiatives. That is really where I want to take it in the end. It's still very much a work in process, as I'm only three and a half years in, but my business plan actively reflects these pillars, and I'm hoping within the next year to be achieving all three of them!
Hiring my next team member will be a big part of achieving my goals, as this will allow me to step back from the business a little bit and focus on business development. That's the challenge of any business owner – working in the business and building a team, but at the same time, you're trying to grow your business, which is a job in itself. It's challenging at times, but when you have a strong vision from the outset, it is quite motivating to see how your hard work will pay off.
Even with a strong vision, it's essential to adapt your goals and learn from hardships.
When it came to being a business owner and running my business day-to-day, I didn't expect the intensity of the psychological journey that you go on. However, that's been a positive thing, as it's meant that I'm able to empathise and have a real connection with my clients and other business owners about what we're all going through, this roller coaster ride of small business ownership
So I've loved the ups & downs of the journey so far because it's always challenging me. Not in a bad way, instead it's encouraging me to step outside my comfort zone, and that means I grow as a business owner – and as a person.
We talk about the critical things in a business being things like having a good team of people around you, being on top of your numbers, implementing the latest technology and improving processes – particularly in the bookkeeping and accounting space. However, the most important thing for your business and the most significant opportunity for your business is yourself. You have the power to influence your business in either direction, your success boils down to the way you look at situations, and how you react.
I choose to see the challenges and hard work of business ownership as positive experiences I can grow from. And I choose to create my business to enrich my life and reflect my morals and passions. My lifestyle business may not be the usual definition, but it something I am very proud of, and very happy living.