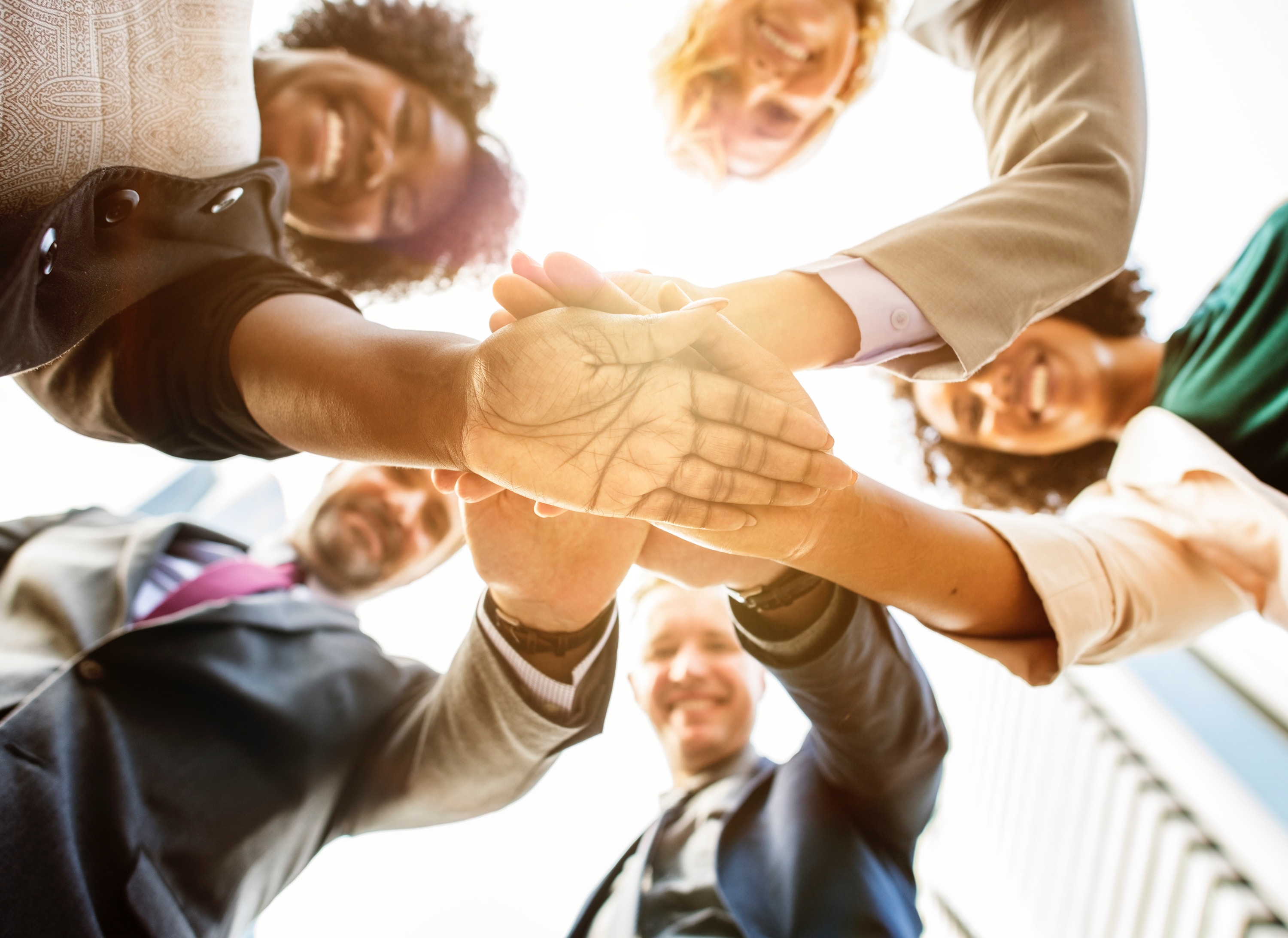 This is the time of year we traditionally take stock and reflect on the year that has been. The New Year is also a perfect time to act on those dreams of being your own boss, owning your own business, choosing your own work schedule, and answering only to yourself. So what does it actually feel like to take control of your future and start your own business? And how do you go about taking control and living the life you want? We spoke to three of our franchisees and asked them to reflect on their beginnings and run us through the three crucial steps you need to take to make your dreams a reality.

Start now and stop wondering.
So where do you start? How do you follow your dreams and start your own small business? Well, it begins with an email or a phone call, it begins by asking questions. We encourage our franchisees to explore all their options and find out everything they need to know before they make the decision to open their own bookkeeping business. And by actively making those enquires, you have already set your dreams in motion. By taking the time to speak to our recruitment manager or one of our franchisees, you are actively starting your journey, and are no longer just wondering 'what if'.
Joy Lui, who started her business only a few years ago, speaks about her journey from wondering 'what if' to actually living out her dream:
"Before I made the call to First Class Accounts, I was really nervous that I didn't have what it takes to succeed in small business. Did I have the right skill set, the right communication skills, the right connections? I spoke to so many people at First Class Accounts at the start, the recruitment manager spent a lot of time with me, answering all my questions and putting me in contact with other franchisees so I could talk to them directly. Their patience and willingness to help me – not persuade me – but give me all the information that I needed to do what was best for me, and that was really inspiring.
And now, a few years in, I've continued to exceed my annual budget, and have won an Emerging Franchise Award once and a Business Performance Award twice. I'm now considering growing my business to the next level and hiring staff. Thanks to the feedback I've received from clients, and support from my fellow franchisees I don't worry about the things I used to."
Change starts the minute you decide to put yourself first and follow your dreams. The New Year is the perfect time to begin your transformation. It's the ideal time to make your enquiries and figure out how it will work for you. A year from now, you'll be grateful you started today.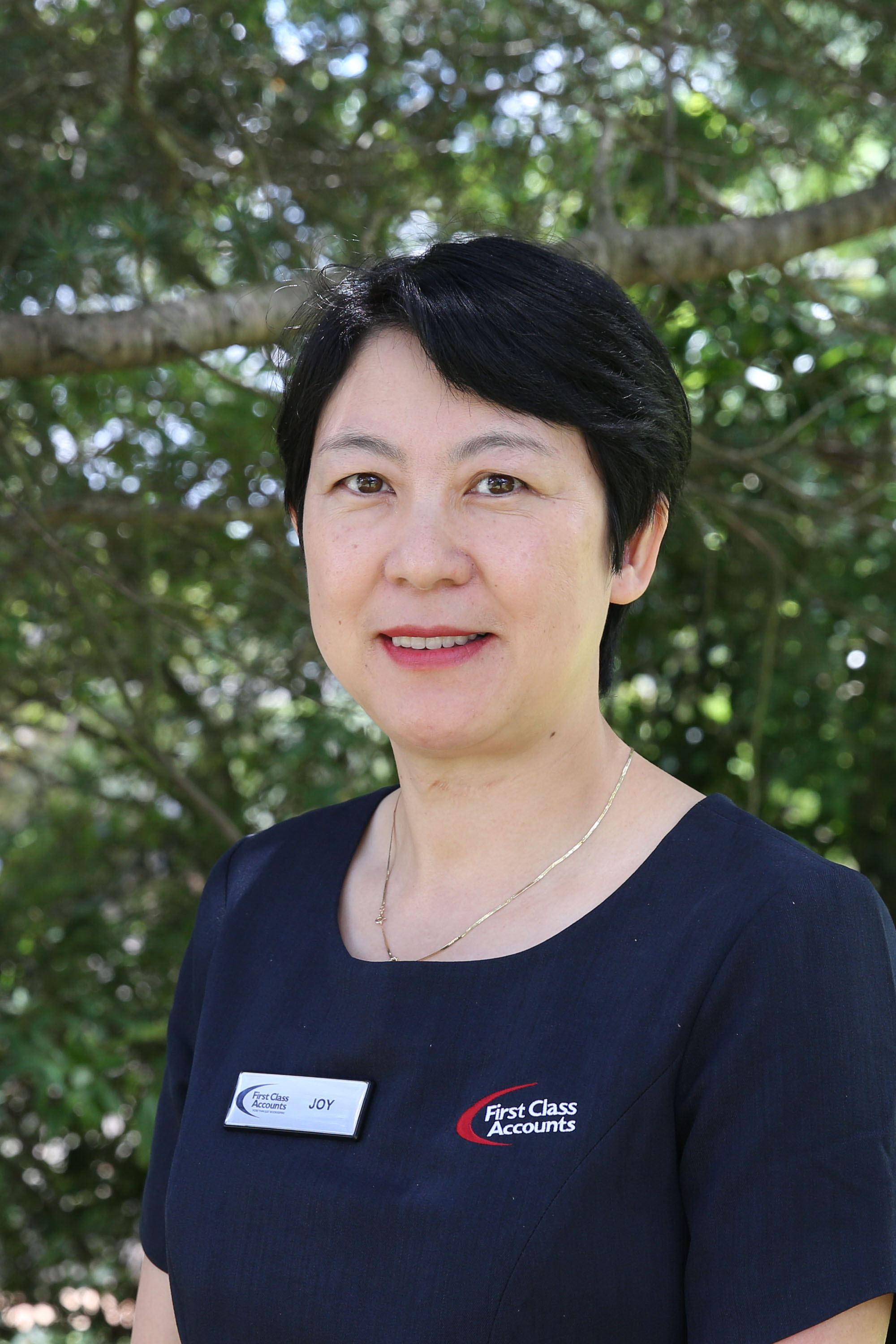 Training is key.
If deciding to take control of your future and start your own business is step one, then step two is making sure you start business armed with everything you need to know. Most people don't follow through with their dreams because they doubt themselves, they don't believe they have the skills to succeed. But here at First Class Accounts, we make sure all of our franchisees are armed with confidence, and everything they need to know to become successful business owners. Our training is comprehensive – not just in software, or bookkeeping compliance, but training on how to market your business, how to talk to clients, how to set yourself up.
One of our newest franchisees, Hetal Lakdawala, has just completed her training and is due to open her business in early 2019. We asked her to reflect on her time in training and what the highlights were. She says:
"The training at First Class Accounts was full of information and updates relating to technical, marketing and operational areas. The best thing about training was that it was a two-way conversation. We have been actively involved in all discussions during the training period. It wasn't a boring classroom environment. The trainers are very friendly and well prepared for training sessions. We had a great time learning in a very friendly environment."
Supporting our franchisees, and making sure they don't feel alone or unsure when they finally turn the 'open for business' sign around is our primary goal. We make sure you are armed with everything you need to know before you start – and we are there to support you every day thereafter.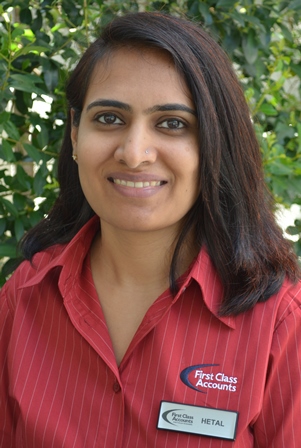 Being your own boss is a journey, not a destination.
The first year in business has a pretty notorious reputation, and the fear of the unknown and the fear of failure stops most people before they have even tried. But we believe with the right support, your first year of business can be one of the most rewarding years of your life. Mistakes may be made, but with a support crew behind you, and an open mind, your hard work pays off. Muhtab Shakil, reflected on his first year in business and his experience with First Class Accounts:
"Your first year in business is very interesting. The early stages are always crucial stages in any endeavour. In my first year, we've had some good successes. We've had some not so good ones too. But we've learnt so much just from just 'doing'. Practically, there's been a lot of running around, a lot of speaking to people, getting ideas, a lot of networking and just seeing how the market is and how different people run their business. We've had some interesting clients, some funny clients and some very good clients that are looking at growing their business and it's been a fascinating and inspiring experience.
The support that I've received, even from day one when we started training, when we met with all the different people from Head Office, there was a real sense of sincereness and honesty, and they seemed like very humble people, they would talk to you, they'll assist you in a way that a friend would help you."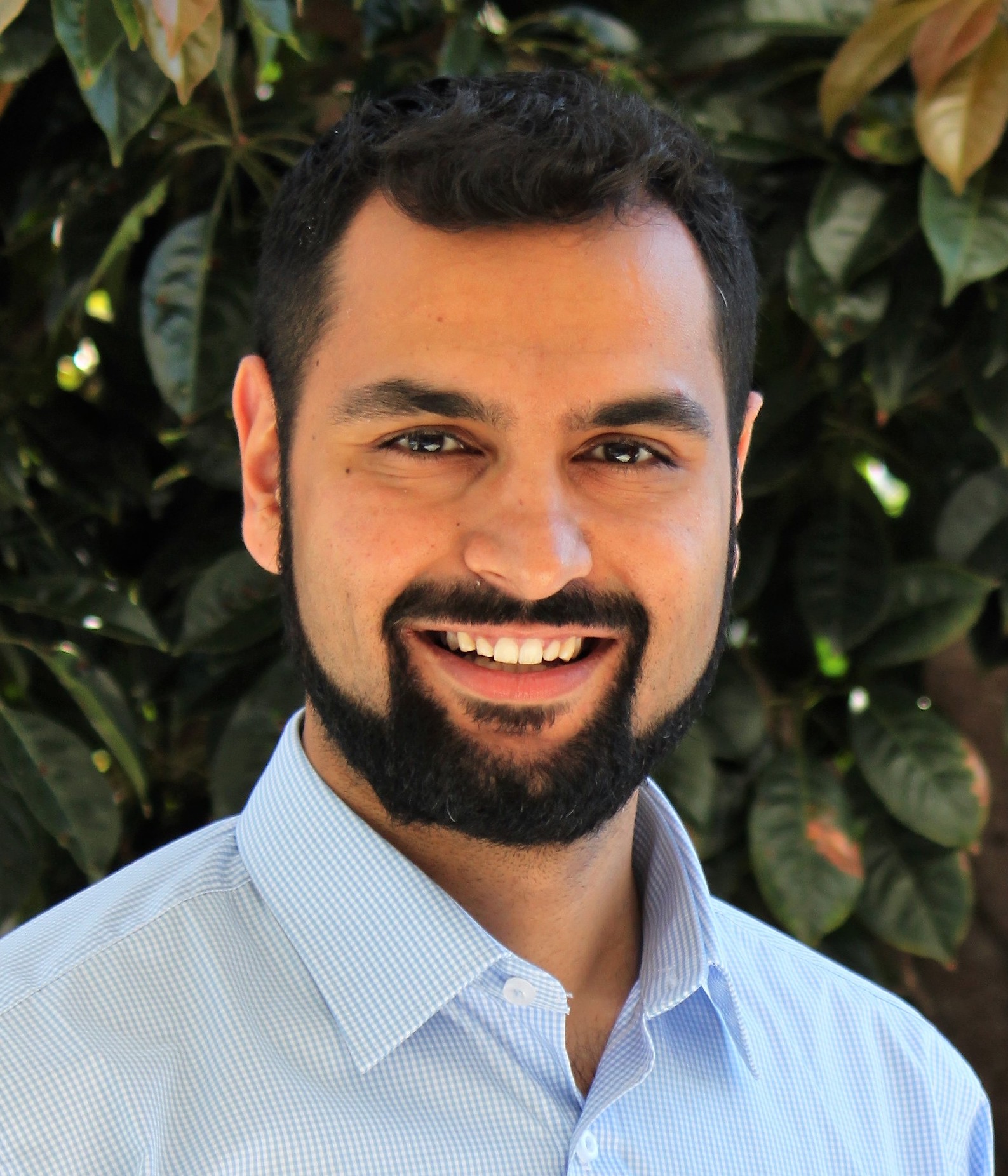 Now is the time.
Starting your own business is an adventure, and it is one that we don't believe you need to do on your own. We offer the support, training and experience, to make sure your first year in business is an exciting time. And it can all start with just a phone call. We're here to help you with all your enquiries – no matter how small. So make 2019 the year your focus on what you want and the year you took control of your future.
Call 1800 118 611 so you can start now, and stop wondering.